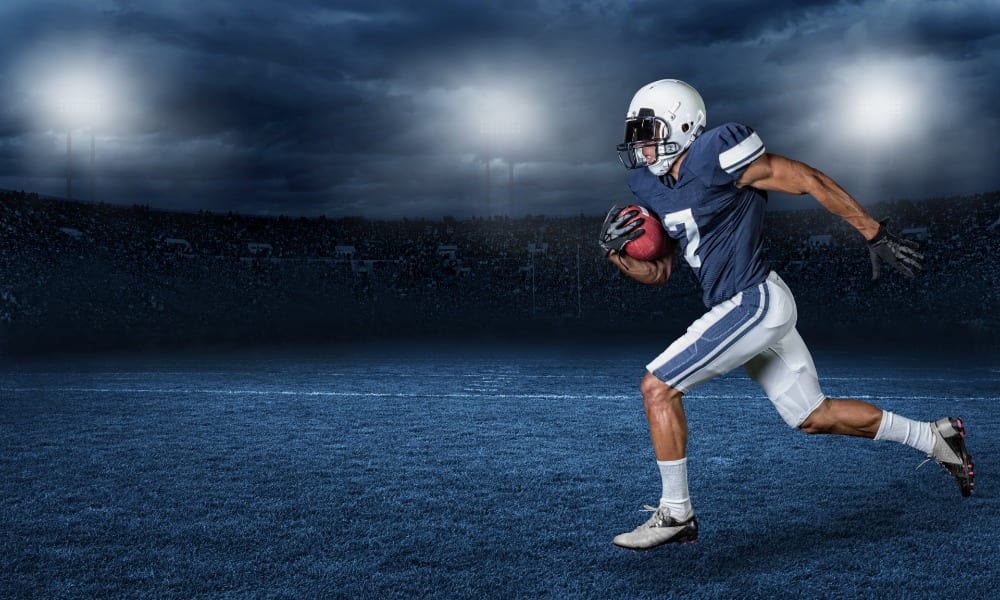 Why is NFL Football the Best Sport?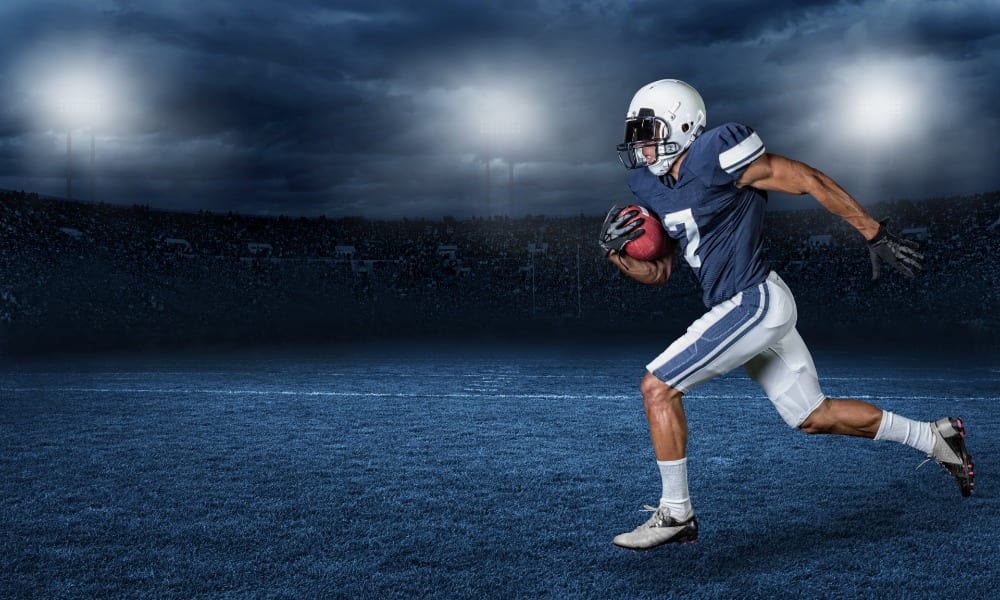 Football has left baseball behind to become America's favorite sport with NFL events taking up a slot inmost television channels on Sundays. It happens to be a game that simply doesn't lose its charm despite many changes being made over the years.
So, what makes football so special? Read on to find out.
Weekly Action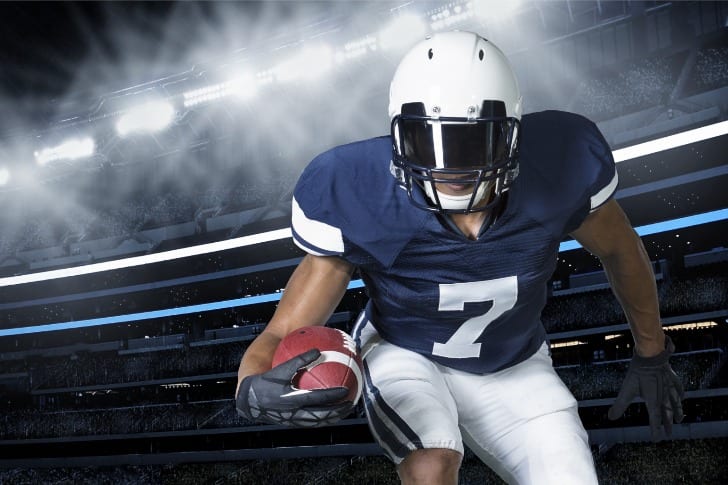 Brocreative/Shutterstock:  American Football Game Action
Every Sunday feels like a special holiday when the NFL season is streaming. Fans get together and sit down with their eyes glued to the national broadcast, even if their favorite team isn't playing in a said match – such is the interest!
Some supporters take their spot to watch pre-game coverage at 10 in the morning and refuse to move until the whole 12-hour show ends. Then there are massive Thanksgiving Day telecasts, which have their own powerful magic.
Be it Saturdays or Mondays; you know that people will be watching with fingers crossed.
Cruel Cell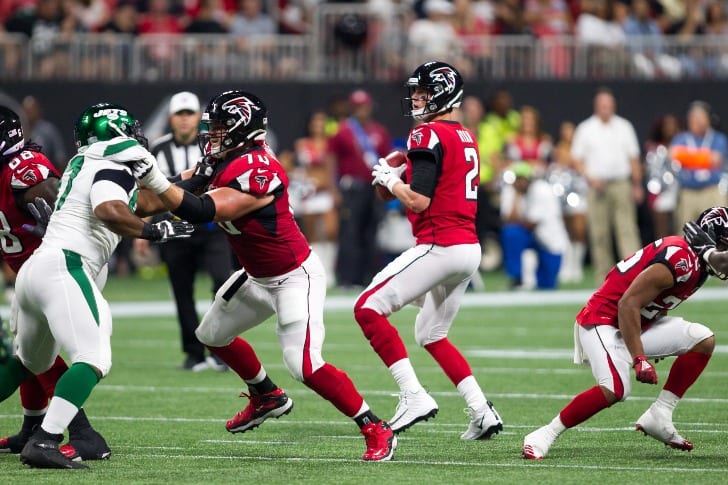 Jamie Lamor Thompson/Shutterstock: American Football is an intense sport
A showdown of ultimate strategy, football requires an entire week of planning before the opponents strike each other. This doesn't mean just talking – it involves watching clips from the game and breaking them down to find the trends along with the weaknesses of other players.
These schemes make each play-off end differently. You will see an offensive player tackling the ball downfield; the other moment, a contender will have their bone crushed while trying to defend.
Each clash is so poetic yet merciless that one can't figure what's about to happen, but they know that it will be worth watching, for sure.
Drama House
The drama brought to your screens is what makes each contest so juicy! The lowest-ranking team will, suddenly, make a come-back by giving an unmatched performance to bring the superstars from the dominant team down – so unpredictable.
We have all seen those rounds where two teams keep swaying around, making it seem like the last team with the ball will emerge as the champion. But then someone would make an un-seen blunder, which will bring the game down to one. This game makes us detain our breaths.
The Super Bowl Saga
Is there a bigger event in the world? We don't think so!
The Super Bowl's viewership record is broken every year! Not just the view count, social media is another place where the event is popular. With analysts offering different opinions, there are so many breakdowns and interviews to look at.
Celebrities and predictions bring a whole new feel, sometimes even making the rivalries brutal. What a fantastic buildup we are presented with each year!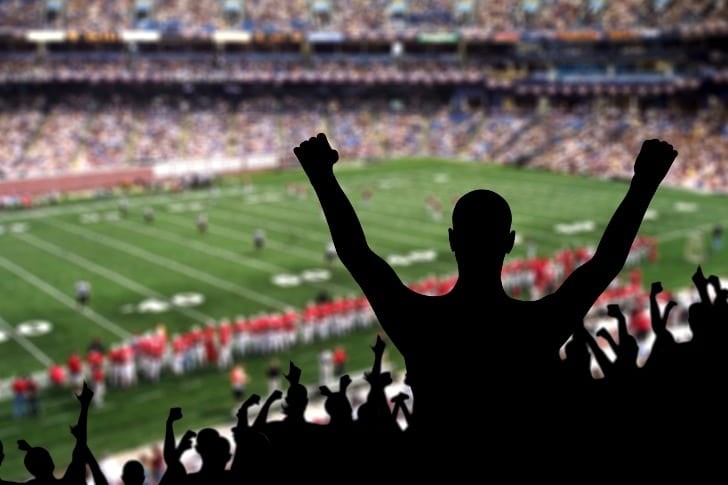 Daniel Padavona/Shutterstock: The best part is Super Bowl
There you go, here are our four top reasons behind why we love NFL Football so much. If you're a devotee like us, let's take a moment to remember that this is just a game. Sometimes, we forget what we're saying to others while fighting for our team. Here's to keeping our cool!