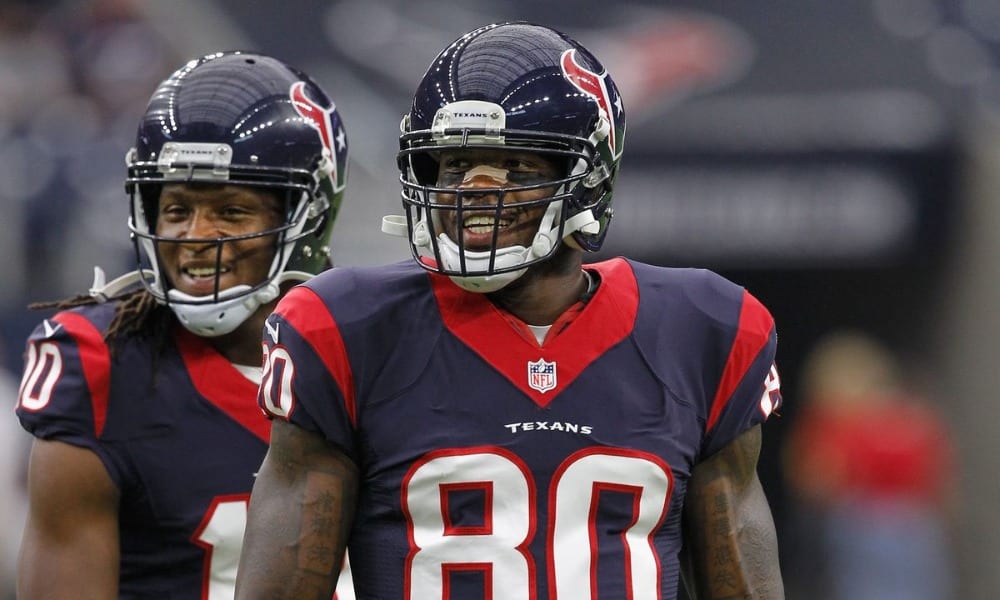 Best Wide Receivers in the History of Houston Texans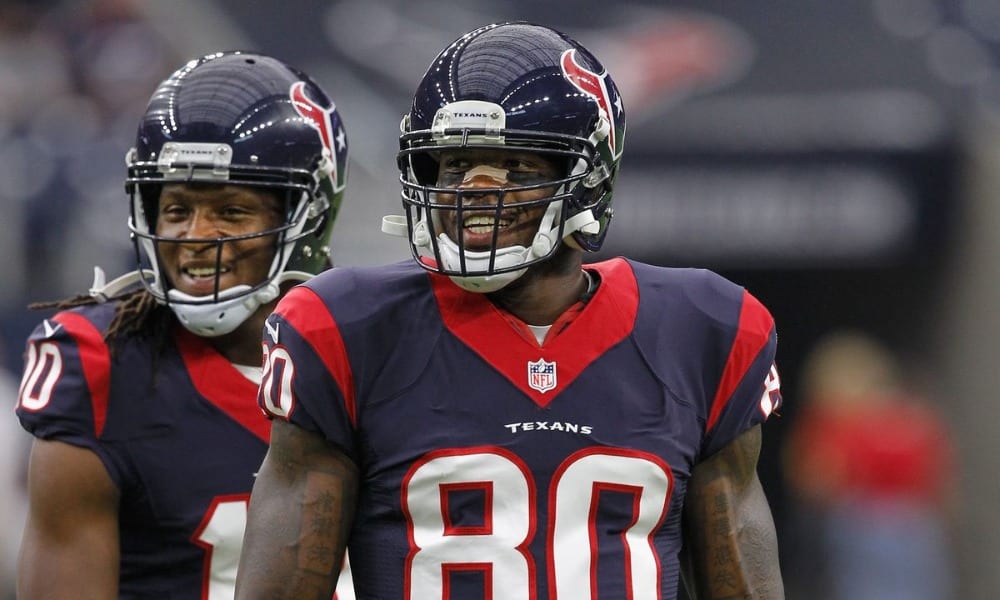 Since Texans' debut in 2002, the team has worked hard on the field to get some serious firepower and introduced four receivers in the first two rounds of the draft with offensive players joining as free agents.
Let's take a look at some of the best wide receivers that the team has to offer.
DeAndre Hopkins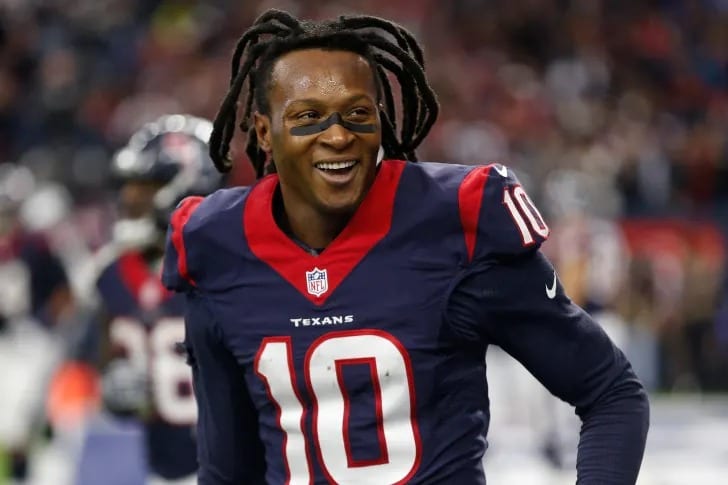 Bob Levey/Getty Images: DeAndre Hopkins 
He started with the team in 2013 and was drafted to be a playmaker, a role he essayed flawlessly. DeAndre's drafting kicked off a series of brilliant seasons that the NFL's history. The athlete could always be seen in the line-up and only missed two games out of the 112 conducted. As per statistics, he managed to catch at least one pass in every game that Texans played.
In 2017, Hopkins made history when he scored a touchdown for five weeks straight, becoming the only player to do so, and he repeated the same feat in 2018.
Andre Johnson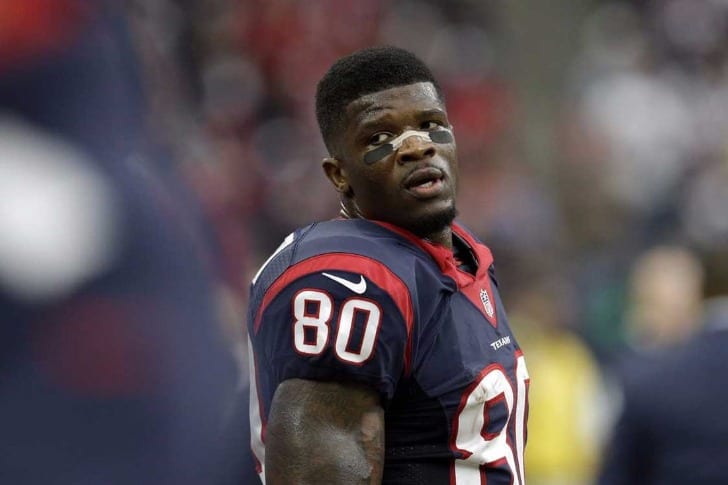 Patric Schneider/AP: Andre Johnson's time with the Texans
Andre stayed with the Houston Texans from 2003-2014. He left behind a legacy that bordered on superstar status. Some experts have even deemed him to be the greatest player that the NFL has seen, regardless of the position.
Despite missing 11 seasons and a part of 2007, he still managed to score 64 touchdowns, 1012 receptions for 13597 yards.
As soon as he was drafted in, Johnson began to show his talents. The wide receiver became the first player to be inducted into Texans Ring of Honor.
Will Fuller
                                         Getty Images: Will Fuller with the Houston Texans 
Even though injuries have somewhat mired Will's performance, he has shown the ability to be an elite receiver. But ever since he made his entry, the player has only been able to attend 65% of the games.
In the 42 matches that he did play, Fuller managed to gain minimum 100 yards eight times, especially in the first two games that he debuted, which is impressive. He has been traded in by the Houston Texans. Still, Will can truly amaze when he is fully healthy.
Corey Bradford
During the Texans' debut in 2002, they relied on an amateur quarterback, but also brought in a veteran – Corey, a wide receiver to help the offensive players.
Bradford was already playing the fifth season of NFL and scored the second-ever touchdown for the franchise. His career highlights include 45 receptions, six touchdowns, and 697 yards, which made him quickly emerge as a true professional.
While the players mentioned above may be exceptional, a thorough list cannot be complete without honorable mentions. Sports persons such as Andre Davis, Jabar Gaffney, and Jacoby Jones have also played in a stellar fashion and made their mark with the Texans.