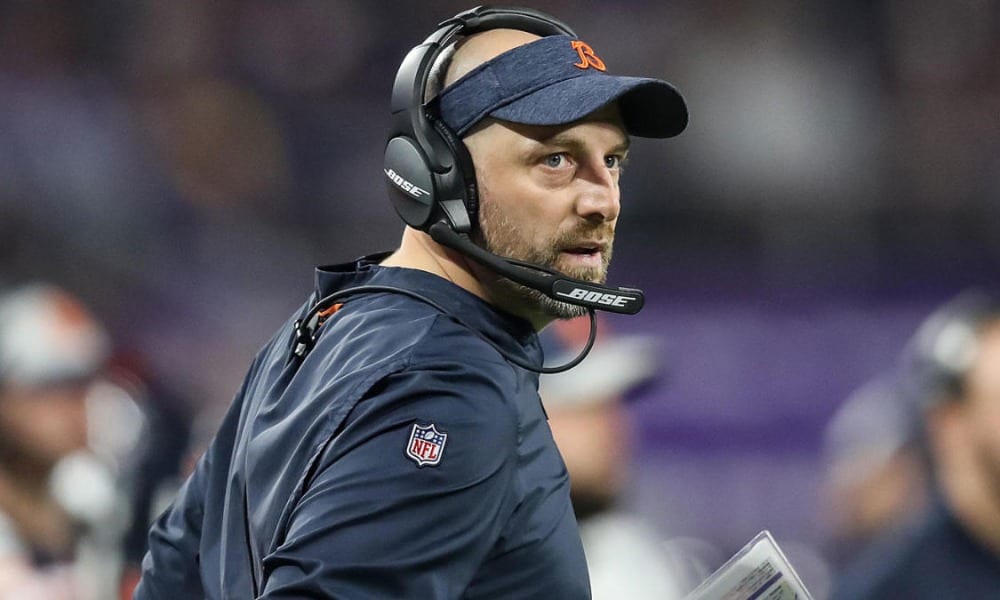 Top 2020 NFL Coaches In Tricky Positions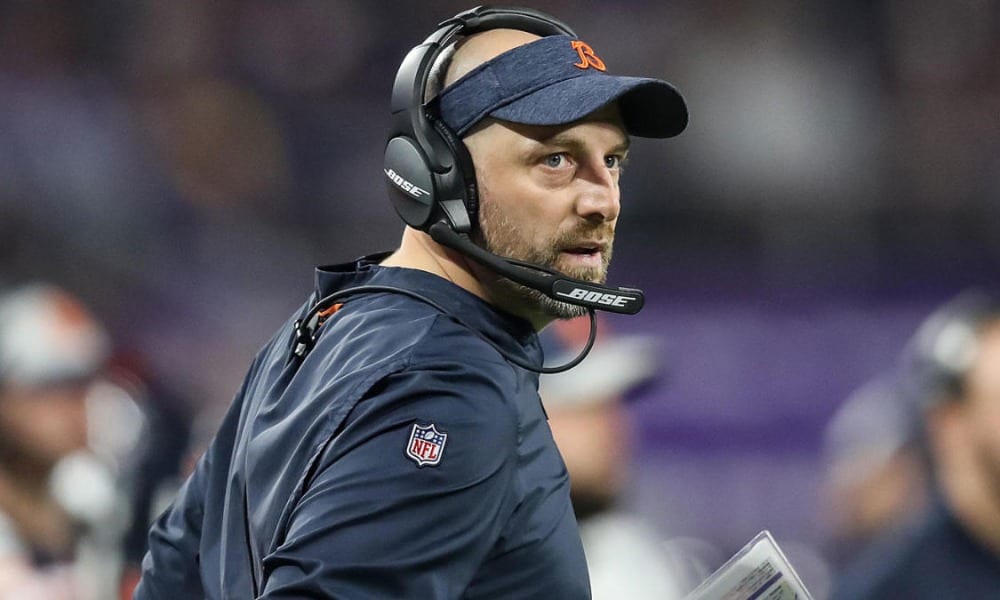 2020 is not a good year for the NFL league, as the COVID19 pandemic has halted the competition since the early months. Although the situation is much better and the matches have begun again at the moment, there are newly occurring problems. Predominantly, it is the inconsistent performance from the players.
Regarding this matter, several hardcore fans blame the coaches, mainly due to the incapability to make their proteges stay fit and battle-ready. But of course, it is not an easy feat, knowing that there are numerous things to consider when revamping the teams successfully.
Who are those instructors? Can they overcome the hot-seat position? You will find the answers down below.
Atlanta Falcons – Dan Quinn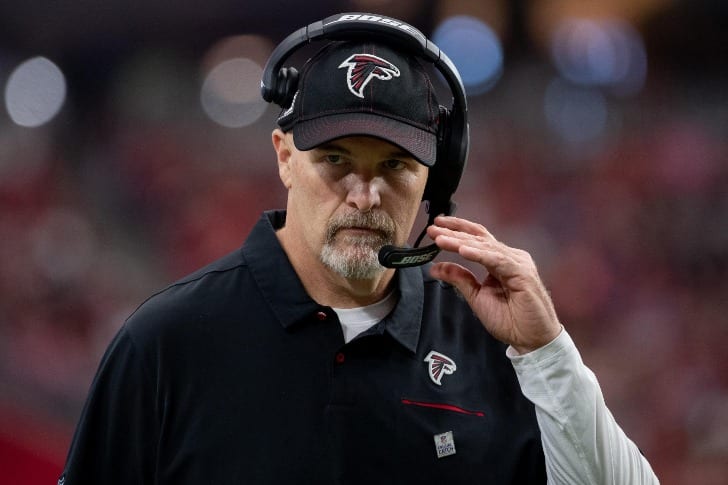 Jennifer Stewart/Getty Images: Dan Quinn
Dan Quinn's position as a head coach is among the most threatened in this 2020 season, mainly after his unsuccessful attempts to relaunch Atlanta Falcons last year. He even gave up his title as a defensive coordinator at that time!
Even so, the management still gave him a chance to help the team for another season. Hopefully, he will make it through the year and come back stronger.
Detroit Lions – Matt Patricia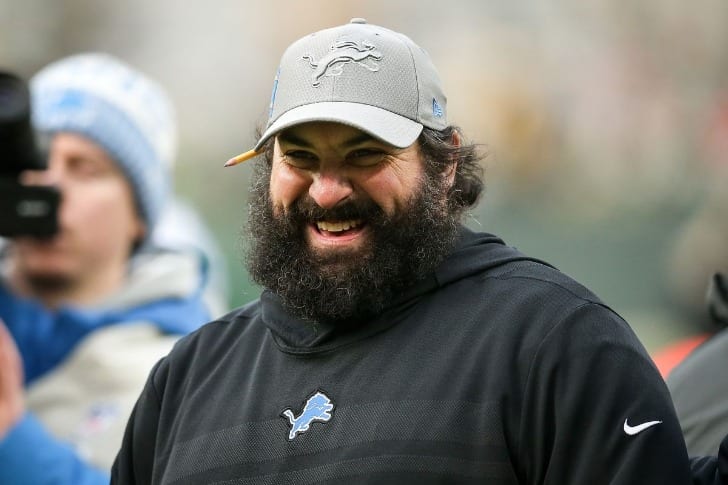 Dylan Buell/Getty Images: Matt Patricia
Detroit Lions began 2019's season brilliantly, as they have successfully secured the 2-0-1 record for quite some time. But everything changed after Matt Stafford's spine fracture injuries, which led the team to consecutive loss streaks.
Although the top player's impairments were the main ones to blame, Patricia's backup plans were no less flawed. His lack of versatility was what made the team fell to the mid-bottom ranking in 2019.
Jacksonville Jaguars – Doug Marrone 
We may remember Doug Marrone as the one responsible for Jacksonville Jaguars' 2017 AFC championship success. Yet, their unstable performances since that season were also due to his poor tactics.
Some analysts mention that there is one big flaw in Doug's strategy; the incapability to launch a potent offense and counterattack. Well, that's something that the coach has to work on as soon as possible!
New York Jets – Adam Gase
Timothy T Ludwig/Getty Images: Adam Gase
Adam Gase, albeit the quite-strong finish of 2019 season with the New York Jets, developed a problematic relationship with his team. Even the analysts were surprised when he decided to return to coaching for another year.
Of course, he needs to prove his worth for this season, mainly due to the not-so-great climate with his subordinates. Let's see whether he can make it or not!
Chicago Bears – Matt Nagy
Matt Nagy started his career with Chicago Bears, impressively attaining the title of NFL Coach of The Year in 2018. Nevertheless, the team's performance has declined since then, although not tremendously.
Nagy holds the responsibility to the team's lack of creative offenses, according to critics. Even though this coach's position can be considered safe, he has to revise the team's strategy as soon as possible!
Obviously, there is still time to change as half of the season is yet to be completed. But to successfully break out from the hot-seat zone, each coach must show their capability as a renowned tactician, as well as great sportsmanship. Survival of the fittest, indeed!