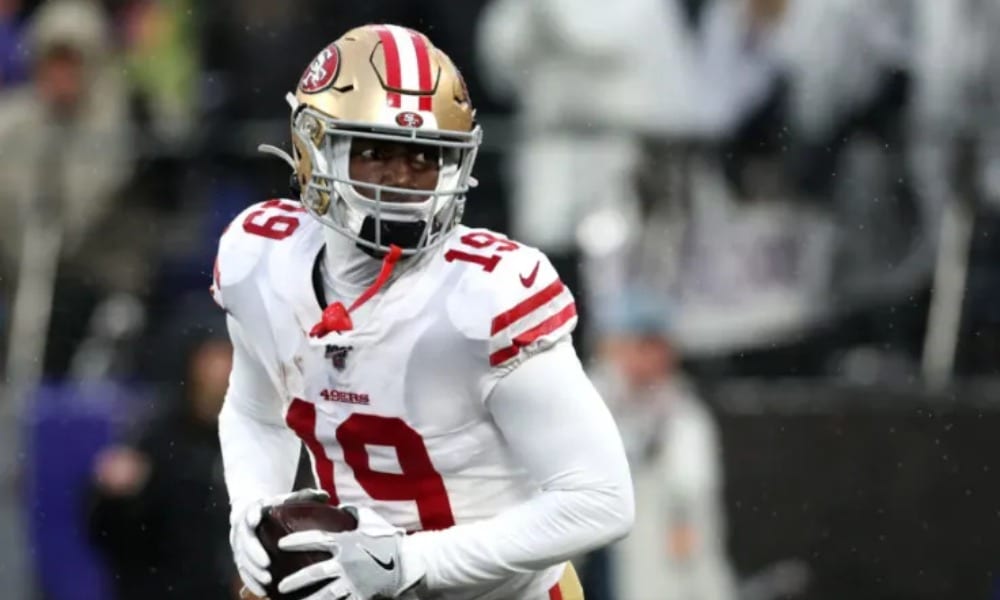 These are the First-tier NFL Playmakers in 2020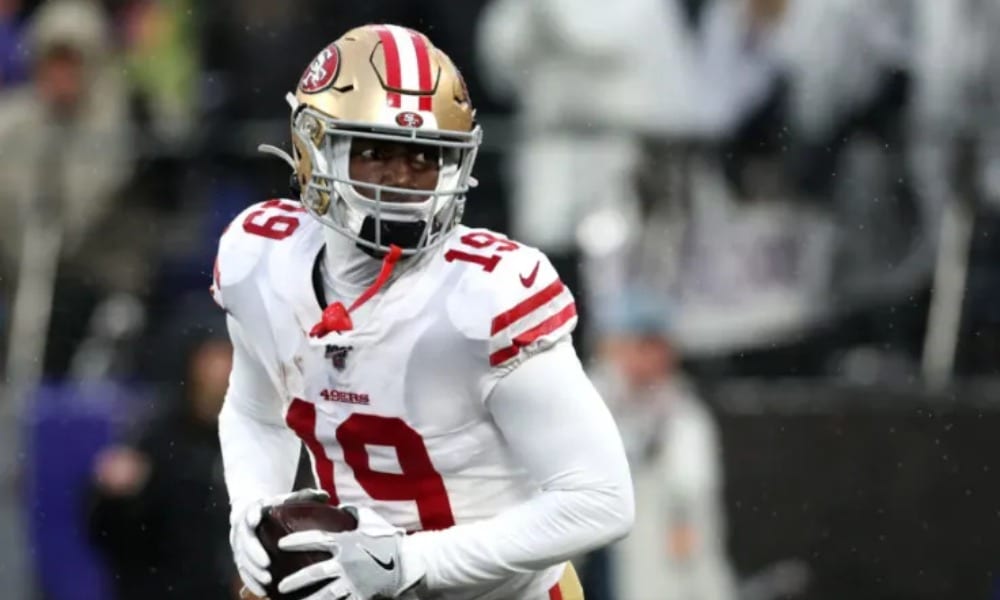 The playmaker is the most random position in the National Football League (NFL), which also offers the most glory. Unlike other sports, the playmaking role isn't decided from the job alone, as any player can become one. As long as the person continuously contribute "big" plays, they can be considered a playmaker.
In case any of you don't understand yet, here's the jist. A good playmaker is someone that is able to give significant advantages to the team, from consecutive defenses to long touchdowns. It can be someone in either a defensive or offensive position.
Well, let's stop the introduction! We have compiled the first-tier NFL playmakers that you probably have anticipated from the top teams – enjoy.
Kansas City Chiefs – Patrick Mahomes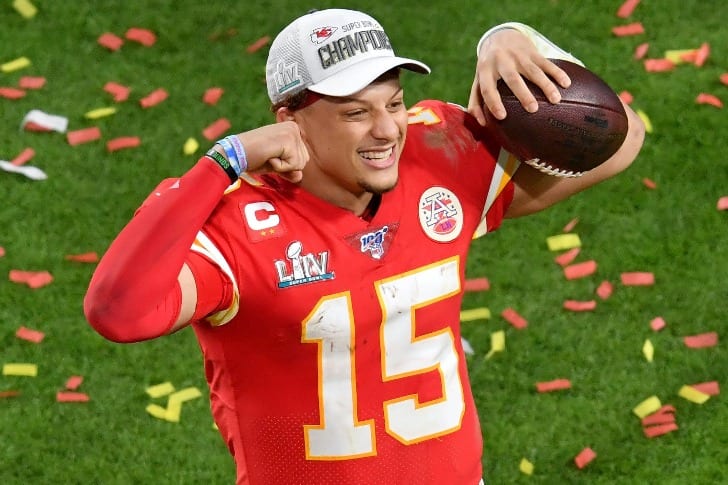 Steve Mitchell-USA TODAY Sports: Patrick Mahomes is a fan-favorite for 2020 NFL
If you are looking for a top-rated NFL playmaker who also occupies the quarterback role, Patrick Mahomes is arguably among the best! Since his first day in Kansas City, he has continuously proved his worth, from attaining the MVP title in 2018 to winning the 2020 Super Bowl.
This player's advantages lie in the exceptional speed and strength, not-to-mention about the top-notch ability to dodge the enemies eloquently. We believe that everyone will be waiting for his flawless action in this season!
Baltimore Ravens – Lamar Jackson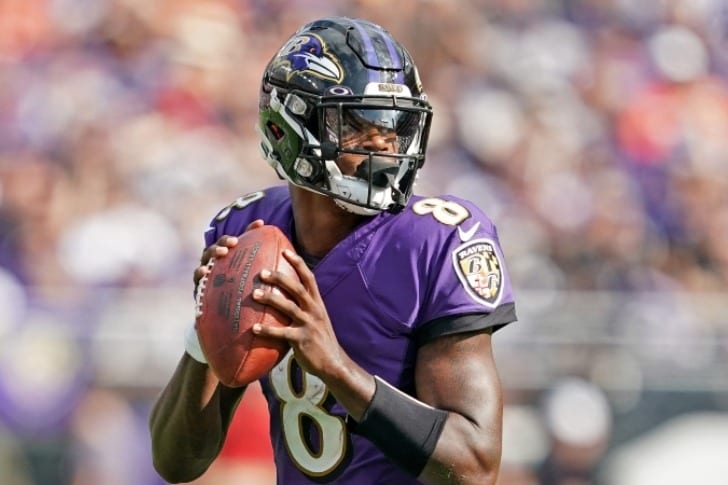 Mitch Stringer/USA Today Sports : Lamar Jackson during an NFL match
Here's another playmaker who comes from the quarterback position – Lamar Jackson. As the achiever of the 2019 Most Valuable Player award, he is a beast in both stamina and offensive power.
In last season alone, this athlete successfully led the team points with a total of 36 touchdown passes, including the impressive 1.200 yards rush! If he can maintain such amazing performances, we will definitely see Jackson again in the news for another MVP title.
San Francisco 49ers – Deebo Samuel
Although San Francisco 49ers weren't able to achieve the Superbowl 2020 championship title, it didn't mean that they lacked great players. In fact, Deebo Samuel is among the best wide receiver in the modern NFL.
As a playmaker in the offensive position, Deebo has successfully landed six touchdowns and booked 14.1 yards per catch – that's impressive!
Tampa Bay Buccaneers – Mike Evans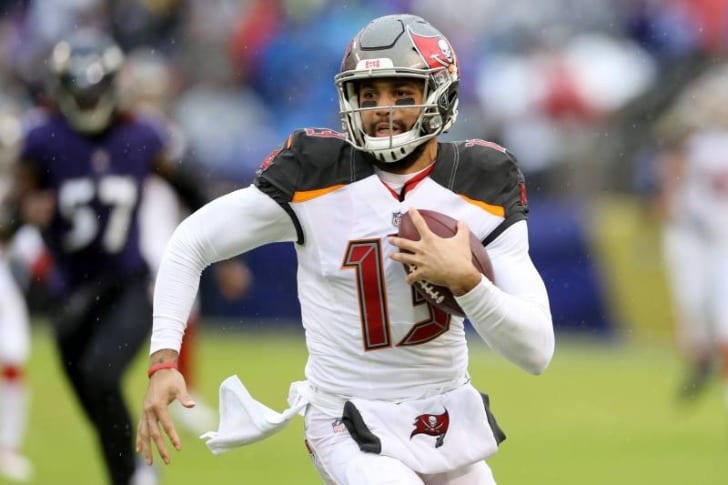 Rob Carr/Getty Images: Mike Evans has contributed to many victories of Tampa Bay Buccaneers
After joining in 2014, Mike Evans has become the Buccaneers' rising star, contributing a lot of catches and touchdowns for the team. In 2019, he recorded a total of 17 yards per catch and eight goals.
You may not expect this – his performance in 2019 wasn't his best, mainly due to a hamstring injury. Can you imagine his prowess if he was in peak condition? The overall touchdown scores would absolutely soar.
Without all of these talented playmakers, the teams definitely won't achieve the same rank as today. Their contributions alone have successfully alleviated the team's worth to the next level – a one-man army indeed!