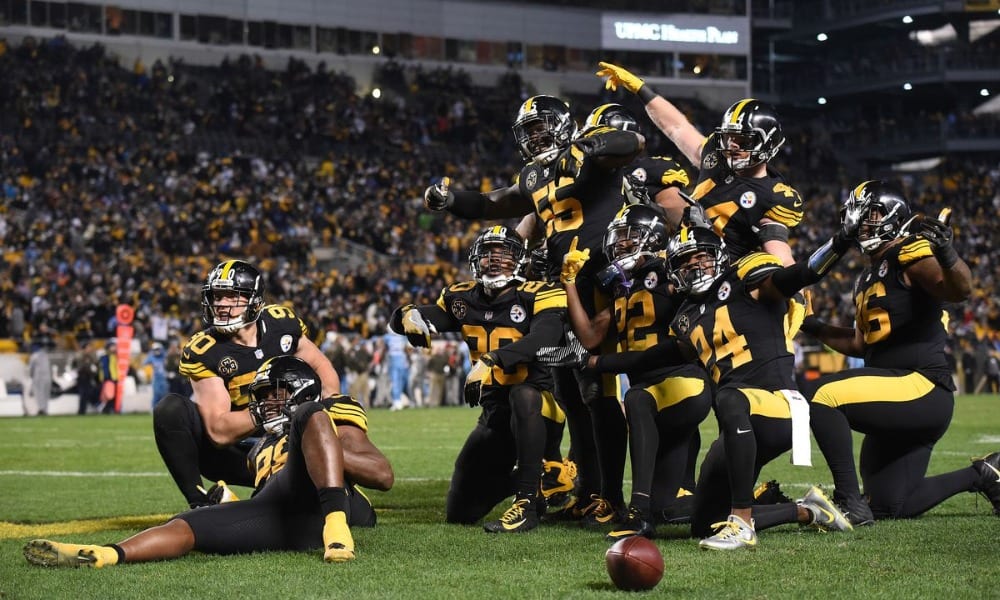 The Most Anticipated 2020 NFL Teams!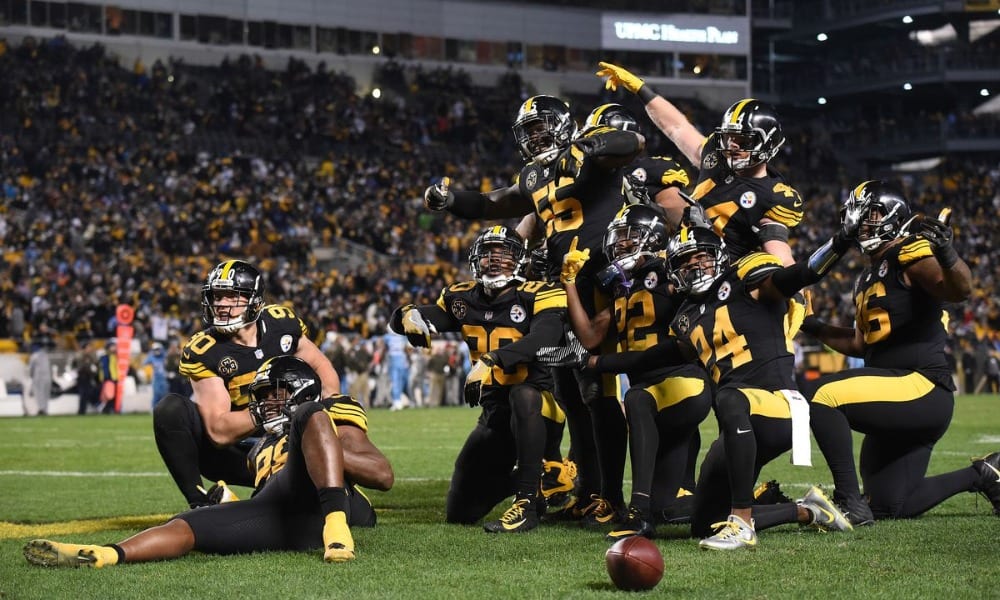 If you are a devoted NFL fan who has been watching the league for more than ten years, you certainly know that in general, the competition has changed a lot! Today, American football group rivalry is as tight as ever, mainly due to the equal distribution of players with similar skills.
The other thing that makes NFL fun to watch is the dynamism. One player exchange can turn everything upside down, and vice versa. It also means that after this year's athlete transfer, there will be fluctuations in every squad's power.
Let's dig into our list to know more about the most anticipated teams that are supposed to overwhelm others in this season!
Dallas Cowboys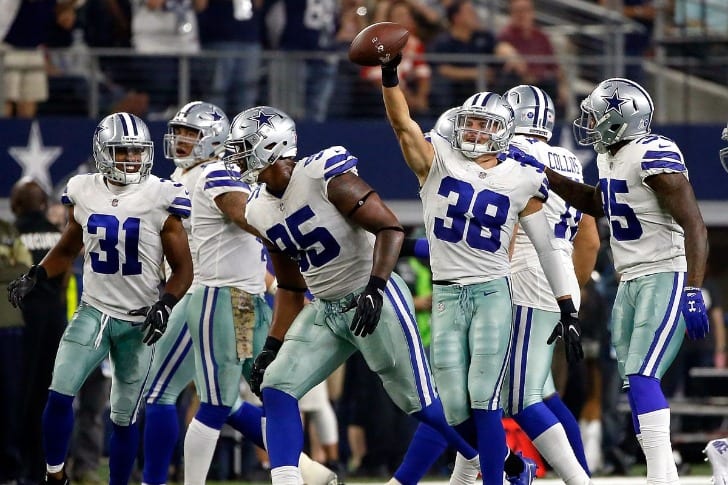 Ron Jenkins/Getty Images: Dallas Cowboys are ready for 2020
Dallas Cowboys successfully attained the sixth place of the overall team's offense ranking, thanks to the contributions of Dak Prescott in the quarterback position.
Even though the squad can only book down 27 points average per game last season, there is still room to improve! With the addition of the new player CeeDee Lamb, their offense strength will definitely increase by leaps and bounds.
New Orleans Saints
The most valuable player in this squad falls to Drew Bees, who successfully proves himself as one of the best passers in the history of NFL. With the addition of top-notch front receivers, Emmanuel Sanders, New Orleans Saints, becomes the third most anticipated group for the 2020 season.
Oops – we almost forget one more player, Alvin Kamara. He may not be the best in his position, yet, the player's versatility will make an excellent addition to complete the team's unusual strategy.
Baltimore Ravens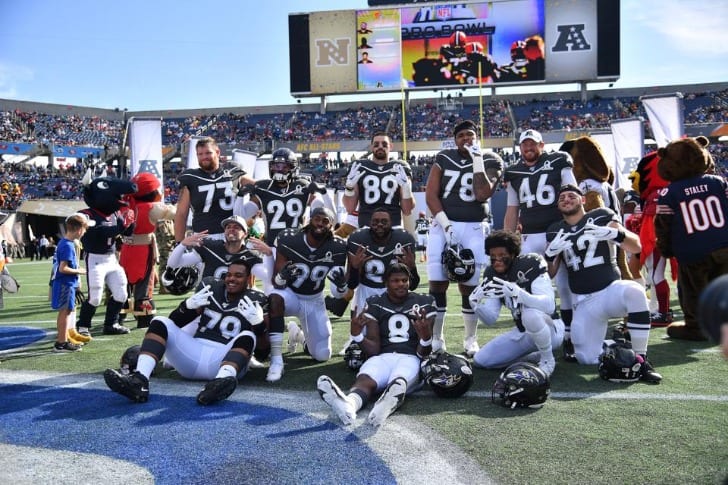 Getty Images: Baltimore Ravens team
Alright, Baltimore Ravens, the last-year top point scorer is here! Obviously, they want to repeat the 2019 season with their elite gameplay and athletes. Their favorite quarterback, Lamar Jackson, decides to stay on the team for this year, hoping to repeat the glory.
With the addition to new rookie J.K Dobbins, this team is expected to entertain us with their aggressive offense style – just like the last time. Will their domination continue? Let's see!
Kansas City Chiefs
Jamie Squire / Getty Images: Kansas City Chiefs have their eyes on the prize!
Although the on-fire quarterback Patrick Mahomes suffered from an ankle injury in 2019, it didn't make the Kansas City Chiefs lose their touch. In fact, this group was still able to finish in fifth position last season.
Believe it or not – they are expected to make a comeback this year! Patrick Mahomes is in his best shape, and with the addition of Clyde Edwards-Helaire, Tyreek Hill, and Travis Kelce, they will definitely shock us!
Remember – our lists are only mere predictions, as anything can happen in the football field. Although these squads are among the best, there are still possibilities that some insignificant dark horse might suddenly break our rankings – those unexpected moments are what makes NFL worth watching!