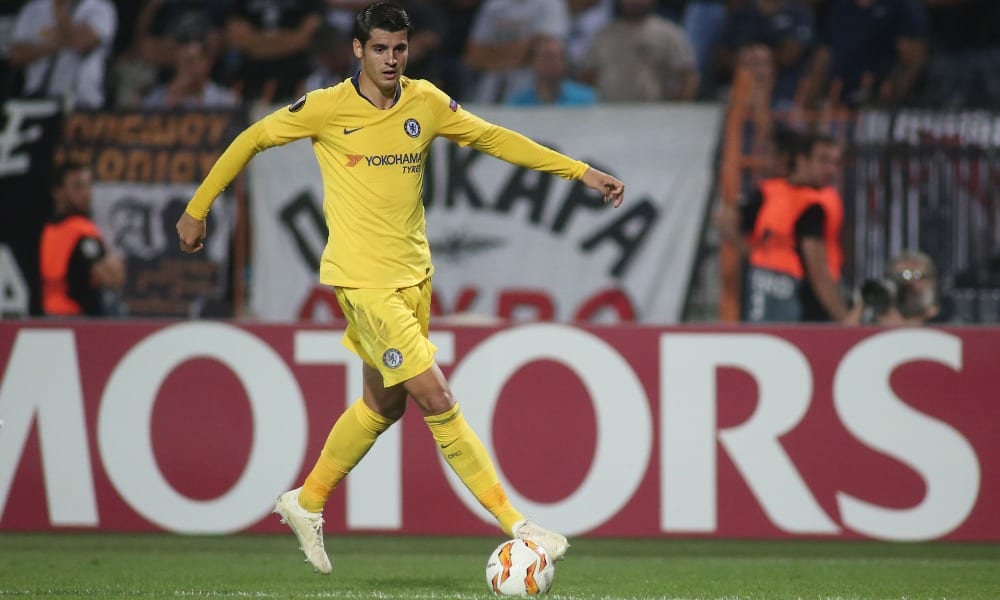 Five of the Most Expensive Players Signed by Chelsea FC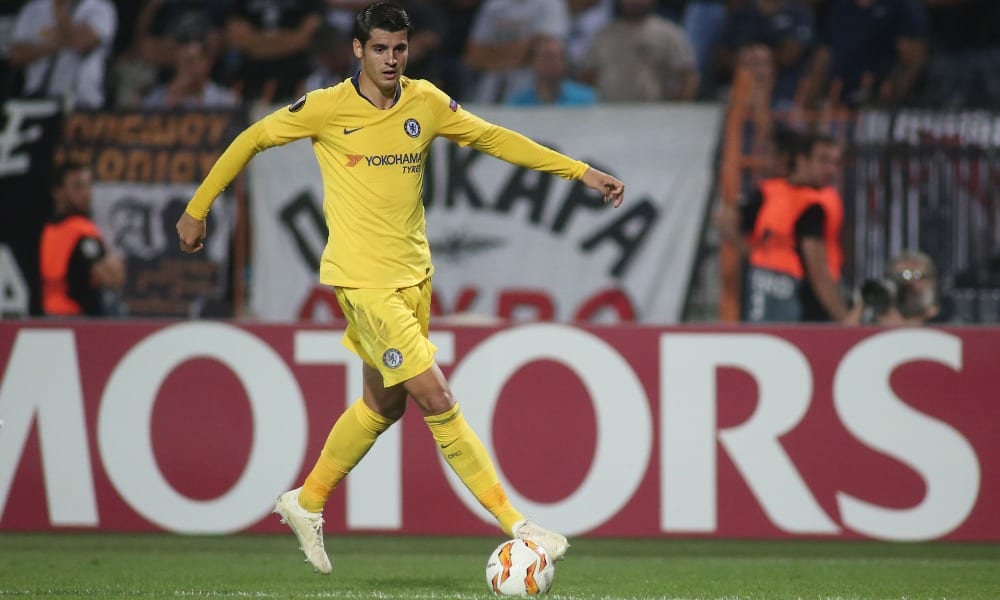 We've seen Chelsea FC splashing hefty amounts of money on their star players. Interestingly enough, out of the team's five most expensive players, four of them haven't done much to help the club stand out. Yet, the owner, Roman Abramovich, continues to sign bigger and bigger paychecks in the hopes of championship tophies.
Let's take a look at who these five highest-paid Chelsea FC athletes are!
Christian Pulisic ($71.2 Million)
Signed from Borussia Dortmund in 2019, you will notice that Pulisic happens to be the only one in this list who has worked with all of his potential. He's dubbed as an exciting youthful prospect with excellent qualities that help the association reach its ultimate goals.
From starting times, this guy has been sailing with a lot of pressure on him since he's a fill-in for Eden Hazard. He has cut his summer holidays, scored a hat-trick at 21, showed determination, and impressed the manager.
Fernando Torres ($55.6 Million)
Looking at his deadly strikes, it's no surprise that a team like Chelsea scrambled to get a player like Torres transferred to their team. But, to their disappointment, he couldn't maintain the same streak that he did for Liverpool. He only managed to make forty-five goals in a total of 172 matches.
Why so? As it turns out, Torres had a knee injury that had a significant effect on his career. His specialty was lost in this process, leaving him with the ability to make only a few meaningful goals, as was seen at the Nou Camp.
Unfortunately, we saw him retire in 2019. While many people still argue that he shouldn't have been signed in the first place, the guy is still named among the greatest strikers to date.
Alvaro Morata ($73.5 Million)
The club's top second big-budget player happened to be criticized by media and fans for poor performances. He made a decent start with six goals in the first six games that were played with the association, but the charm soon snapped away.
Morata was taken from Real Madrid, where he was considered to be a super player during the 2017/2018 season. Handed to Atletico Madrid in 2019, he isn't a part of the team anymore.
Jorginho ($63.4million)
Jorginho was taken on board because of his stunning reputation and repaid the reliance by scoring in the very first game appearance; he even recorded 186 touches when playing against Newcastle United – still an unbroken record!
The player has an advantage for being a spot-kick specialist and technical penalty shooter.
Kepa ($89 million)
This high-cost goalkeeper performed skillfully in the first season but quickly got tired as the next ones rolled in. There's still a lot of space for his improvement; it's safe to say that Chelsea has been unable to find an ideal replacement for Courtois, even after spending heavily on Kepa.
Anyhow, the celebrity is working on himself. His performance against Manchester City in the Carabao Cup wouldn't be forgotten.
And there you have it: the list of the five most expensive Chelsea FC players. What do you think? Is it set to alter in the future?