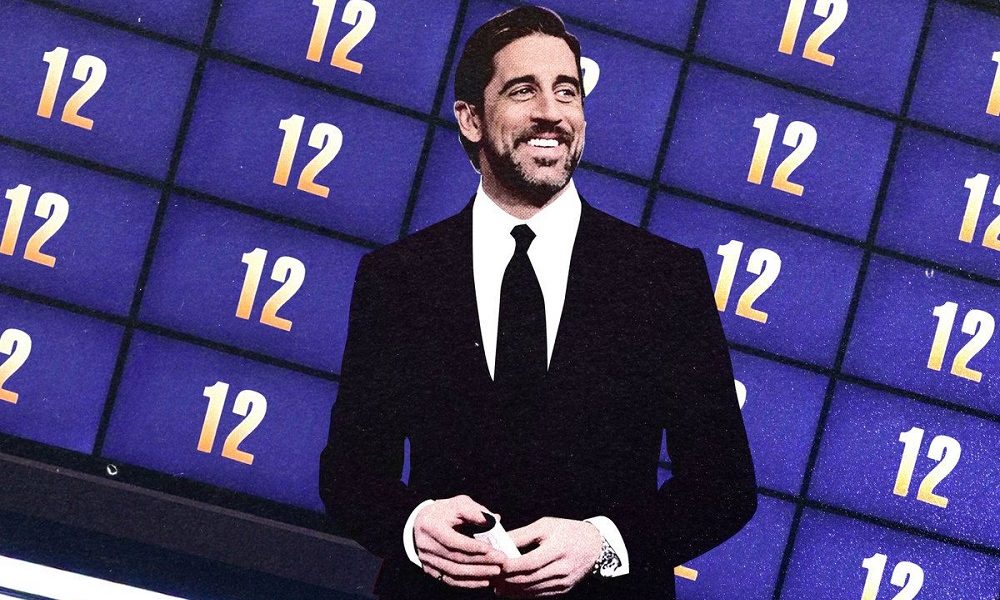 Aaron Rodgers: The Unstoppable Quarterback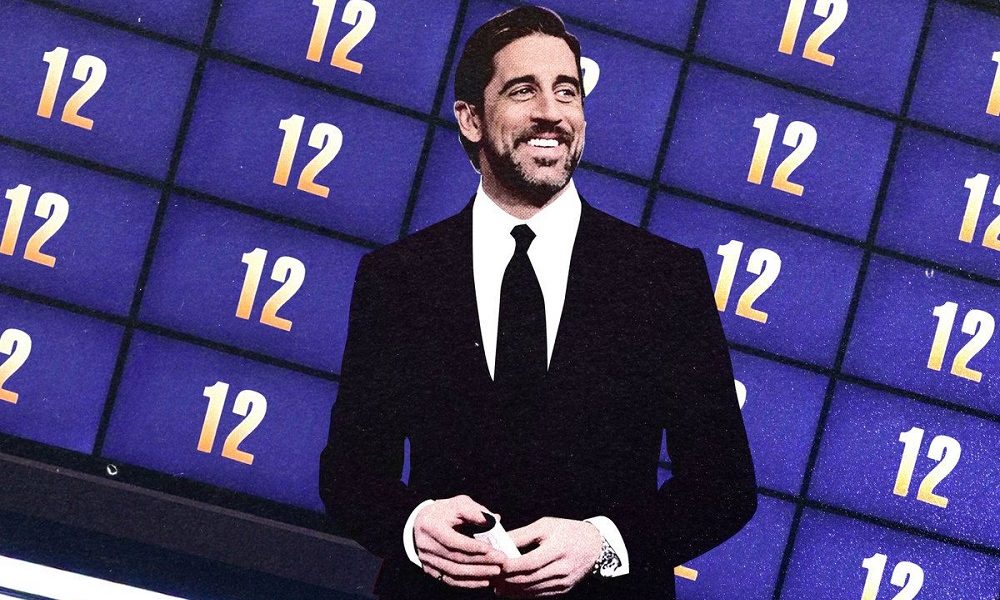 Aaron Rodgers, widely regarded as one of the greatest quarterbacks in ‌National Football League (NFL) history, has captivated fans and analysts alike with his remarkable talent and unparalleled skillset.
From his pinpoint accuracy and arm strength to his ability to read defenses and extend plays, Rodgers has left an indelible mark on the game. Delve into the career of Aaron Rodgers, exploring his achievements, impact, and the legacy he has built.
Early Years and Rise to Stardom
Born on December 2, 1983, in Chico, California, Aaron Rodgers grew up honing his football skills. Despite his evident talent, Rodgers faced setbacks during his college career at the University of California, Berkeley. However, his resilience and determination propelled him forward. In the 2005 NFL Draft, the Green Bay Packers selected Rodgers as the 24th overall pick, setting the stage for his remarkable professional career.
The Success Story Unfolds
Initially, Rodgers served as the backup to legendary quarterback Brett Favre. However, in 2008, he took over the reins as the starting quarterback and never looked back. Rodgers displayed exceptional talent, leading the Packers to numerous playoff appearances and, ultimately, securing a victory in Super Bowl XLV against the Pittsburgh Steelers. Rodgers was named the Super Bowl MVP, cementing his status as an elite quarterback.
Unmatched Skillset and Playing Style
What sets Rodgers apart from his contemporaries is his extraordinary combination of skills. His arm talent is unparalleled, allowing him to deliver accurate and powerful throws even in the most challenging situations.
Rodgers' ability to read defenses is remarkable, enabling him to make split-second decisions and precisely deliver the ball. His mobility and escapability in the pocket have made him a nightmare for opposing defenses. Rodgers' unique playing style has revolutionized the quarterback position, inspiring a new generation of signal-callers.
Records and Achievements
Rodgers' career is peppered with records and achievements that further solidify his greatness. He holds the record for the highest passer rating in NFL history, surpassing previous records set by the likes of Peyton Manning and Tom Brady.
In 2011, Rodgers achieved an astounding 122.5 passer rating, a testament to his exceptional efficiency and effectiveness on the field. He has also earned numerous accolades, including three NFL Most Valuable Player (MVP) Awards and nine Pro Bowl selections.
Impact on and off the Field
Beyond his on-field accomplishments, Rodgers has made a significant impact off the field. He is actively involved in charitable endeavors, including the MACC Fund, which supports research on childhood cancer and blood disorders. Rodgers' philanthropy and commitment to making a positive difference in the community reflect his character and leadership.
Legacy and Future
As Rodgers continues to showcase his skills on the gridiron, speculation about his legacy and future intensifies. Many experts and fans recognize his status as one of the all-time greats.
Rodgers' ability to elevate the play of those around him, his mastery of the game, and his consistent excellence have solidified his place in football history. While the future is uncertain, there is no doubt that Rodgers will continue to leave an indelible mark on the game, inspiring and entertaining football enthusiasts for years to come.