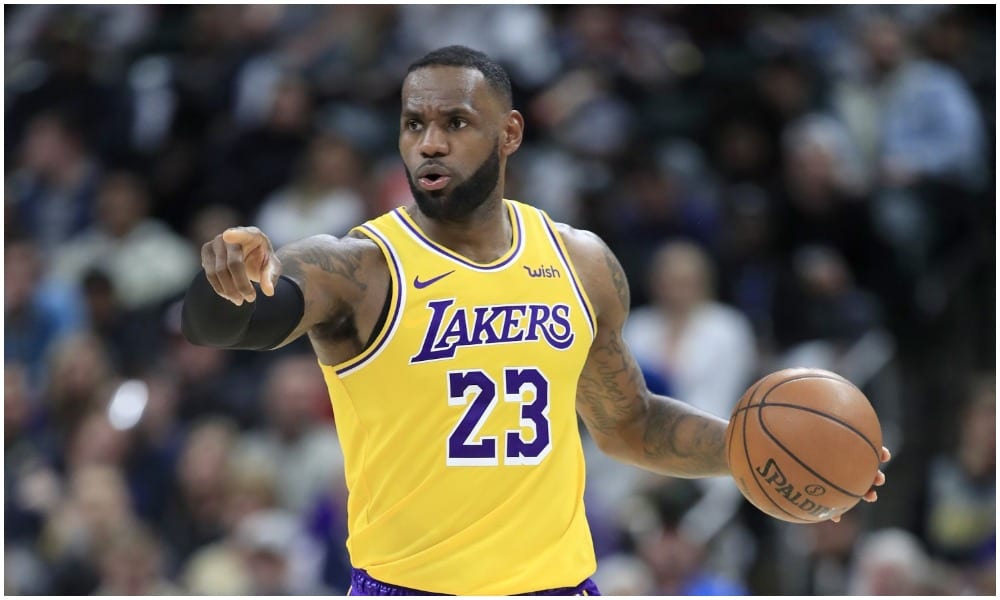 This Was LeBron James' Best Season in The NBA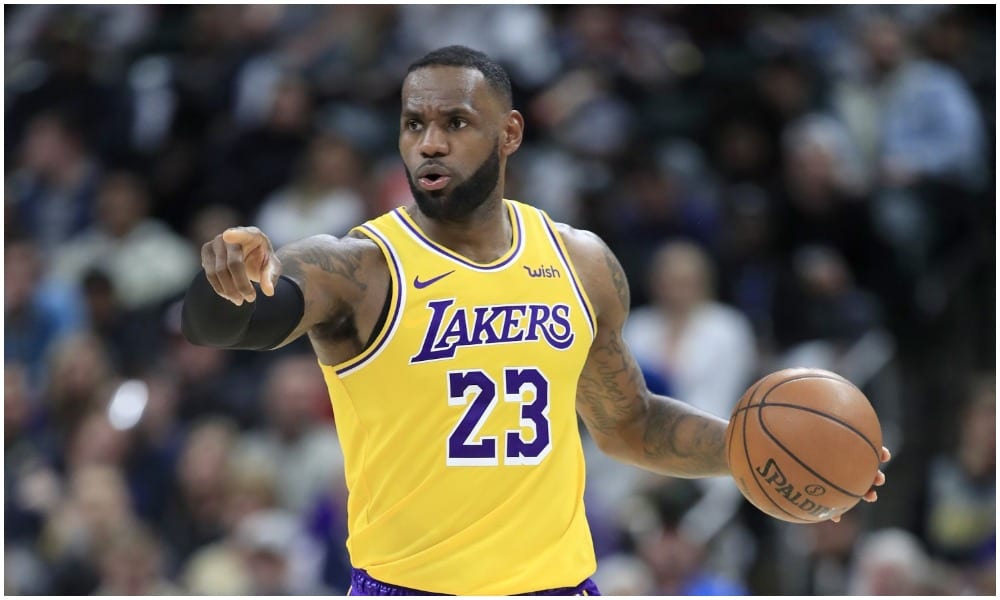 If you thought that LeBron James is slowing down because of his age, then hold on for a bit!
The 6-foot-9 NBA legend comes up with a magic moment from time to time and silences the critics. In fact, there was an entire season filled with his wizardry.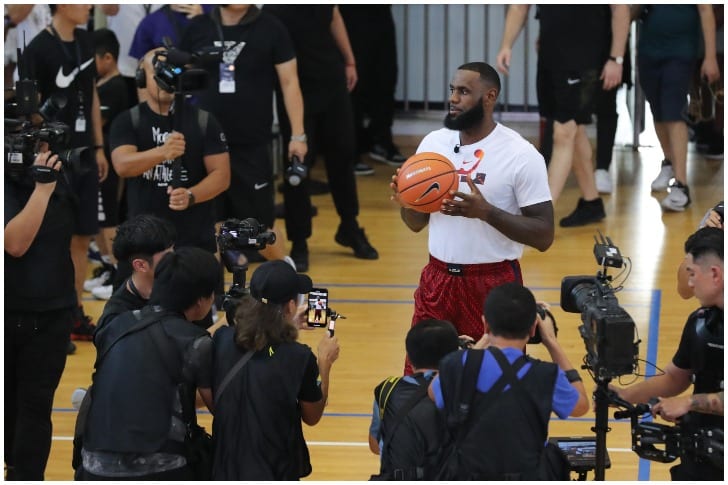 ChinaImages/depositphotos: LeBron James is unmatched in NBA!
Many of the younger NBA fans weren't even born when the 35-year-old James started his career. Now in his 17th year, he still doesn't shy away from coming up with a trick-shot or two. And while there might be strong contenders for his throne, the basketball legend is yet to cede it to anyone!
No one other than probably Michael Jordan has had such an illustrious run in the history of the game.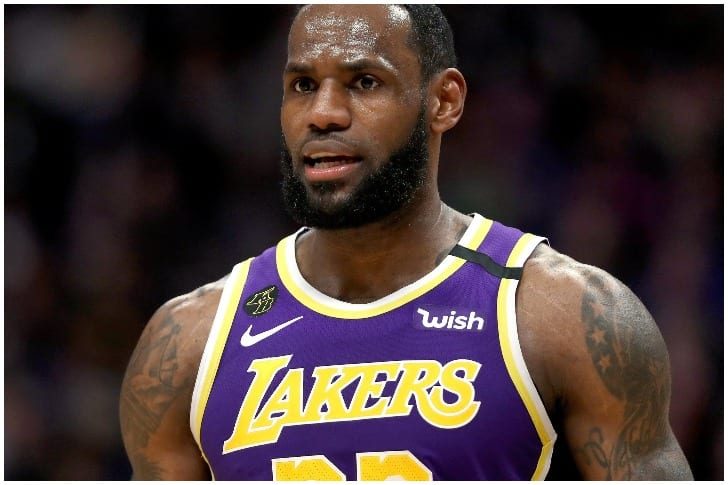 LeBron James is among the elite stars of NBA 
Looking at James' progress, we have concluded that he can only be compared to his own shadow – and lucky for us, someone did just that! By scrutinizing all his seasons with conventional and new-age analytics, BleacherReport found his best-ever campaign in all these years.
Don't worry; this is not going to be written in stone! With James surprising us year-on-year and new news about him popping up every day, this answer might soon change. And the winner is…
LeBron James' 2012-13 Season with Miami Heat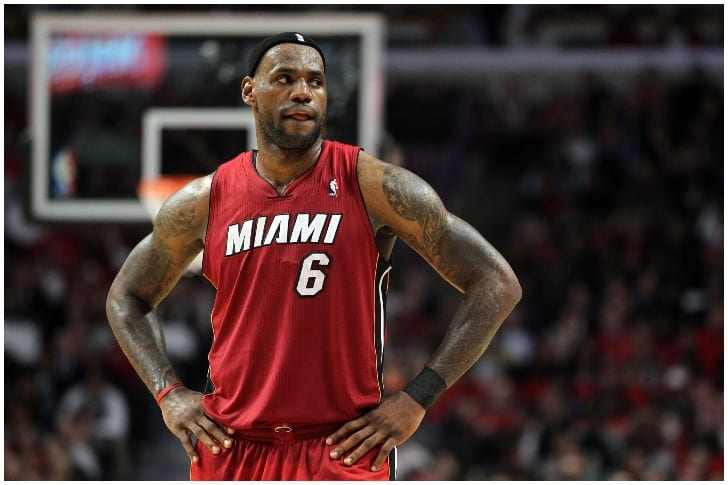 Mike Ehrmann/Getty Images: LeBron James career defining moment
You saw that coming, didn't you? All celebrated athletes have a defining moment in their career, and that was his year.
James got a great start to the campaign against the Celtics, where he scored 26 from 16 shots, got 10 rebounds, and didn't commit any turnovers for 29 whole minutes. The story only got better from there.
He was miles ahead of his peers, and by the year's end, his averages were 26.8 points, 7.3 assists, and 8 rebounds. The Heat made a club-record by winning 66 games and had the second-longest streak of wins in the league's history.
There was a heated MVP debate going on before fans witnessed James' exploits. Despite Durant averaging 28.1 points a night, James managed to get all the MVP votes but one.
His team breezed past their playoff opponents and later required seven games to send the Indiana Pacers back home. James was on fire as usual and wrapped up things with a performance that included 32 points and 8 rebounds.
"LeBron was unbelievable," – these were words uttered by every sports pundit, reporter, and fan across the country. Tim Duncan famously went on to state that his teammates just couldn't find the means to stop him!