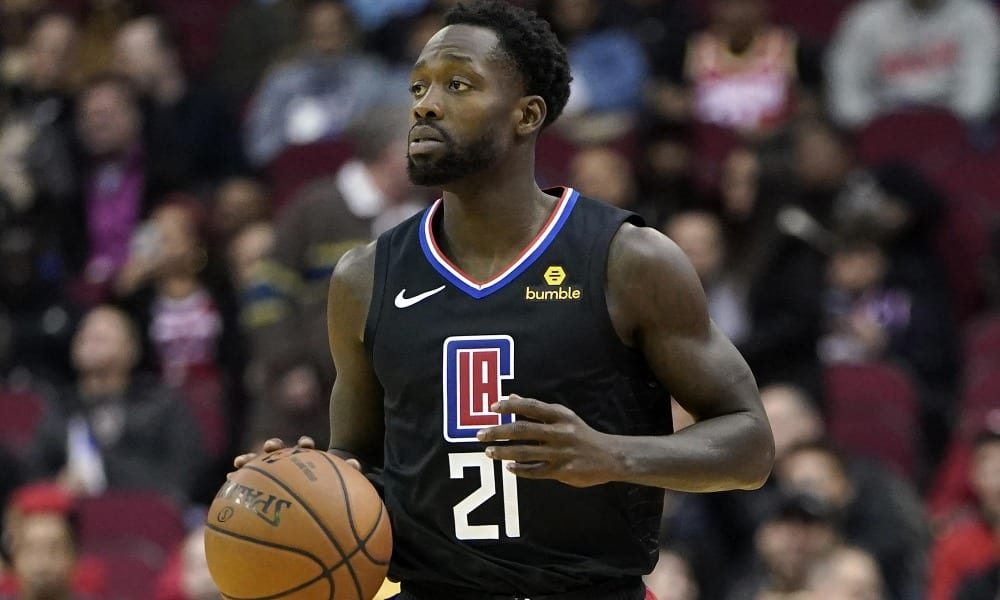 This Player Has Been Patrick Beverley's Toughest Opponent Till Date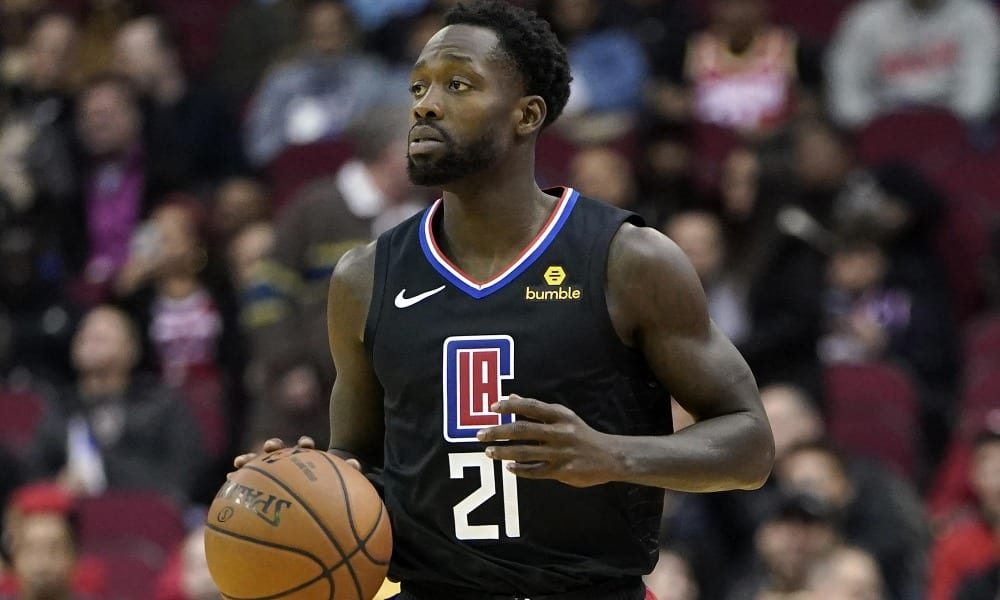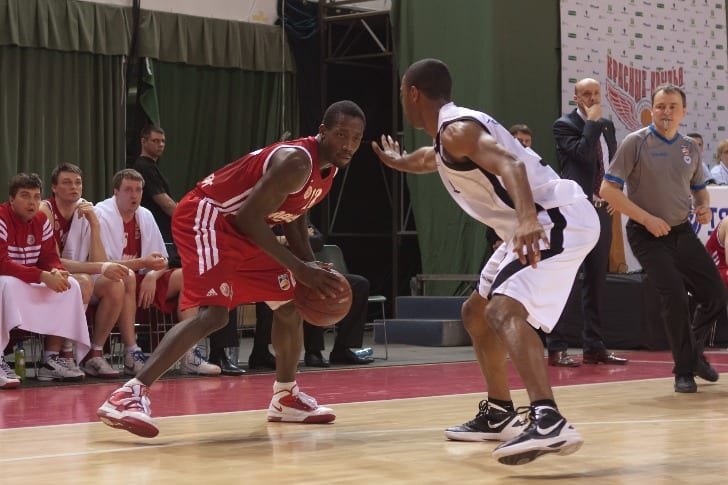 Pavel Shchegolev/Shutterstock: Patrick Beverley
When Patrick Beverley gives you defense lessons, you better take it.
The NBA star went abroad for a few years after bidding farewell to Arkansas. He signed with the Houston Rockets and joined an elite club of defenders in the league.
Rock-Solid Defense
After making it to the All-Defense line-up twice, Beverley has become popular for taking down the opposition come hell or high water.
More often than not, it involves a significant amount of trash talk in the court and on the sidelines. So during the rare occasions when he compliments a forward player, they choose to accept it graciously.
Now playing for the Los Angeles Clippers, Beverley became a sensation in the meme-world for shoving his face into Kevin Durant's belly during a game with the Golden State Warriors.
His other antics include tactfully defending LeBron James, which won the Christmas Day match for his team.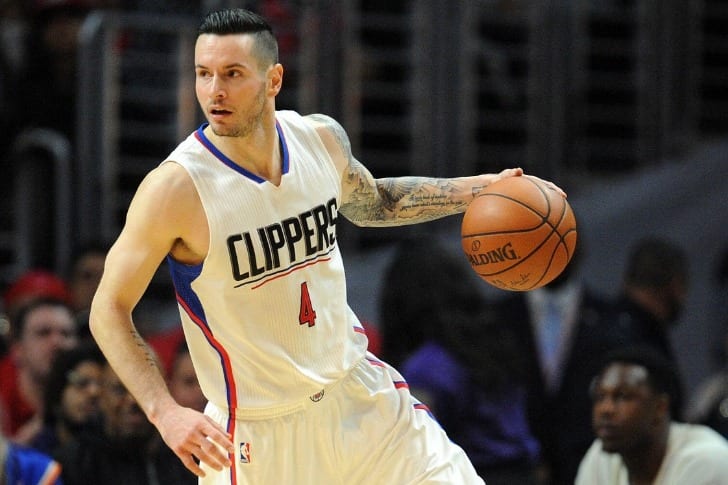 Gary A. Vasquez/USA TODAY Sports:  JJ Redick is the point guard
JJ Redick, the point guard for New Orleans Pelicans, asked Beverley about the toughest opponent he has faced on court. Much to the surprise of onlookers, he named Damian Lillard and added that guarding the Portland Trail Blazers made him question his years of conditioning and strength-training routines.
A Legend in the Making

                                          Keeton Gale/Shutterstock: Damian Lillard
Quite clearly, Lillard has attained superstar status over the years and got selected for the All-NBA line-up four times. With his career-best average of 28.9 points, 7.8 assists, and 3.9 three-pointers per game, he is certainly a force to reckon with.
If the assists provided by him are taken into consideration, then Lillard will undoubtedly rank among the league leaders in terms of offensive efficiency. Synergy Sports Technology claims that his average points for every instance of ball possession are 1.402, which means that he is even ahead of the legendary LeBron.
While the stats speak for itself, during the course of the conversation, Redick had no choice but to agree that Lillard has made quite the strides in the past few years.
A few seasons ago, Lillard was touted to be a 'Steph Light,' at a time when Stephen Curry won consecutive MVPs. His prowess was such that many were willing to hedge their bets on him, although he was a newbie.
From being a decent attacker to an unstoppable force, Lillard's rise to the top has been nothing but phenomenal. It will be interesting to see how the Trail Blazers thrive with Lillard at the top of his game!