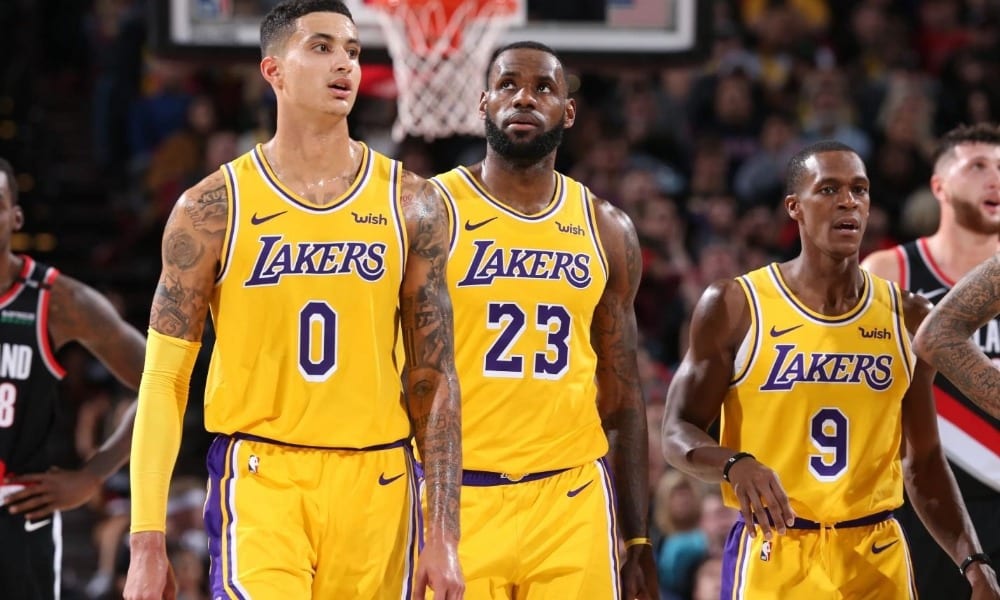 These NBA Teams from LA Have to Make Some Tough Calls Already!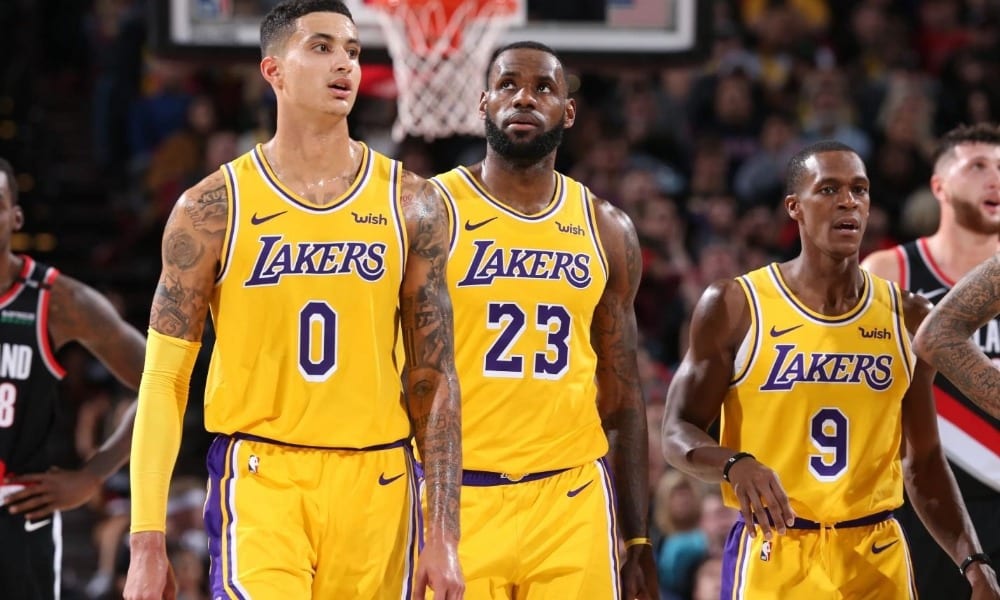 With NBA action moving to a giant bubble in Orlando, we almost forgot that prior to the games, they have to make important personnel decisions! While such calls are always on their way, it may just take a few more months for these LA-based teams in 2020.
We'll leave the draft part out of this since we are yet to understand the order events owing to the pandemic situation. Instead, we'll delve into more specific issues of these powerhouses.
Los Angeles Clippers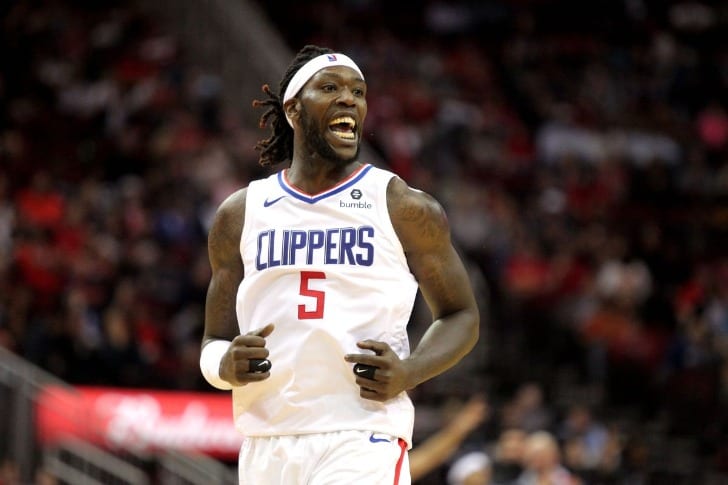 Erik Williams-USA TODAY Sports: the fate of Montrezl Harrell
The Clippers seem to be dicey regarding the future of Montrezl Harrell, and this is the case with many other teams who have a cap on their spending. At this juncture, it is important to decide whether to pay the market rate to keep the well-performing players or let them go.
Being title contenders, the Clippers probably shouldn't hesitate from digging deep into their pockets, but Harrell is a reserve player who is yet to prove himself in the top-flight.
He might be a high-usage contender with scoring value, but at the same time, Harrell faces the risk of being overshadowed by two superstar wings and a second-unit player, Lou Williams. Harrell's rebounds are not getting any better, and the defending unit of Clips have done better without him.
If there's any other team that is ready to shell out over $15 million a season, then the Clippers might think that the deal is not worth it, especially for a backup player.
Los Angeles Lakers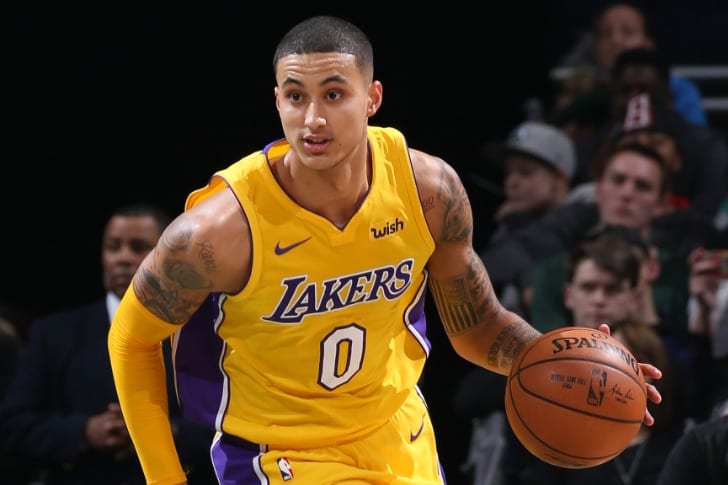 GARY DINEEN/NBAE VIA GETTY IMAGES:  Kyle Kuzma
The Los Angeles Lakers may offer a rookie extension to Kyle Kuzma during this year's off-season, but the odds of seeing a confirmed deal aren't that great.
The team needs buffer cap space for 2021, and Kuzma hasn't made a great case for himself. His shooting accuracy stands at 29.7 percent from the deep, and the defense hasn't been working in his favor.
Despite all this, the 6-foot-8 man looks like their only considerable prospect on the roster. In addition to this, a unit like the Lakers might not want to miss out on a good deal, especially when Kuzma is showing signs of improvement.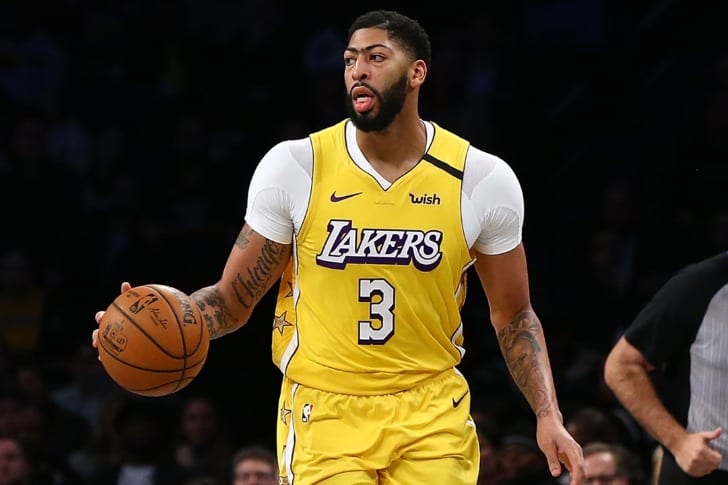 GETTY IMAGES: Anthony Davis at his best
Anthony Davis' contract extension is a no-brainer, and the Lakers will offer whatever it takes to keep him on board. Plus, they might be needing some back-court assistance since Avery Bradley and Rajon Rondo could not make it to the bubble lineup. That being said, the Kuzma situation is on top of the Lakers' talking points!
Only time can tell what these LA teams decide to do in the near future.