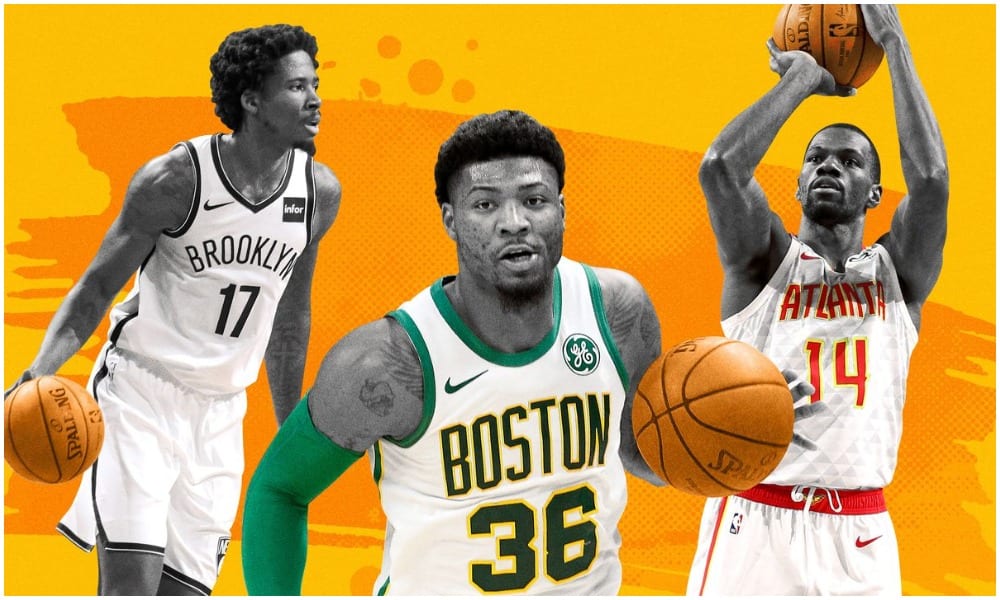 NBA's Most Overlooked Players of the 2019-20 Season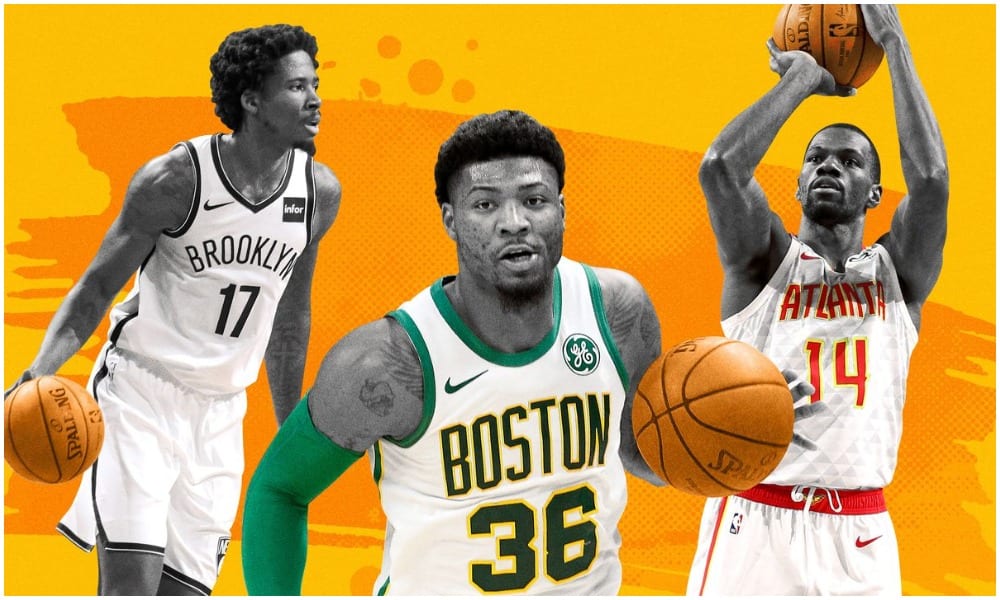 The stage is set, and NBA stars are in Orlando to lay their hands on the coveted Larry O'Brien Trophy.
LeBron James, Giannis Antetokounmpo, and Kawhi Leonard are likely to be strong contenders in Orlando and may go home with the Finals MVP tag. But they surely cannot impact the playoffs single-handedly.
Even these champions need the support of fellow players who often go unnoticed and don't make the cut. So who are they? Read on to find out about a few of the most underrated players in the 2019-20 season.
Duncan Robinson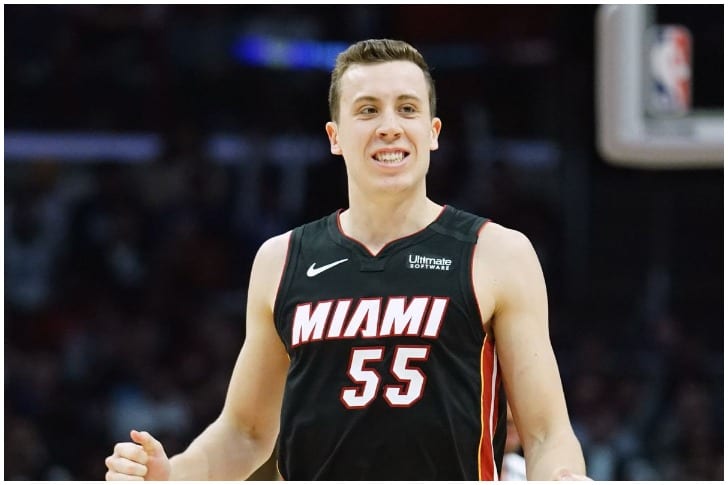 Duncan Robinson is a wildcard  
He is used to being the dark horse! After an amazing start to his career in Ann Arbor, he earned a spot in Miami Heat's roster and has been there ever since. Robinson is a prolific long-range shooter who secured 44.8% of triples attempted! Yet, this alone does not give the complete picture.
He has a lightning speed release and can also stretch a couple of feet beyond the three-point mark. Robinson is definitely the answer to Heat's spacing issues, given Jimmy Butler's unstable leaps. He's a vital cog for the team's Final run.
Brandon Clarke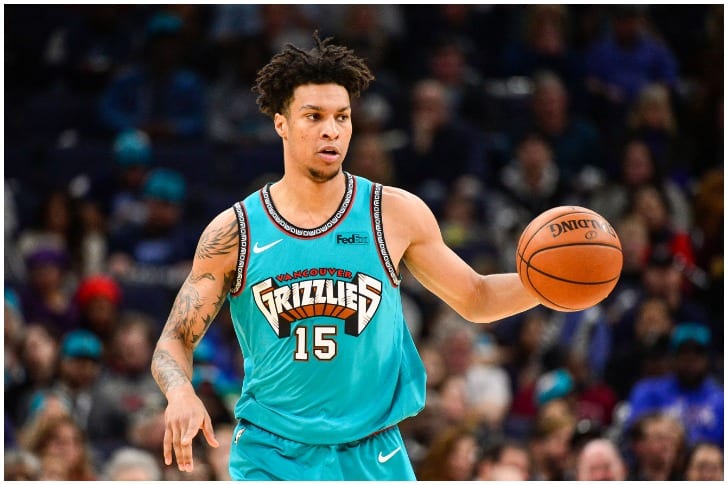 Brandon Clarke has shown talent for the Memphis Grizzlies
In his rookie season, Clarke has been a force to reckon with for the Memphis Grizzlies. With a shooting accuracy of 62.3% from the court and 40.4% from the three range, he is the best rolling option for the team.
While his defensive work rate has raised a few questions, we can soon expect the budding star to achieve new heights. Clarke certainly has the skill to break through the ranks at Memphis.
Tim Hardaway Jr.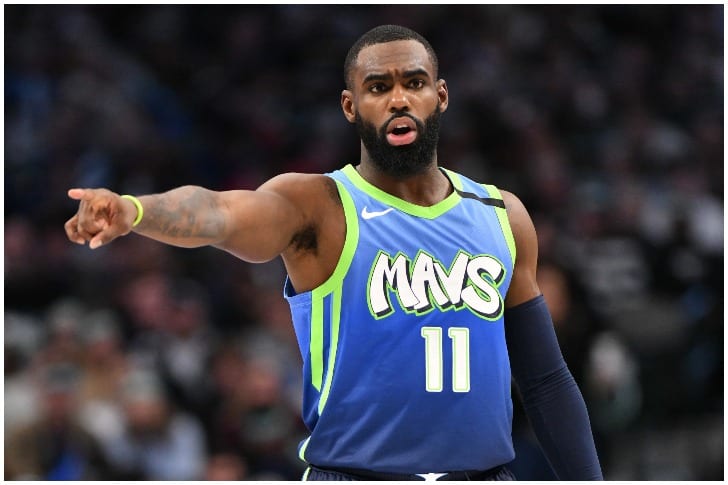 Tim Hardaway Jr is a valued player of NBA
Hardaway's $18 million wages for the 2019-20 season is enough to tell us how valued he is! The Michigan-origin player has been an impactful option to have for the Dallas Mavericks. The team is trying to secure its first playoff spot in four years.
Coming to Hardaway's shooting expertise – only two other players managed more catch-and-shoot 3-pointers. His partnership with Luka Doncic has been pivotal for the team, and they wouldn't want to lose him anytime soon.
Norman Powell
Toronto is very much in the fray for the Finals and faces an uphill task due to Kawhi Leonard's departure.
Picked in the second round of the 2015 draft, Powell made headway and entered the Toronto Raptors' rotation squad in the 2018-19 season. But the next season was a breakout moment for him since he has been averaging about 16.4 points a game, doubling what he managed a year before!
Powell has been improving in all aspects of the game and became comfortable with handoffs and pick-and-rolls. Standing tall and more solid than the guard.
Now that we have seen how these players have been silently impacting the game, it is only a matter of time before they become MVPs!