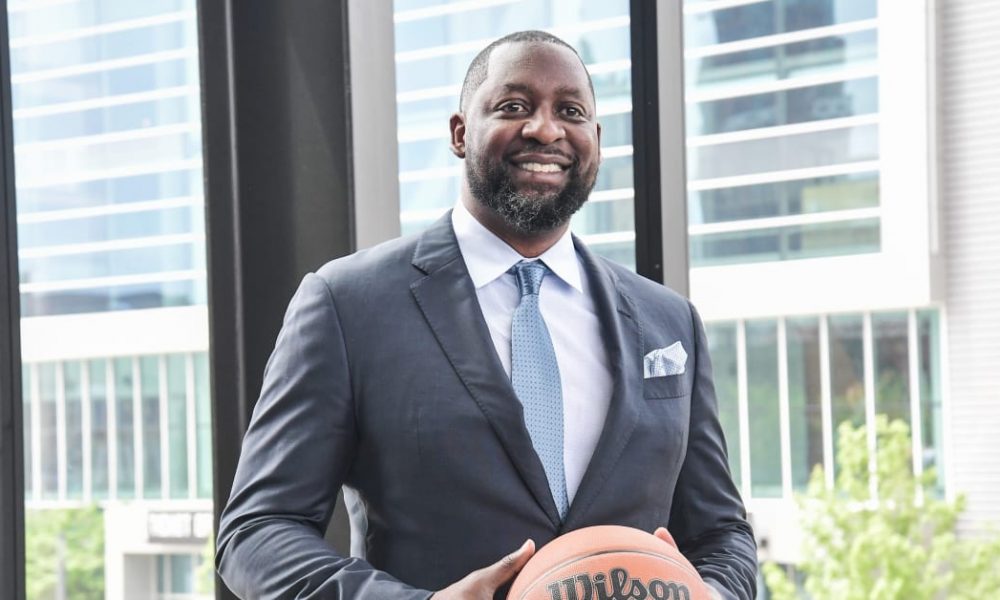 Meet Adrian Griffin: The New Head Coach of the Milwaukee Bucks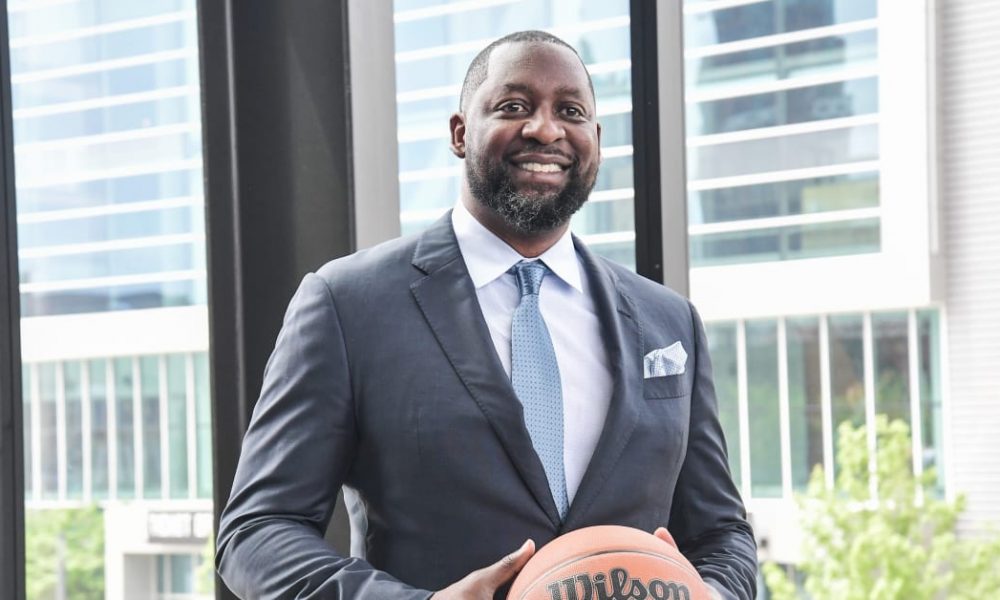 After a disappointing elimination in the second round of the playoffs last season, Milwaukee Bucks head coach Mike Budenholzer was relieved of his duties. The speculation of who would replace him was rife for months, with many names being thrown into the mix. However, the Bucks organization has finally settled on a successor. And his name is Adrian Griffin.
So, who is Adrian Griffin, and what can Milwaukee Bucks fans expect from him? Read on to find out.
Early Years & Career in the NBA
Adrian Griffin was born on July 4, 1974, in Wichita, Kansas. He attended Wichita East High School before moving to Seton Hall University in South Orange, New Jersey. Griffin was a standout player for the Seton Hall Pirates, earning All-Big East honors during his senior year.
In 1996, Adrian Griffin was picked in the second round by the Boston Celtics. During his NBA career, Griffin played for several teams, including the Dallas Mavericks, Houston Rockets, Chicago Bulls, and Seattle SuperSonics. He enjoyed his best basketballing days with the Dallas Mavericks, where he was vital in the team's 2006 Finals run.
Coaching Career
Adrian Griffin retired from professional basketball in 2008. A year later, he joined the Milwaukee Bucks staff as an assistant coach. Since then, he has served as an assistant coach for various teams. These include:
The Chicago Bulls
Orlando Magic
Oklahoma City Thunder
Similarly, Griffin has also worked as an assistant coach for Team USA Basketball.
Adrian Griffin's coaching philosophy prioritizes defense, ball movement, and versatility. He is known for his attention to detail and analytical approach to the game. Griffin believes that the best teams are those that are well-organized and defensively sound.
Future of the Bucks under Adrian Griffin
The Milwaukee Bucks are undergoing a significant change with Adrian Griffin's appointment. It is uncertain how the team will adapt to Griffin's leadership as the head coach. One thing is for sure: The Bucks will have to adapt to Griffin's high-intensity defensive style of play.
Adrian Griffin's experience as an assistant under top coaches like Scott Skiles, Tom Thibodeau, and Billy Donovan will undoubtedly come in handy as he takes over head coaching duties in Milwaukee.
Expectations will be high as Griffin takes over the reins at the Milwaukee Bucks. With a talented roster including Giannis Antetokounmpo, Khris Middleton, and Brook Lopez, Griffin has all the tools he needs to succeed. However, his ability to manage personalities and get the best out of his players will be crucial to the team's success moving forward.
Parting Thoughts
Adrian Griffin might not be a household name. But his experience as an assistant coach and a former player has certainly prepared him for the new role he is taking on with the Milwaukee Bucks. With his attention to detail and defensive-minded approach, it is evident that the team is in good hands.
Thus, Milwaukee Bucks fans should be excited and optimistic to see what Griffin has in store for the team as he looks to lead them to further success in the upcoming seasons.