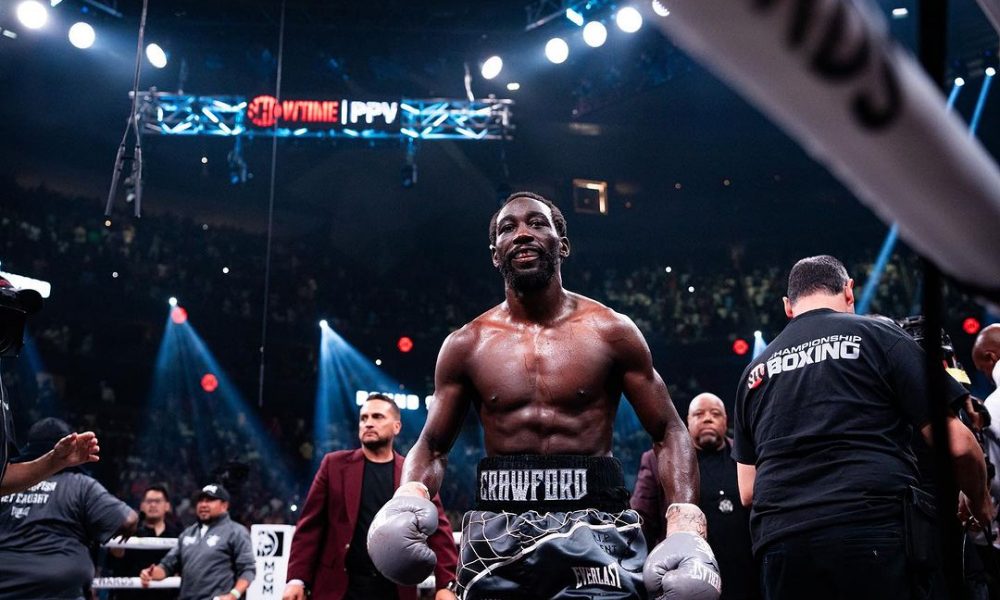 Why Terence Crawford is the Greatest Welterweight of all Time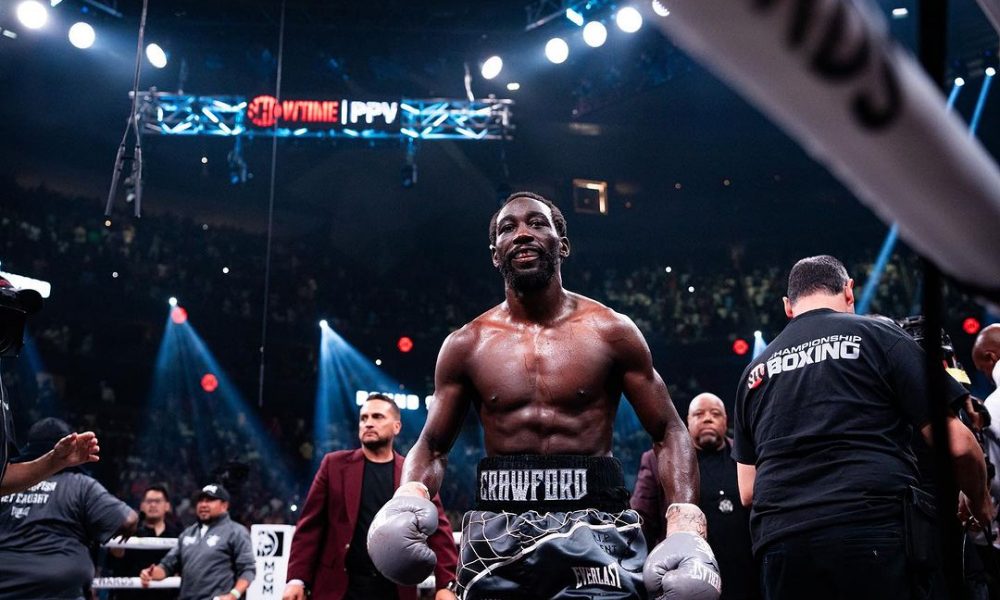 Once in a generation, a fighter emerges who challenges not only his peers but also the rich history of his sport. In the realm of welterweight boxing, Terence Crawford is not just a name. It is a benchmark. Labeled as the Undisputed Welterweight Champion, Crawford's legacy in the boxing ring has left aficionados and critics alike pondering the question: Is he the greatest welterweight of all time?
Let's dive deep and explore this extraordinary journey.
Not Born With a Silver Spoon in His Mouth
Terence Crawford, hailing from Omaha, Nebraska, was not handed his success on a silver platter. His rise is synonymous with tales of grit, perseverance, and sheer talent.
Born into a challenging environment, Crawford quickly realized that boxing was his ticket out of the hardships, and he was determined to make the most out of it. As it turns out, he did just that, and then some.
In a world where sports often become intertwined with numbers, Crawford's are beyond impressive. With an undefeated record that most fighters can only dream of, he has claimed titles across multiple weight classes. But it is in the welterweight division where he has truly etched his mark. Beating top-tier fighters like Jeff Horn, Kell Brook, and Egidijus Kavaliauskas, Crawford has not just won. He has dominated.
A Remarkable Career
What makes Crawford's career even more remarkable is his ability to adapt. His southpaw stance is as fluid as water, enabling him to switch-hit and confound opponents. This isn't just a fighter who can take a punch and deliver one. This is a tactician, a chess player in boxing gloves.
Remember the 2017 fight against Felix Diaz? Crawford dazzled the audience with his ability to change stances and styles, making it a masterclass in boxing strategy. But what truly separates greats from legends? It is not just the records or the championships. Instead, it is the stories behind them.
A Rising Star of the Day
Comparing eras in sports is always a tricky business. The 1980s had the likes of Sugar Ray Leonard, the 90s boasted Oscar De La Hoya and the 2000s celebrated the rise of Floyd Mayweather Jr. Each of these champions brought their unique flair and genius to the welterweight division. However, what sets Crawford apart is his consistent dominance in an era that is arguably the most competitive.
It is easy to get lost in statistics, compare title reigns, and analyze head-to-head records. Still, the sport's essence remains in its stories, the chills one feels when a boxer defies the odds, the collective gasp when a punch connects, and the roar of the crowd when a champion is crowned. Terence Crawford has given the world all these moments and more.
Thus, his tale is not just that of a boxer's rise. Instead, it is a testament to the human spirit and resilience. In the face of adversity, when life quite literally took a shot at him, Crawford punched back harder.