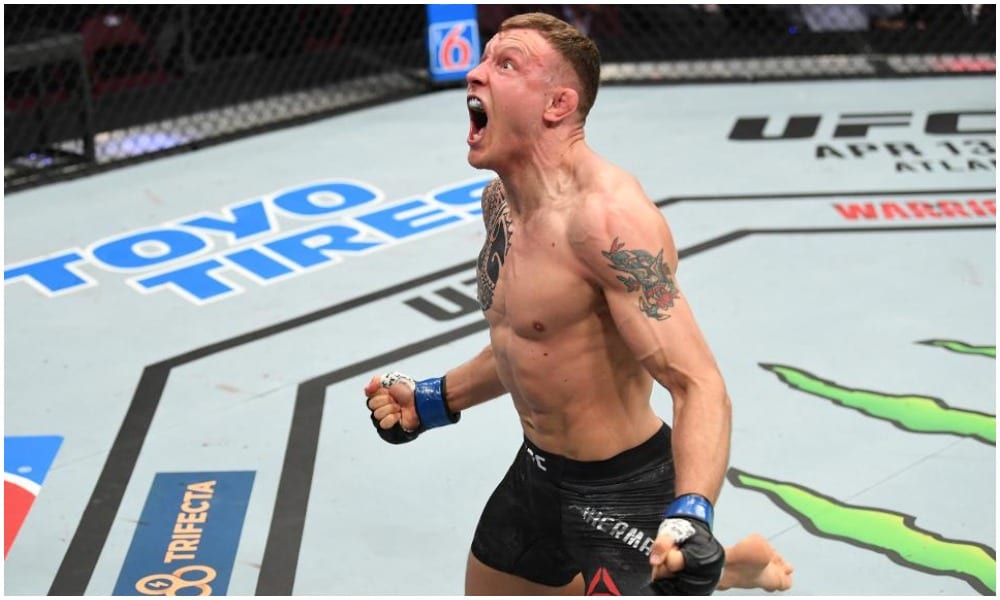 Why is Jack Hermansson a Force to Reckon with?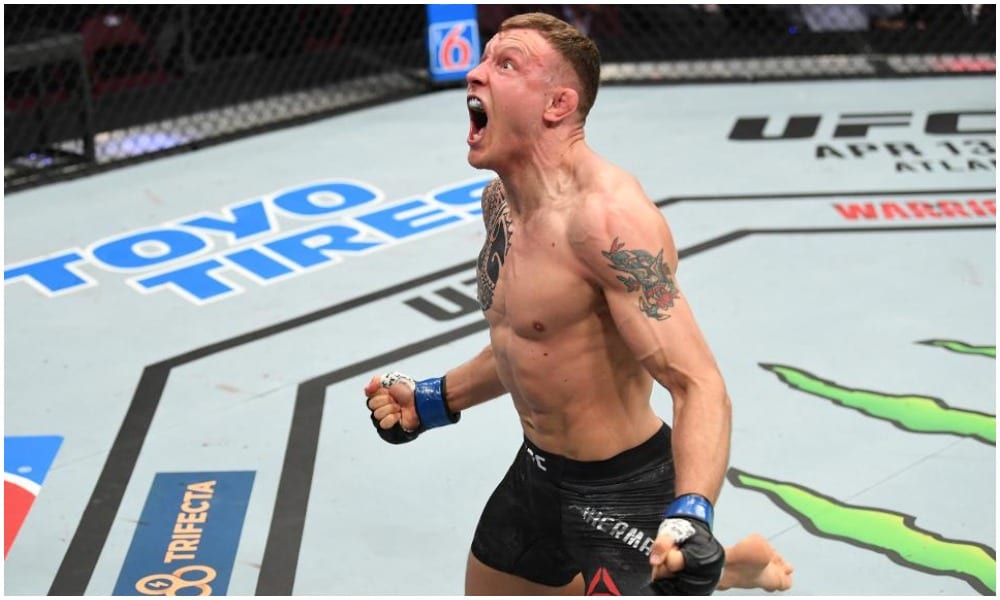 Popularly known as 'The Joker,' Jack Hermansson possibly got the biggest victory in recent years against Kelvin Gastelum.
It came as a huge shock to many who were expecting that Jack would get knocked out during the UFC Fight Night 172. This feat took his tally to 21-5, with 8-3 coming from UFC fights alone.
The bout was all the more surprising since it was very short, and the Swede didn't long to get done with it.
 The Duel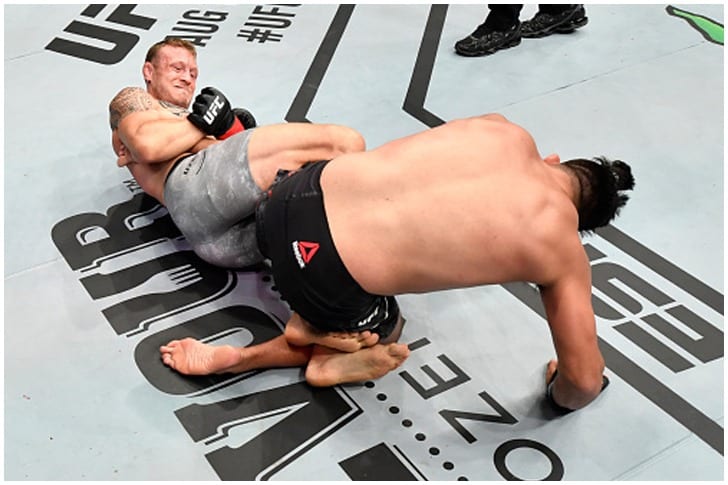 Jack Hermansson during a fight
As soon as the fight began, Hermansson tried to tie Gastelum, but the latter struck a lateral drop and landed himself in the clutches of his opponent. 'The Joker' topped it with a heel hook and called it a game.
Gastelum was submitted only once prior to this instance, and that came in a match against former champion Chris Weidman. Coming into the match with two straight defeats for the first time, there was a lot at stake for him. Although he had a lot riding on him, things just didn't fall in place during the course of the match.
Despite pulling off the perfect takedown, Gastelum's defense against the heel hook let him down and ultimately cost him the match. His woes were magnified by the fact that only 78 seconds had passed – this meant that the lock was much stronger than anyone expected!
What Lies Ahead?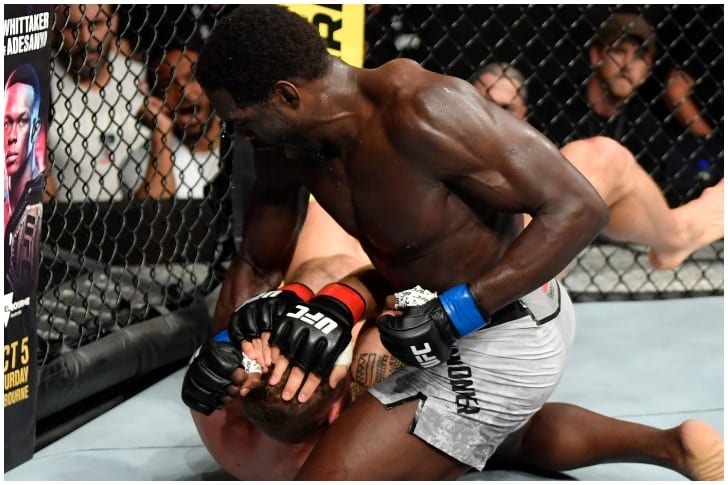 Jack Hermansson had back to back defeats
Like Gastelum, Hermansson was also trying to avoid back to back defeats when he walked into the octagon. In round two, he was knocked out by Jared Cannonier pretty early into the fight.
Prior to that fight, he had taken down David Branch and Gerald Meerschaert with an expert-level guillotine. 'The Joker' added a feather to his cap by defeating top contender Jacare Souza in a unanimous verdict but failed to execute the perfect guillotine against him.
By now, we know that his guillotine is improving by the day, but managing a heel hook win is no mean feat either, especially when the two of the best fighters are in the ring.
Hermansson's opponents cannot undermine his grappling strength any longer. He's swift with great positioning. Besides, now we know that he is powerful on the ground too!
Hermansson is a force to be reckoned with during a match
After beating a giant like Gastelum, the 32-year-old has clearly paved a path for himself, proving that technique and agility can beat any opponent. We simply have to wait and watch what else he has in store for us!