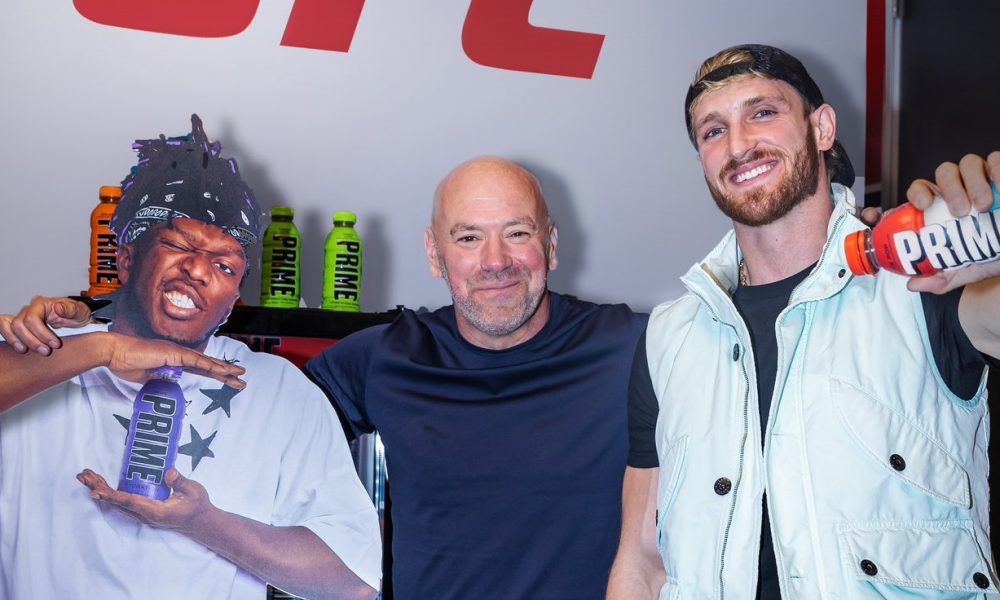 UFC & PRIME Deal: How Will The New Collaboration Effect The Future Of UFC?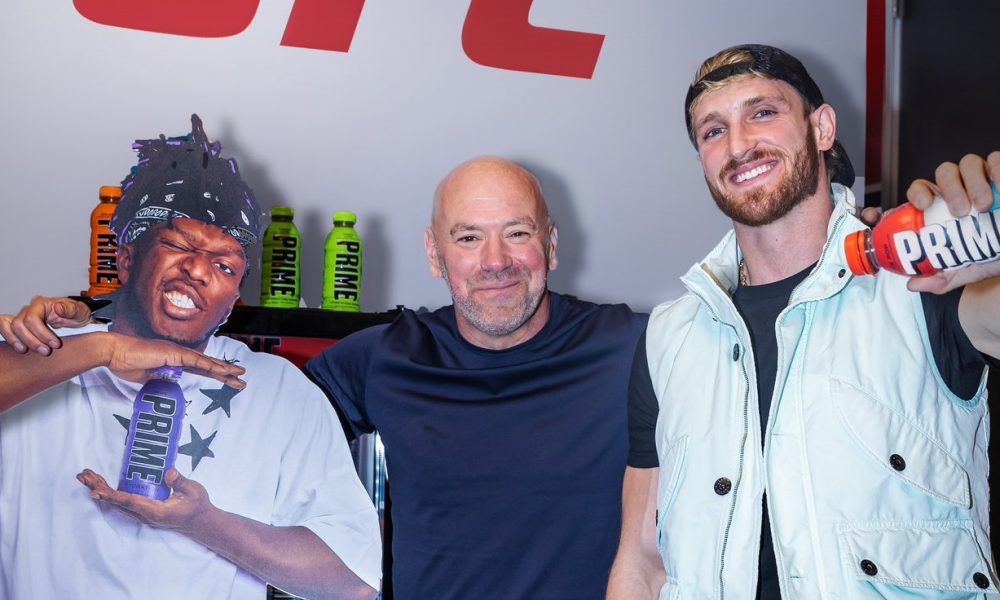 On January 27, 2023, UFC made a groundbreaking collaboration with sports drink company, PRIME. The collaboration came after two social media sensations – Logan Paul and KSI – "endorsed" the global energy drink brand. The two mixed martial arts halls of fame were seen holding the water bottles of PRIME soon after the contract was signed. An official report from the UFC said that moving forward in 2023, PRIME will be the new beverage partner of the international martial arts sport. Subsequently, a tweet from PRIME read that the global beverage company has signed a "multi-year contract" with UFC. However, it is essential to note here that PRIME was launched in later 2021 and it is all set to secure a staggering 1 billion in sales by the end of February 2023.
So far, PRIME has been in the industry for just a year now. And it is already exceeding its competitors like Bodyarmor and Georade. While these two leading beverage brands are struggling with 3Q revenues, PRIME is all set to break the record of selling 1 billion by the end of February 2023. Thus, this collaboration will be a game changer for PRIME. That is for sure!
But what experts are looking for is the impacts of the collaboration on the future of UFC. This means that experts are raising eyebrows as if the collaboration will have any impact – positive or negative – on the mixed martial arts sport.
Thus, the collaboration came after Logan Paul and KSI – the two boxing legends of our time – revealed their favorite hydration beverage.
PRIME is the Favorite Dehydration Beverage of Logan Paul & KSI
KSI and Logan Paul have been long known as "furious opponents" in the UFC for decades. Now, the latter who is a YouTuber now, reached out to KSI to reveal their favorite energy drinks. Upon the discussion, it turned out that PRIME water is the common favorite beverage of both social media sensations.
Later on, the two legends decided to collaborate to sell PRIME energy drinks. Sales of PRIME went up as the two legends sold 100 million bottles in just 6 months.
Following these massive sales, the UFC decided to partner with PRIME as their new global beverage partner. Now, experts anticipate that this PRIME-UFC collaboration will be a game changer for martial arts sports as it will be for the global beverage brand.
Dana White, the president of UFC, states that UFC is "pleased" to partner with PRIME. He suggests that KSI and Logan Paul have worked "really hard" to make the beverage up to the demands of UFC fighters. UFC fans can see boxers holding the bottles of PRIME in the ring "real soon" the UFC president said. Furthermore, the president of UFC hinted that this collaboration will be a game changer for UFC – Moving forward with the partnership.