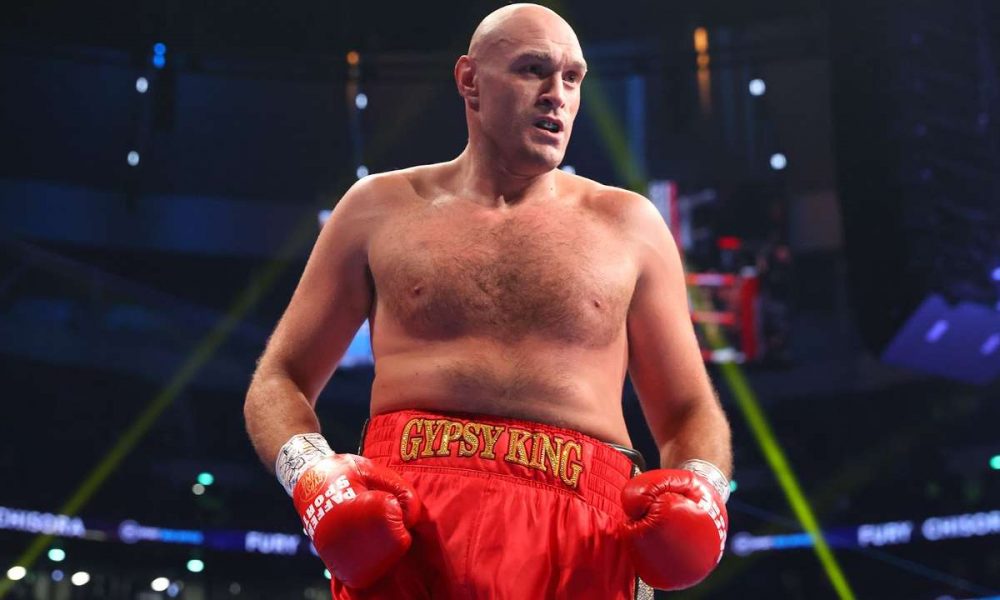 Tyson Fury's Next Opponent: A Game-Changer For Heavyweight Fans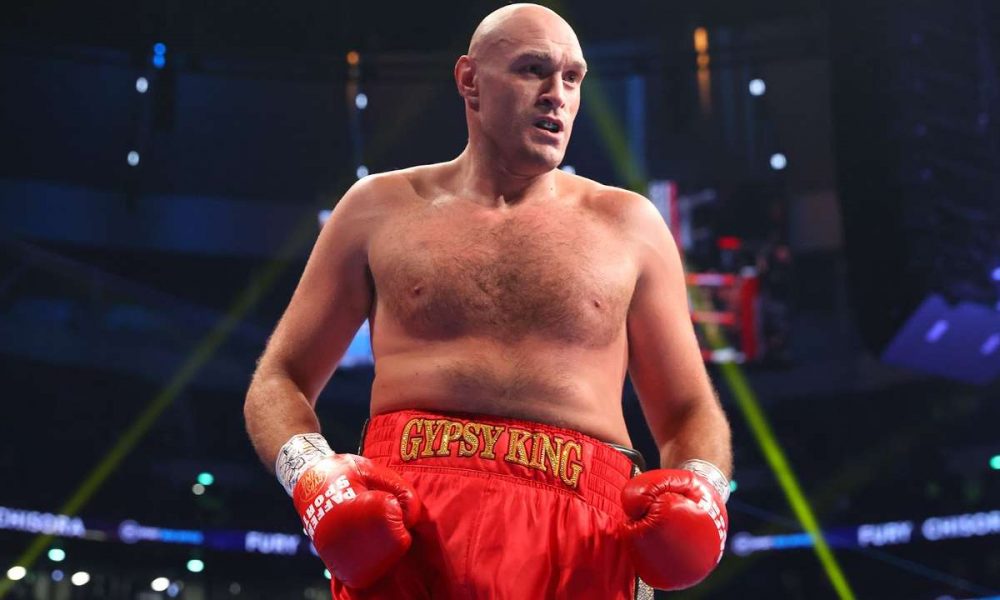 Tyson Fury, one of the most popular heavyweight boxers of all time, is on the move again as he plans his next contender. As a dominant figure in the heavyweight division, Fury has been busy making headlines with his intriguing announcements and challenges to his potential contenders. His next move is expected to be nothing short of spectacular, and one that will set tongues wagging. Boxing enthusiasts firmly believe that his announcement will herald a new era in heavyweight boxing.
With that in mind, this blog post will provide an in-depth analysis of what Fury's next move could be and how it has expected to shake up the division. We will also discuss heavyweights Joe Joyce and Zhilei Zhang's rematch, which should provide a thrilling encounter for boxing fans.
Who will be Fury's Next Opponent?
Fury has never been one to shy away from a challenge, and his next opponent is expected to be no different. So many names have been thrown around as possible contenders for the WBC and Ring Magazine heavyweight champion. But as of yet, nothing has been confirmed. Potential opponents include Deontay Wilder, Dillian Whyte, and even Anthony Joshua.
The rumor mill has been in overdrive regarding who Fury will go up against next, and we'll keep you updated on every bit of news that drops about the situation.
Could Fury Fight Wilder for the Third Time?
Fury's most recent battle was against Deontay Wilder, which he won through a seventh-round TKO. However, The Bronze Bomber was allowed to take a rematch with Fury, and the contract between the two fighters seems to suggest that they will go head-to-head again in the near future.
While the rematch will not be an official title fight, it will be fascinating to see if Fury can show the same level of dominance that he did the last time around.
The Possibility of Fighting Dillian Whyte
Dillian Whyte, known as "The Body Snatcher," is one of the most feared heavyweights in boxing. He has been the WBC's mandatory challenge since 2019. But he has not gotten the opportunity to fight for the belt yet. In 2020, he defeated Alexander Povetkin in a thrilling rematch that solidified his status as one of the best heavyweight boxers on the planet.
Many boxing enthusiasts predict that Fury's next challenge will come from Dillian Whyte. Thus, making it a domestic rival battle between two heavyweight boxers from the UK.
Boxing Fans Tip Anthony Joshua as the Favourite
Anthony Joshua is one of the biggest names in boxing right now. His battles against Wladimir Klitschko and Alexander Povetkin remain fresh in the minds of boxing enthusiasts. Fury vs. Joshua seems to be the battle that everyone wants to see.
Many are waiting with bated breath to see if it will happen. If it does, it will be the undisputed heavyweight title fight that boxing enthusiasts all over the globe have been waiting for.
Joe Joyce vs Zhilei Zhang Rematch
Zhilei Zhang and Joe Joyce's controversial and thrilling battle in 2017 came to a close with Joyce earning a victory in the final round. The rematch is set to be as gripping and nail-biting as the last one between these two fighters.
Joe Joyce is one of the most promising heavyweights in boxing, in terms of technical ability and physical strength, and his battle with Zhang is eagerly anticipated by heavyweight fans.