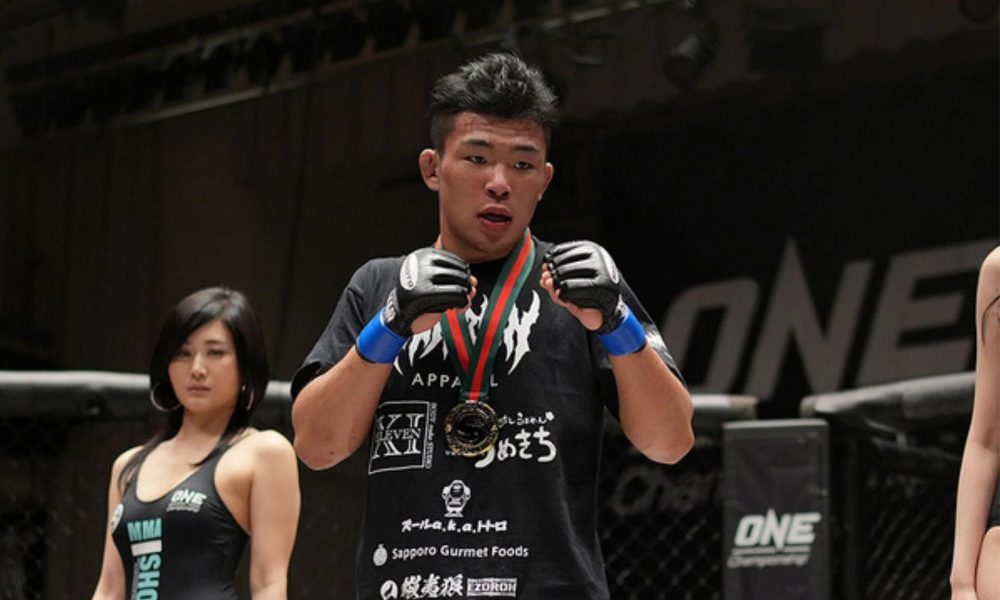 This UFC Fighter Is Taking The Bench As He Is Cut From The Abu Dhabi Lineup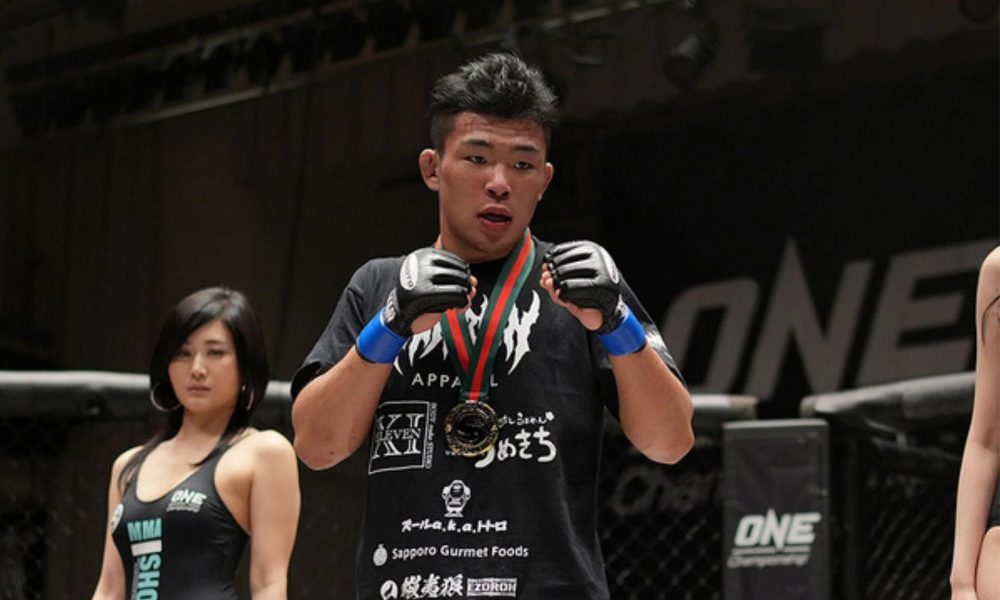 MMA fans and critics were shocked when it was reported that Yamato Nishikawa won't be competing against Magomed Mustafaev on the UFC 280 Preliminary card anymore. They were even more shocked to hear that the 19-year-old would not be fighting for UFC! A talent that many believed to be a potential star in the UFC realm, Nishikawa has left the race before even entering the world-famous Octagon.
This brings up the question of what happened that resulted in Nishikawa leaving UFC before his career even began.
Get To Know Nishikawa
Yamato Nishikawa is a 19-year-old Japanese mixed martial arts fighter who was set and ready to replace Jamie Mullarkey and go against Magomed Mustafaev in the UFC'S Lightweight division. Born in Hokkaido, Japan, Nishikawa has been working to earn a full-time career in MMA. While on the 14-win streak, he has not lost a war since 2018, which is quite impressive for someone who recently entered this industry.
Understanding The Nishikawa Drama
In a report, it was mentioned that Nishikawa was still under contract with Shooto and it led to contractual issues arising. This case was similar to that of Ares FC heavyweight champion Slim Trablesi who was also ready to compete in the UFC 280 but was only released a day later due to issues that came with the contract on both ends: Ares FC and MMA Factory. Because he was still under Shooto fighting promotion, certain contract clauses limited him from performing in other areas. He had taken the Shooto Lightweight champion title at the young age of 19.
While Nishikawa would've had a great career with UFC and may have even gone big, it was an opportunity that Shooto was not looking forward to giving up on. There is no word on whether UFC will pursue Nishikawa again, but the Japanese fighter will have to revise his contracts before he moves forward to UFC octagon or if he plans to. 
UFC Taking It Seriously 
However, it is important to note that Nishikawa wasn't the only one who was released from UFC, it is reported that two other players like Randy Costa and Aleksei Oleinik were released as well. UFC also let go of Bobby Green after he tested positive for a banned substance, and Ilir Latifi was also released from the organization.
Mustafaev, on the other hand, will not be in the lineup, and he will be expected to return by the end of this year.
View this post on Instagram
This recent development just goes to show that UFC doesn't play games when it comes to recruiting the best fighters.
So, do you think Nishikawa will make a comeback in the UFC, or do you think that this is a point in his career that he may never recover from?