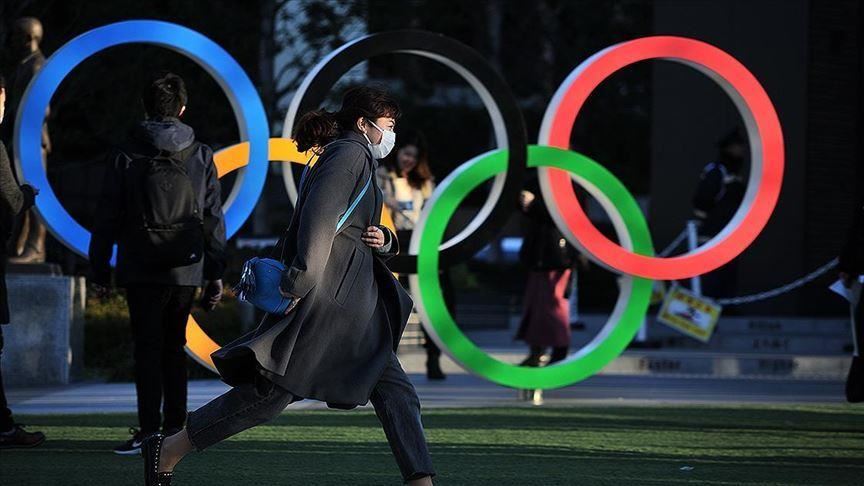 Olympians are Raising Their Voices for Athletes' Mental Health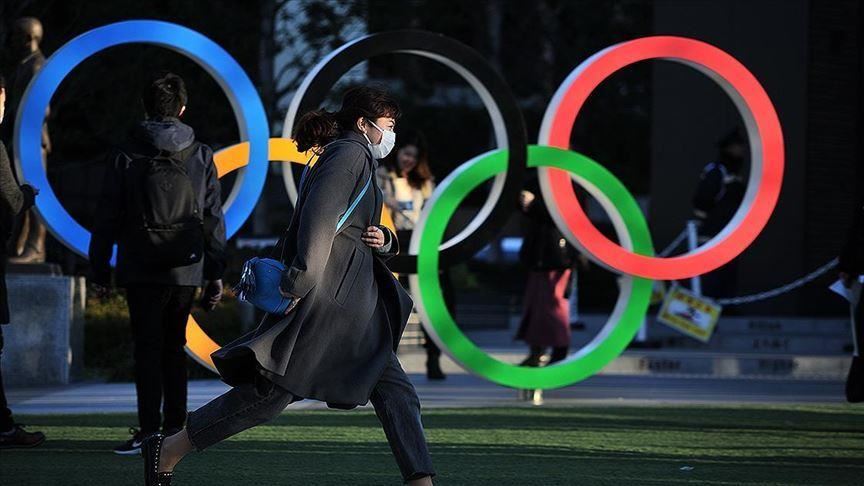 Mental health is a topic that has often been left on the sidelines, despite its significance and importance. Even now, people tend to discredit the mental health struggle.
Over the past two years, it has only gotten increasingly prominent that mental health is important and should be treated like any other illness. The pandemic led to many people – mostly the younger generation – being more open and transparent regarding the struggles they are facing. 
Finding the Balance
Raven Saunders is an American Olympic athlete who has been an active sportsperson throughout her school life. She even managed to bag 4 NCAA collegiate titles and then went on to represent her country in the Rio Olympics in 2016.
After she returned home from the Rio Olympics, she had to get back to her studies in only 2 days. This just shows the pressure of keeping a balance between academics and sports.
Struggling With Mental Health
When talking to TIME, Saunders mentioned that she felt exhausted; she would isolate herself and was suffering from suicidal thoughts.
She then narrates the time when she felt like she had enough after her suicidal thoughts were getting the best of her and she had decided to end her life. But, a timely message to her therapist changed her mind. After that, she went home and the next day she visited her school and spoke to the coach about what happened the day before.
Raising Their Voices
Saunders is not alone. Tennis Star Naomi Osaka is one of the athletes who are breaking the stigma surrounding mental health. 
Though the media reported her facing backlash after pulling out of the French Open in order to protect and safeguard her mental health, she also received praise and encouragement from famous personalities such as Michelle Obama and Michael Phelps. US Gymnast Sam Mikulak also opened up about his struggle, especially during the pandemic, which worked like a magnifying glass that emphasized the feelings that Mikulak once suppressed.
Despite the number of athletes becoming more and more vocal regarding mental health, there is not much response from the sports governing bodies. When physical well-being is a great concern for event organizers and coaches, then mental health should also be given the same importance.