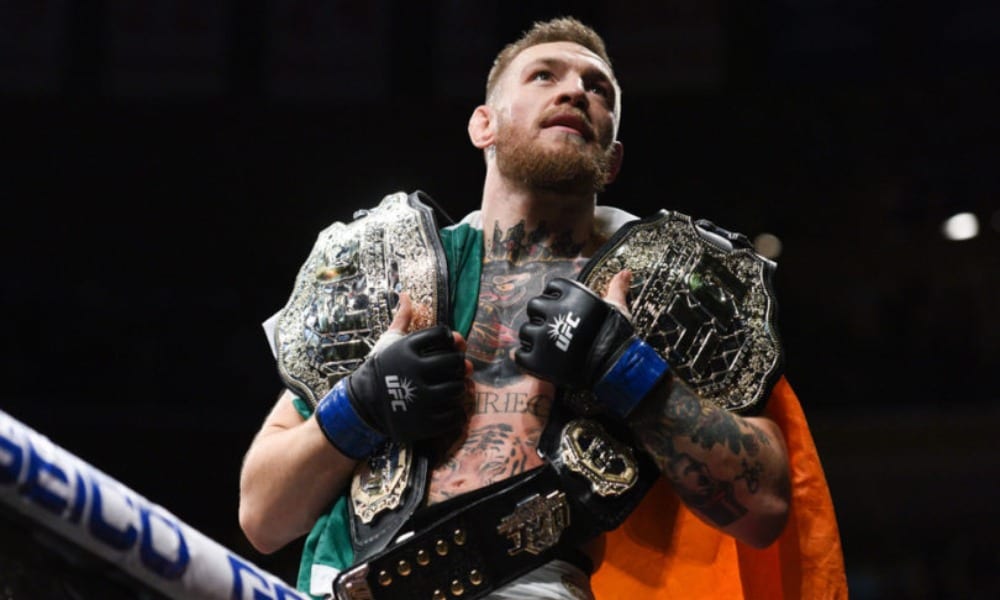 Is Conor McGregor Done With the UFC for Good?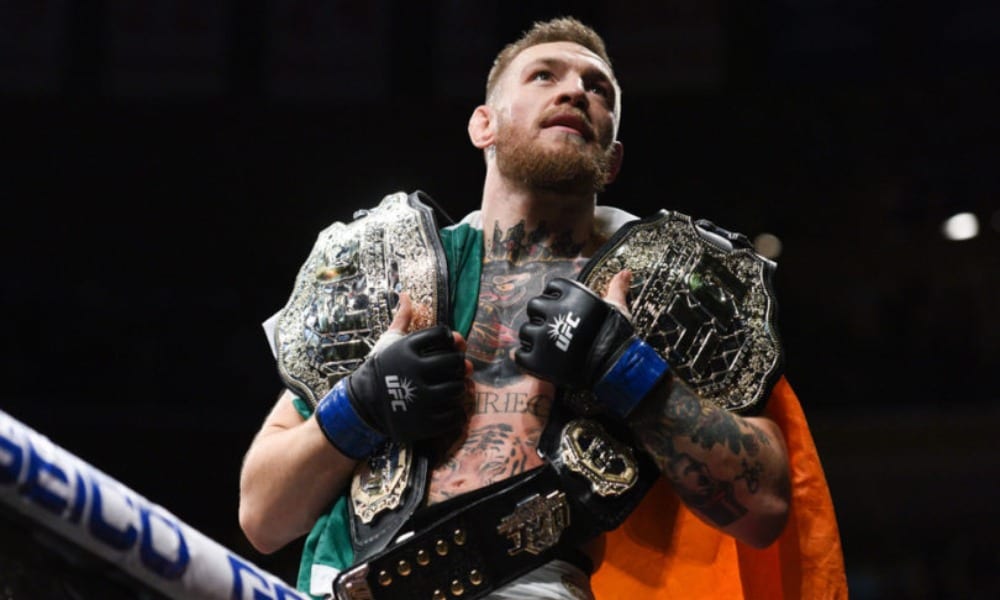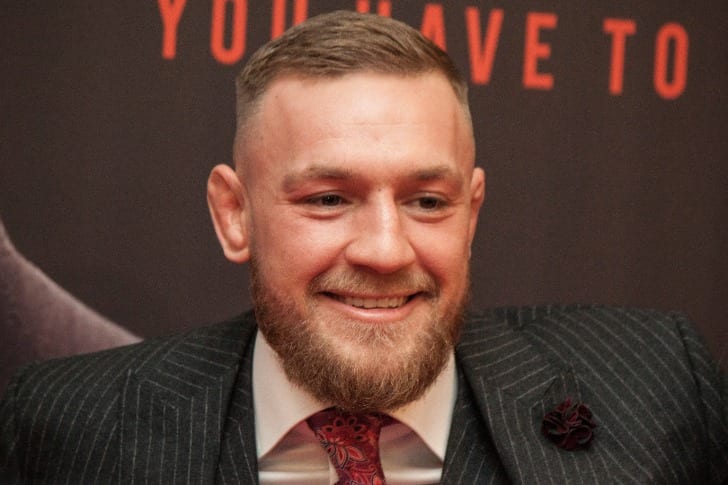 G Holland/Shutterstock: UFC and MMA fighter, Conor "The Notorious"
Conor McGregor retired from MMA, putting an end to a lot of speculation.
He made the announcement via a social media post just moments after UFC 250, the Las Vegas event that took place on June 6th, 2020. The popular fighter thanked his fans for all the amazing memories and shared a picture of his world title win in a tweet.
In an earlier interview with the ESPN network, McGregor revealed that he doesn't find MMA exciting anymore. Despite going through many opponent options over time, he couldn't find one that would make for an interesting match.
The draft for his retirement announcement was prepared well before he actually made the news public. He watched theUFC 250 in an almost empty stadium due to the COVID-19 restrictions imposed on public events.
Third Retirement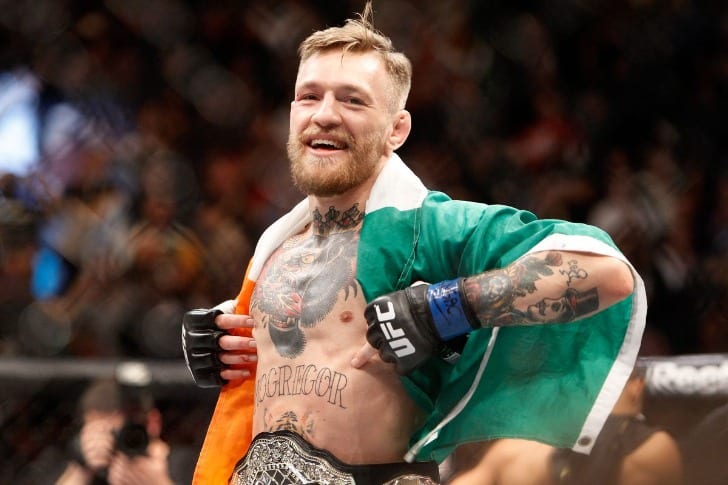 Steve Marcus/Getty Images: McGregor is retiring for the third time
However, this isn't the first time McGregor has called it quits. Previously, he walked away from a fight against Nate Diaz in early 2016, but changed his mind and came back to defeat him five months later.
In a 2019 tweet, he announced his retirement for the second time, owing to the breakdown of negotiations with UFC. He came back to the sport once the deal was finalized and boy, did he do well!
The Irish champion took his opponent, Donald Cerrone, down in 40 seconds. The event proved to be a massive financial success for both McGregor and the UFC. Had the coronavirus not spread across the US, he would have probably been matched with Cerrone once again in July 2020.
Besides being the best against his opponents, Conor is also a generous man outside the rink and has made multiple donations to hospitals in Ireland and equipped them to fight the COVID-19 pandemic.
Commentary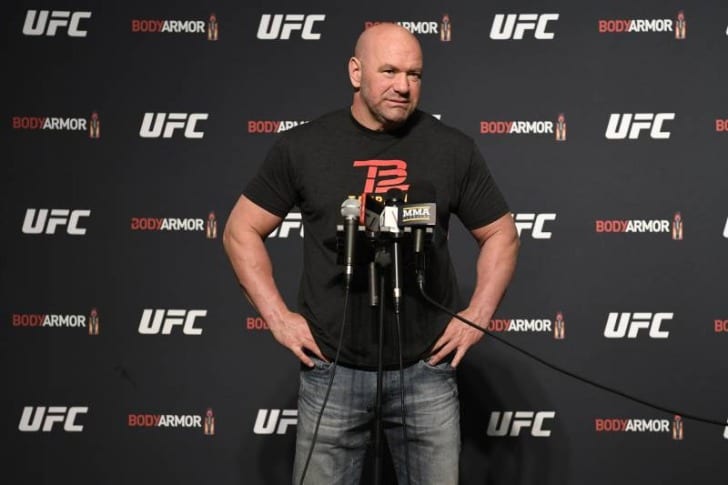 Mike Roach/Getty Images:  UFC's president Dana White
Dana White, the current president of UFC, gave his blessings to Conor and mentioned that no one is forcing the stars to fight. The top-boss further added that people have been making many strange decisions off-late, but it is their call to make.
Popular commentator and critic Joe Rogan went on record and stated that he doesn't buy Conor's retirement for a second – indeed, a bold statement to make.
Besides, his management team claimed that McGregor is around 170 pounds at the moment, and the underlying reason behind his retirement is the lack of opponents matching his caliber. We don't know if Conor is getting back to the rink anytime soon, but it is definitely worth waiting to see what else he has in store for us!