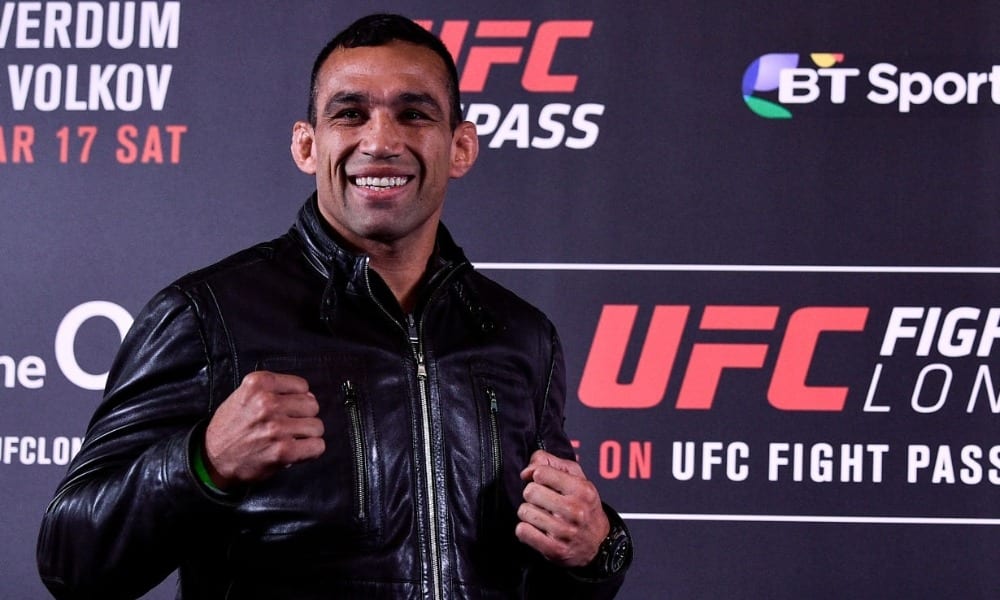 Fabricio Werdum Fought for One Last Time in the UFC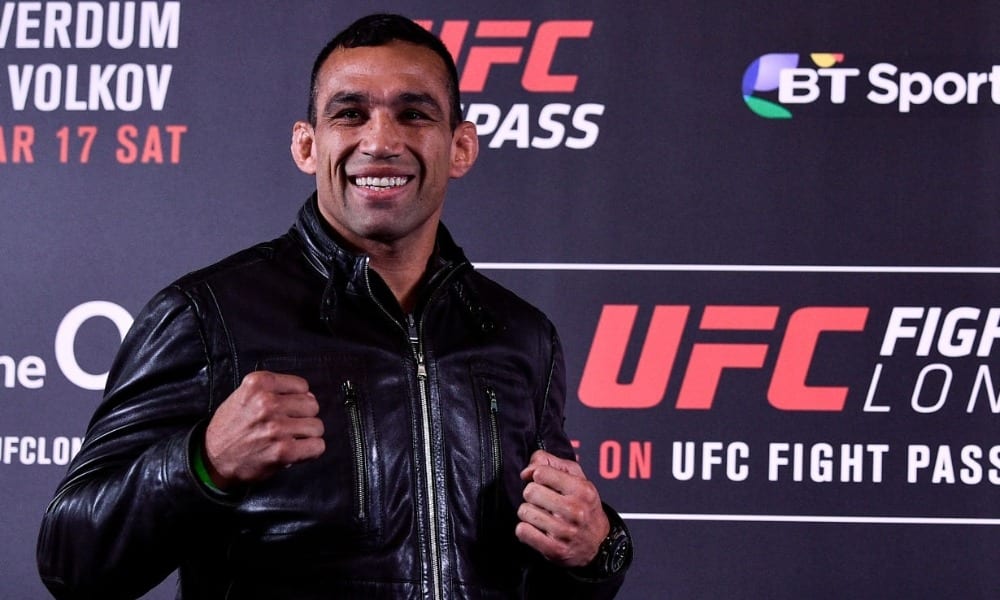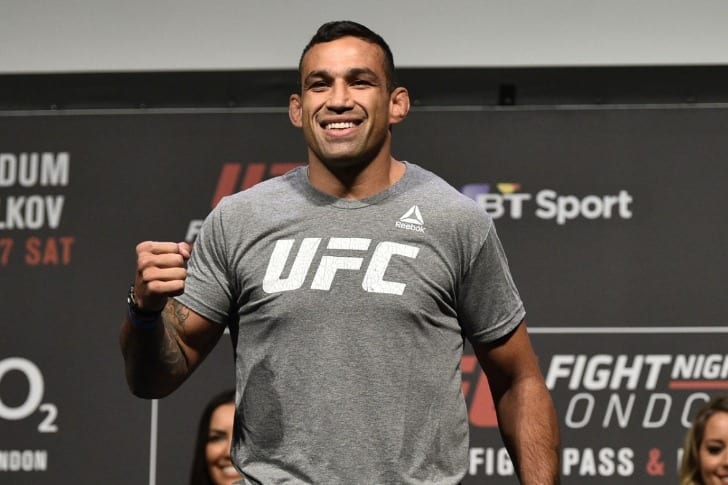 Brandon Magnus/Gettyimages: Fabricio Werdum 
Like many others who have been directly impacted by the COVID-19 pandemic, Fabricio Werdum is also facing a challenging time.
After making a comeback post the USADA ordered suspension, the former UFC heavyweight champion's game at the UFC 249 was highly anticipated by the fans and media. He lost to Aleksei Oleinik after his return, with many claiming that Werdum is not at his previous best.
Without a doubt, the two-year-long hiatus had affected his performance severely.
Werdum did not mince his words and blamed the ongoing pandemic, which has affected his training efforts. He further added that there were barely any training facilities at his disposal in the weeks leading to the event.
In an interaction with the sections of the media, he said that he didn't want to lose rhythm and wanted to participate in many events before retiring for good. At 42, he certainly doesn't have a lot of time to retain his previous glory.
Added to that, he had to keep sparring in all his practice sessions to avoid any injuries or trips to the hospital at the time of a pandemic. Werdum is already convinced that all forms of online training do not work for him, and this period has indeed been a struggle.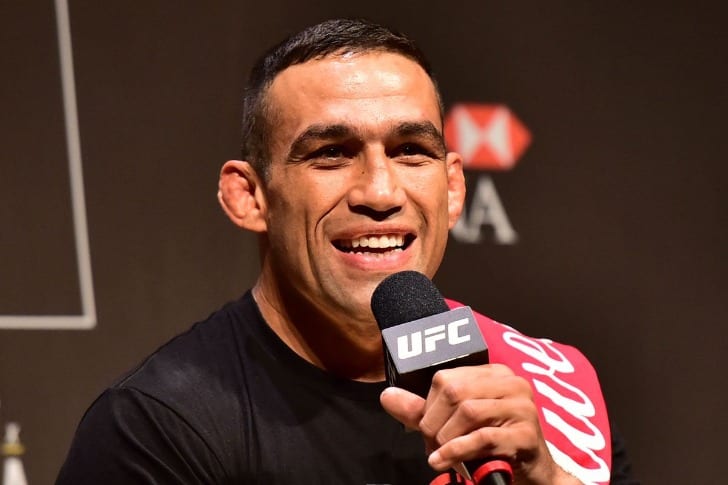 Jason Silva-USA TODAY Sports: Werdum fought Gustafsson on July 26th, 2020
The fighter has now turned things around as he had a bout scheduled on July 26th, 2020, with Alexander Gustafsson in a heavyweight division duel at the Flash Forum in Abu Dhabi's Yas Island, which he won!
For this challenge, Werdum has been able to train better and almost had camp-like sessions. Besides sparring, he was able to participate in many rounds of jiu-jitsu, an activity that helps him improve his overall mental stamina.
While there are many who questioned his ability to do well, the Brazilian ultimate fighter remains undeterred and immune to all kinds of criticism. That being said, he is well aware of the limitations presented by his age but his only focus was on beating Gustafsson.
The star has also decided not to renew his UFC contract after entering the octagon for one last time in Abu Dhabi. He might soon be seen playing for a different company, but he made it clear that his time with the Las Vegas firm was nearing its end.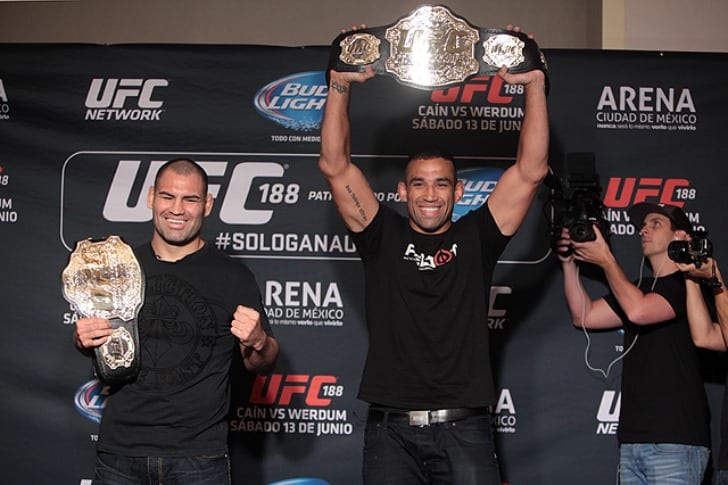 Dave Mandel/Sherdog.com: Werdum after winning in UFC 
Despite having a career full of ups and downs, Werdum has certainly made a mark with a record of 24-9-1 in the UFC. Now, it'll be interesting to see what lies ahead for him!