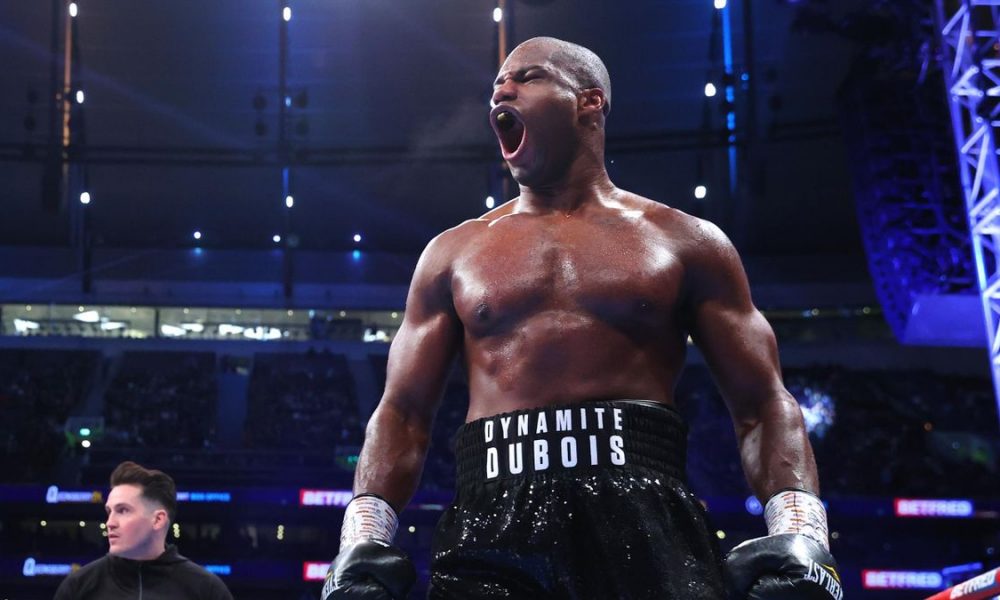 Daniel Dubois: The Undefeated British Heavyweight Boxing Champion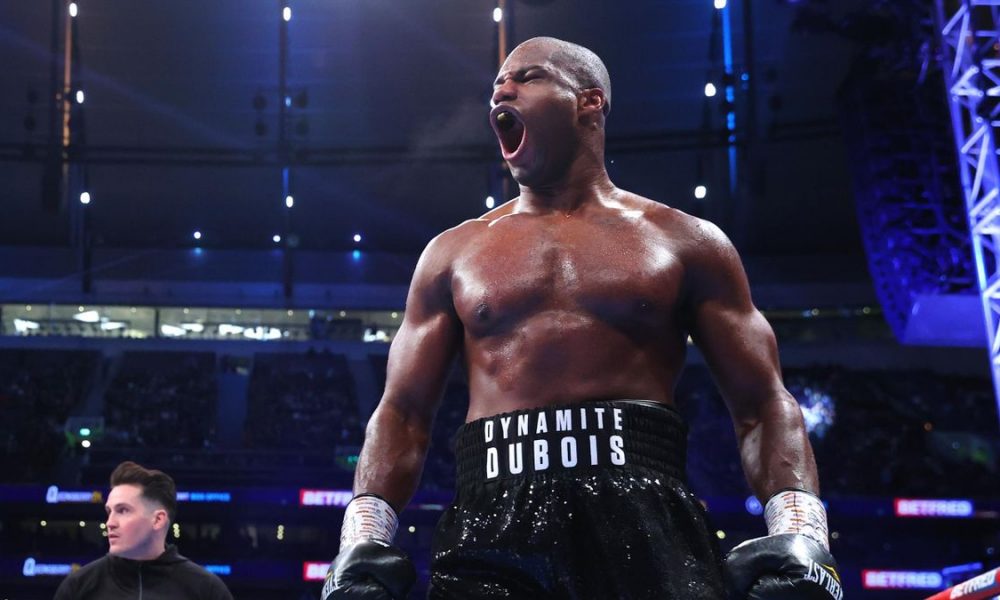 Daniel Dubois is a force to be reckoned with in the world of heavyweight boxing. Standing at 6 foot 5 inches, he towers over his competitors inside the ring. With a record of 15 wins and 0 losses, the 25-year-old British fighter has become one of the most talked-about heavyweight boxers of his generation.
In this article, we will discuss everything you need to know about Daniel Dubois. We will exclusively cover his background, style, career highlights, and what the future holds for the rising star.
Early Life & Career Start
Dubois was born on September 6, 1997, in Greenwich, London. He grew up in a boxing family. His father was a martial artist. Likewise, his younger sister Caroline Dubois represented Great Britain in boxing competitions.
The proud Londoner started his professional boxing career in April 2017 after a successful amateur career with 69 fights, 64 wins, and five losses. Dubois made a remarkable debut by knocking out Marcus Kelly in less than one minute in the first round.
Fighting Style
Dubois is known for his lethal punching power and aggressiveness inside the ring. He is a technical boxer, who uses his jab and footwork to keep his opponents at bay while he waits for the perfect opportunity to strike.
He can deliver devastating punches with both his left and right hands. Thus, his opponents can barely survive a few rounds with him.
Career Highlights
Dubois's professional career has been impressive so far. He has fought and beaten world-class opponents such as Nathan Gorman, Razvan Cojanu, and Kyotaro Fujimoto, among others. His fight with Gorman was considered one of the most exciting British heavyweight fights of recent years.
Dubois dominated the fight by knocking out Gorman in the fifth round, securing his victory.
Future of Daniel Dubois
The future of Daniel Dubois looks bright. He has been approached with numerous offers from boxing powerhouses like Top Rank and Matchroom, and he intends to face the best fighters in the division. So far, he has climbed up the ranks and currently holds the WBO International Heavyweight Title and the vacant WBA Continental Heavyweight Title.
Dubois has his eyes set on the heavyweight title, and he is willing to take on anyone standing in his way. Boxing fans are eagerly waiting for his next fight to see him in action again.
Summing Up
Daniel Dubois is one of the world's most talked-about heavyweight boxers today. And, of course, for good reason. He has become a rising star in the boxing world, and his power and style have captured the attention of the entire world.
With an impressive professional career so far, Dubois looks set to climb further up the ranks. The Londoner may soon become the undisputed heavyweight champion of the world. The future looks bright for this towering British heavyweight champion.