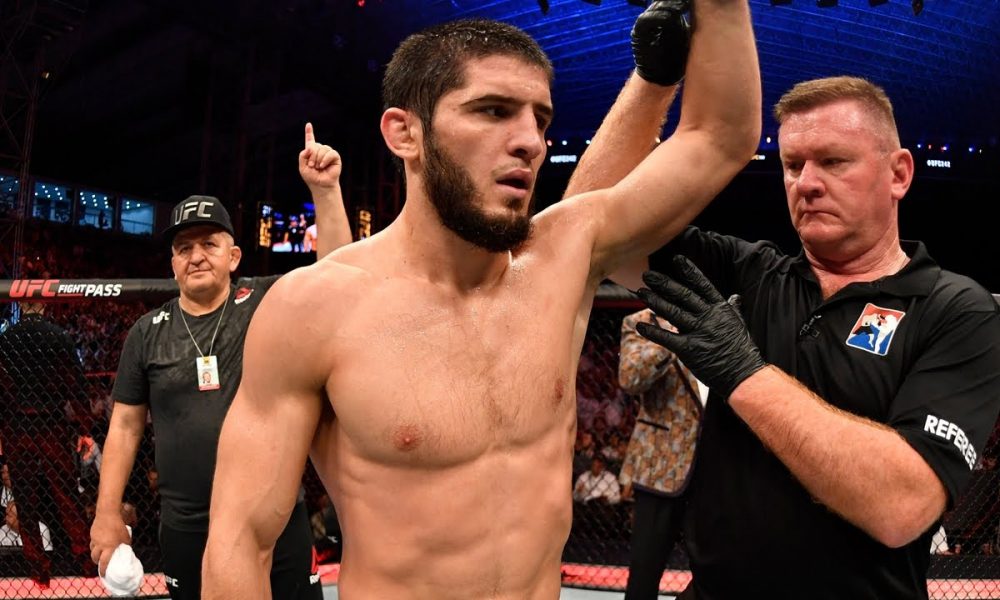 Daniel Cormier Claims Islam Makhachev Is Going To Take Over MMA After Khabib Nurmagomedov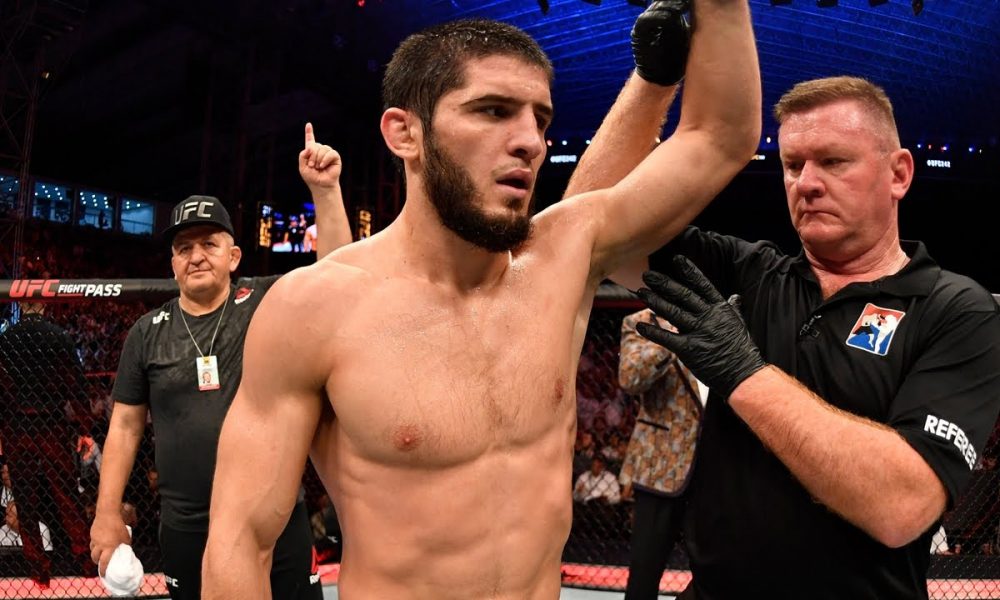 The world of MMA was just not ready to witness a world champion MMA fighter from the small region of Dagestan – but it happened. When Khabib Nurmagomedov become the number one undefeated MMA champion and subsequently the #1 pound-for-pound fighter, the world was not expecting it. However, there was one individual who forecasted this: former light-heavyweight and heavyweight UFC champion Daniel Cormier. Earlier in 2017, the UFC commentator had predicted that the republic of Dagestan – which is smaller than the state of West Virginia in population – has the capability of producing world-class fighters and wrestlers.
Nevertheless, his prediction turned out to be true when Khabib became the undefeated 155-pound UFC champion. Not only that, Khabib secured a new record in the history of UFC. "The talent of athletes from Dagestan is not new to me," Daniele asserts. "I have seen the best potential of Dagestan athletes during my wrestling career. When I first saw Khabib fighting fearlessly, I was assured that Dagestan has the capability of producing international wrestlers. I bet it is alarming for the wrestling world. While every country in the world is struggling with producing international athletes, the republic of Dagestan is nailing it – producing the best wrestlers one after another."
Furthermore, the UFC commentator asserts that as he watches Islam Makhachev in the ring, he is assured that Islam is the next world champion. "These guys are just unstoppable," says Daniele hinting at the Dagestan wrestlers. "Look at Makhachev," he says. According to the UFC commentator, Makhachev is as stoppable as Khabib.
Is Makhachev the Next UFC Champion After Khabib Nurmagomedov?
It is pertinent to mention here that Khabib announced his retirement after a record 29-0 fights in the UFC championship. Following his incredibly successful at the UFC, Khabib is now coaching many Dagestan athletes and Islam Makhachev is one of them.
Makhachev has already made his name in the UFC with a 22-1 record. Many UFC experts are foreseeing that Makhachev will soon win the UFC gold, and Daniele Cormier is one of them. "When we look at Makhachev, he has the same spirit as Khabib," Daniele argues. "He is just as unstoppable as Khabib. As he already sits on the top of the UFC, sooner or later, he will reserve the UFC gold under his name. I am pretty certain that his abilities at weight class are second to none."
Furthermore, Daniele asserts that Islam has the same enthusiasm in the gym as he has in the ring. And that sets him apart from other athletes. "I love this guy's enthusiasm and self-confidence," says Daniele about Islam Makhachev. "Whenever I talk to him, he is full of energy and enthusiasm. He challenges me to bring Jordan Burroughs – the Olympic gold medalist – to face him. He is so sure about himself. He is the next UFC champion for sure."