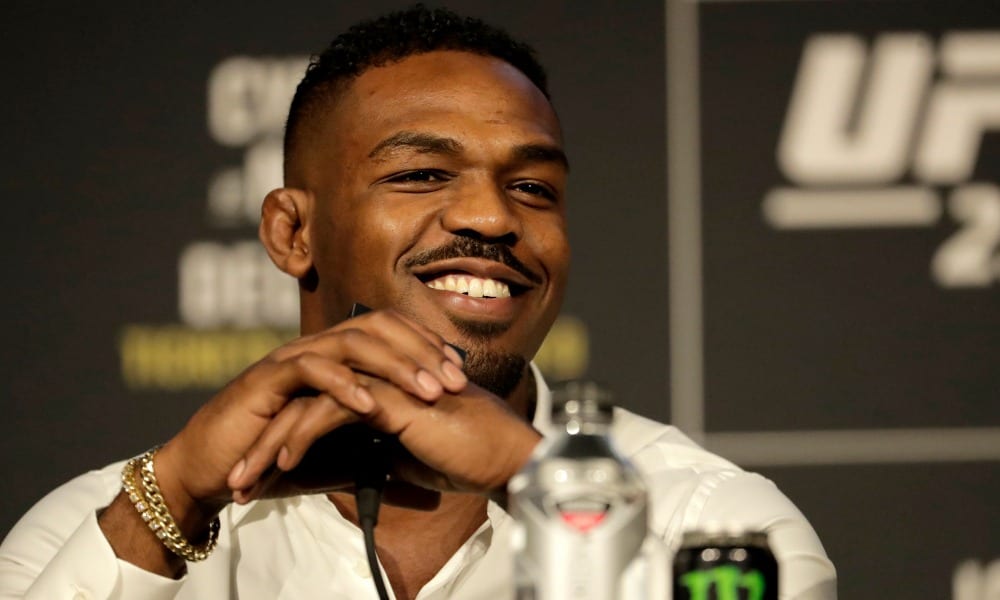 Best All-Rounder MMA Fighters Of All Time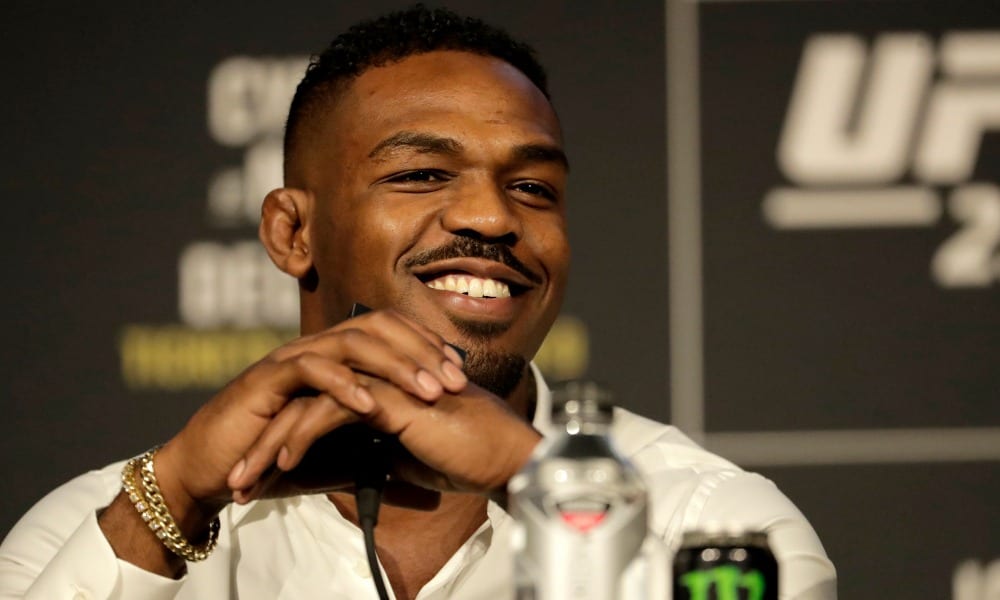 Mixed Martial Arts (MMA) has come a long way since its glory days. Till now, the fights have been entertaining, but the stars have always been its fighters. Regardless of the weight, the stories of the contestants have consistently been that of perseverance and determination.
While trying to round up the absolute best of the bunch, we gave up measuring them against the latest winnings or some kind of MMA algorithm because that never depicts the correct picture. These players that we have listed are the best all-rounders that the sport has ever seen:
Anderson Silva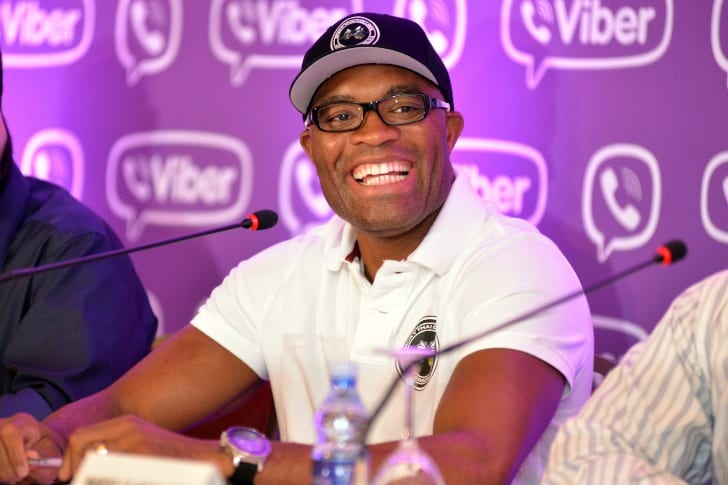 A.RICARDO/Shutterstock:   MMA Anderson Silva smiling for the fans
Nicknamed The Spider, Anderson Silva, is already well-trained in Jiu-Jitsu. Having received a black belt, his striking abilities were impressive. Anderson often incorporated Muay Thai, and when he used his elbows, knees, and clinches during fights, nobody would see them coming due to his smooth and effortless movements.
The best depiction of his talents was the match with Forrest Griffin, a UFC lightweight. Silva's opponent was so embarrassed by his defeat that after the game ended, he ran out of the octagon before even addressing the audiences!
George St. Pierre
Considered to be well-behaved and quite deadly in the ring, George has won matches against legends such as Carlos Condit, BJ Penn, Matt Hughes, and Nick Diaz. He is a master in discerning his opponent's game and then turning it in his favor.
Even though he doesn't possess the natural ability for knockouts, George makes up for it with a great sense of timing. The success enjoyed by the player is attributed to his training days with high caliber fighters at fight gyms.
B.J. Penn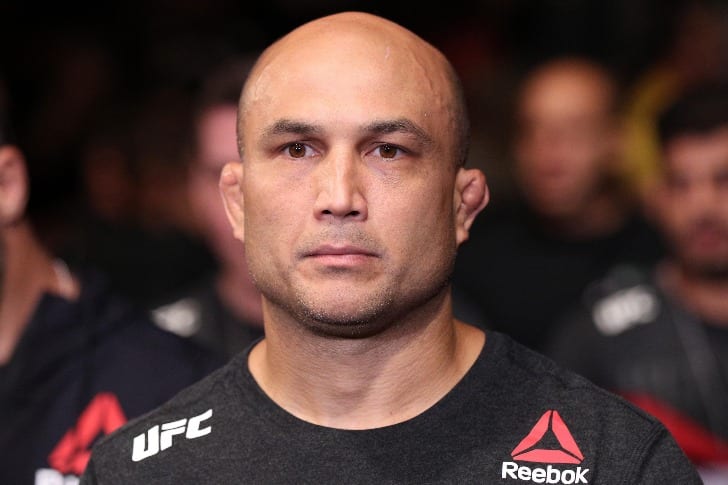 Buda Mendes/Getty Images: B.J. Penn is a natural MMA player
It seems like MMA comes naturally to Penn. Correctly named as The Prodigy, and a master in Jiu-Jitsu, he is the fastest person to receive a black belt. To back up an already impressive set of skills, he was also a trained boxer before joining the MMA. Although a lightweight, B.J. never thought twice before fighting someone twice as heavy as him. He makes for a formidable foe.
Fedor Emelianenko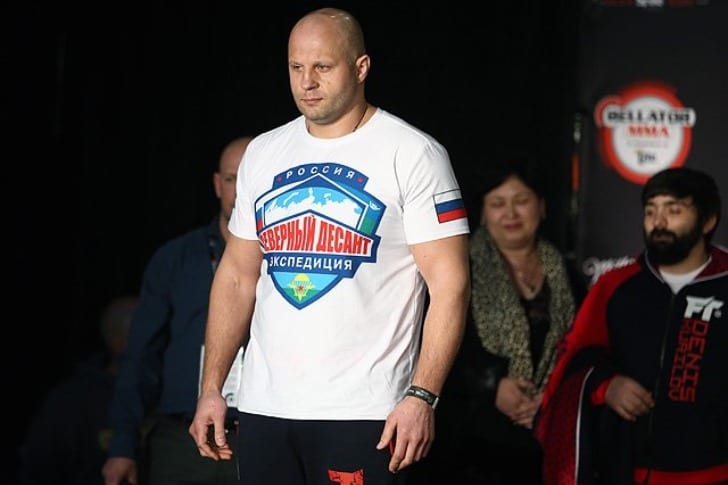 Dave Mandel/Sherdog.com: Fedor Emelianenko 
When Fedor entered the MMA, he was already an experienced Combat Sambo champion. The sports are similar to each other, which ultimately made the transition smooth. He is a well-balanced player who controls his actions and emotions regardless of whether he is in the ring or not.
Emelianenko may not fit the "ideal standards" of physical attributes seen on other players, but he has proved that a book should never be judged by its cover. His grappling and striking abilities quickly became the talk of the town and is regularly noted among the highest-scoring heavyweight fighters. Known as The Emperor, his nickname is as grand as his game.
Jon Jones
At a young age of 23, Jon beat Mauricio Rua to become the youngest UFC champion ever. He rapidly rose through the ranks and still dominates the octagon. His distinctive physical traits and tactical, mental maturity help Jones adapt to different moves and beat his opponent at their own game, putting him ahead of the competition.
Whenever he takes to the ring, audiences' anticipation levels climb high because they never know what will happen!
While the matches make for an enjoyable watch, they are also dangerous and require exceptional skills. Every individual that steps in for a fight is a hero in their own right, and their courage is commendable!