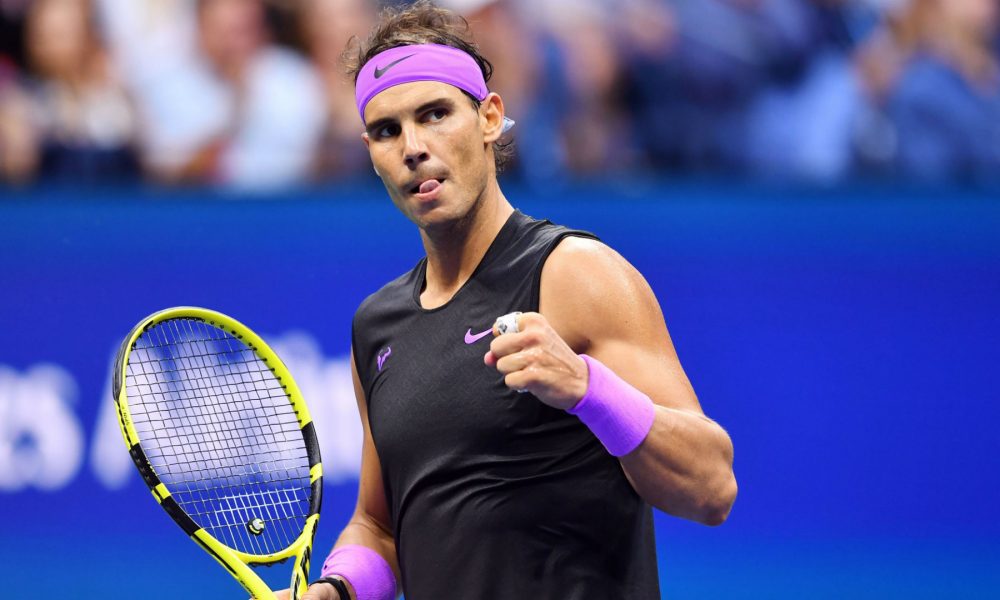 Australian Open: Rafael Nadal Defeats Denis Shapovalov; Doors Shut in a Fiery Five-Set Quarterfinal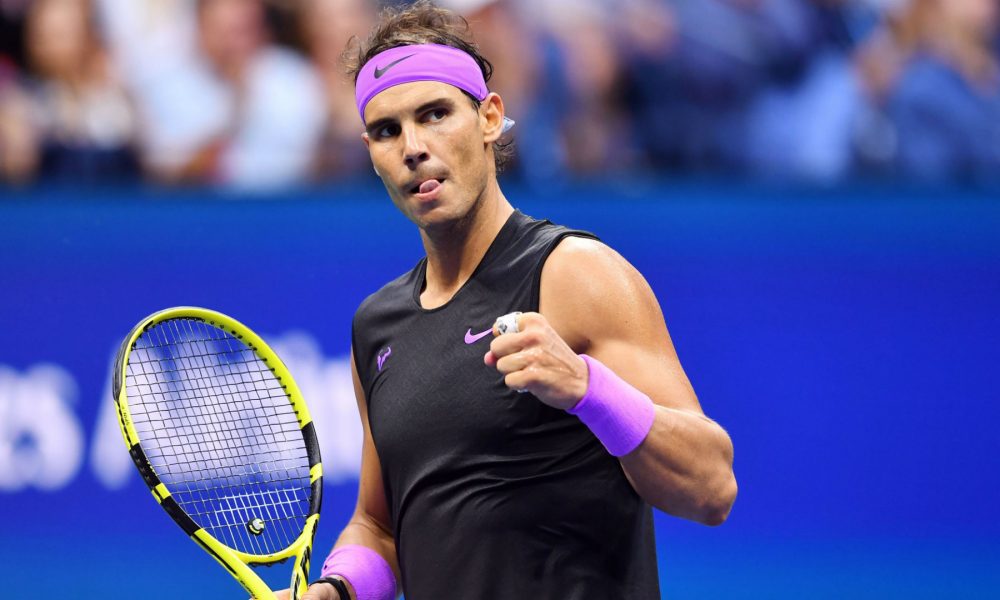 Rafael Nadal is into the semifinals of the Australian Open after beating Shapovalov in an epic quarterfinal match. The Spanish tennis star has now achieved this feat seven times in his career.
Playing in his 14th Australian Open quarterfinal, Nadal battled past Shapovalov in the fifth set. It was a long four hours and seven minutes game. Nadal won the first two sets 6-3 and 6-4. However, the Canadian opponent had an impressive comeback in the next two sets with 4-6 and 3-6.
In the final set, Nadal showed immense grit and fight. Despite struggling with a troubled stomach, he outlasted Shapovalov with another 6-3.
"For me, it's amazing to be in the semifinals," said Nadal in the post-match interview. He will take on Italian star Matteo Berrettini in the semifinal.
How did each set of the quarterfinals go?
The first set was mostly dominated by Nadal. He won it in just 39 minutes with 89 percent of the first serve.
Shapovalov had an angry exchange with umpire Carlos Bernardes before the second set. He criticized Bernardes that Nadal was allowed more time between the points. During the set, he seemed to lose some focus. On the other hand, Nadal played aggressively and won the set.
In the third set, Nadal made a double fault that gave Shapovalov a chance to break back at 3-2. However, the 35-year-old Spaniard rescued two break points at 15-40 down. Shapovalov was even more composed in the third set and earned three break points at 5-4 . He completed the set with a win.
Nadal got a bit frustrated in the fourth set. He received a time violation at 2-1 down. He also hit the net cord on his second serve and then made a double fault.
During the fourth set, Nadal called on his trainer as he was not feeling well. He took some tablets for a stomach problem. When the game continued, Shapovalov played aggressively. He also saved two break points on his final service game and won the set with some dominance.
The final set was quite dramatic. Nadal saved three break points across four deuces. His service game was top-notch. He closed out the game with an array of clutch deliveries, which Shapovalov had no answer to.
"I was lucky that I was serving great in the fifth," said the always-humbled Spanish tennis star.
Nadal won the Australian Open in 2009, and now he's just two wins away from repeating history. He has already won 20 Grand Slam men's singles tournaments. If he wins this one, he'll outnumber his long-time rivals Novak Djokovic and Roger Federer in this record.
Shapovalov's Reaction and Post Match Comments
After playing an edgy and error-filled game in the fifth set, the Canadian star didn't take the defeat well. Unlike Nadal, who has never broken his racket in anger during his entire 20-year professional career, Shapovalov lost his cool. He smashed his racket into court immediately after the final set.
Shapovalov also said that Nadal has benefited from favoritism in their quarterfinals. However, the Spanish champion politely rejected his accusations by saying, "I think he is wrong".
During and after the match, Shapovalov complained about Nadal for taking more time between points than permitted. He asked the umpire to give him a time violation.
"You guys are all corrupt," Shapovalov shouted when the umpire declined his complaint.
He seemed quite disappointed with Nadal, the Spanish tennis star whom Shapovalov met as a nine-year-old ball boy during the Canadian Open in Montreal. Later on, he defeated Nadal in the same city in their first match in 2017. Sounds like a Hollywood-style story, but it's real.