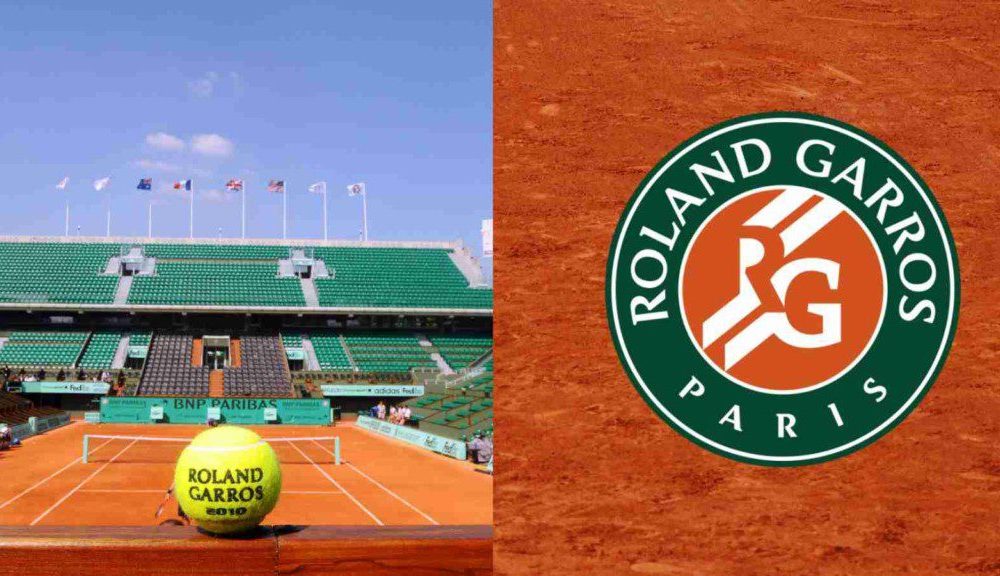 All Need to Know About This Year's French Open (2022)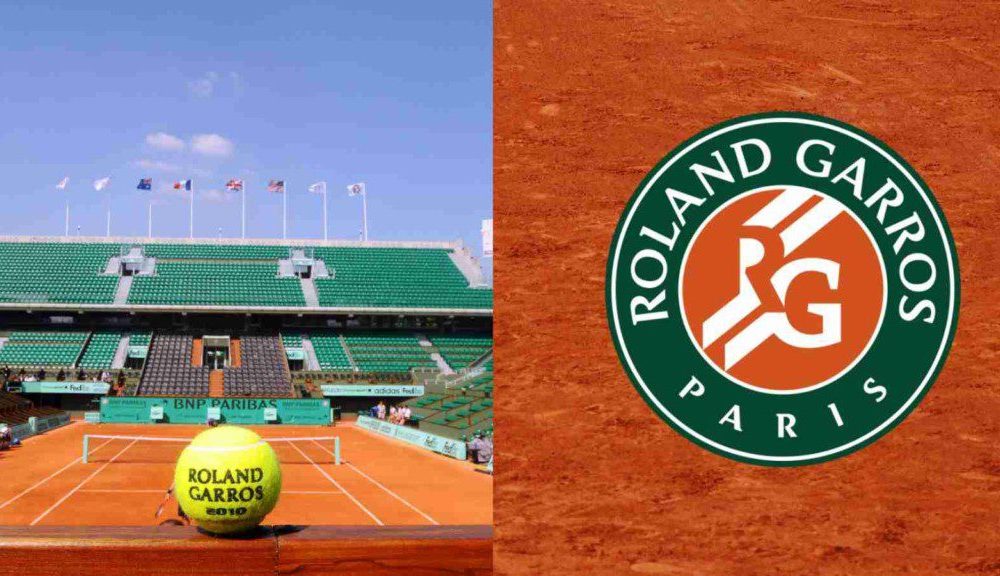 If you are a tennis fan, you already that the Roland Garros AKA French Open kicks off in May every year. The two weeks tennis game for both men and women is no different this year – in terms of the management of the tournament. World tennis players are all set to entertain tennis fans in Paris, France. The tournament has already kick-started this week at the prominent French avatar.
Nonetheless, the tournament has designed different schedules for men's and women's tennis teams. The women's final is all set to be played on 4th June at 2 PM. On the other hand, the final of the men's single is scheduled for the following day – in other words, 5th June 2022 at the noon.
However, this year's grand slam looks a bit different compared to the previous ones. The all-time defending champion and a popular name in the tennis world, Novak Djokovic, is back and fans have high expectations from him. New athletes have made their debut. And it is great to see new faces and fresh blood at the grand slam. Likewise, the winning prize in the tournament has also increased.
If we look at the grand slam championship 2019, the winning prize was different. On the other hand, this year's winning prize has increased up to 6.8% in worth. The one who wins the French Open 2022 earns €43.6 million as the winning prize. Similarly, the prize money is all set to be equally distributed between men and women players.
Here is what the single prize money for the winners, finalists, and semifinalists is – both for men and women players – at the French Open:
The Winner gets: €2,200,000
Finalist gets: €1,100,000
Semi-Finalist gets: €600,000
The Quarter-Finalist gets: €380,000
Likewise, prizes for the follow ups are also worth mentioning:
Round One: €62,000
Round Two: €86,000
Round Three: €125,800
Round Four: €220,000
French Open 2022 Features Both the Classic & Fresh Bloods
Novak Djokovic, who has worldwide fame for his athleticism, is all set to defend his single men's team at the French Open 2022. Though the last 2 years have been quite tough ones for the tennis champion. In an unusual move, Djokovic refused to be vaccinated and asserted that he would rather miss the Australian Open. Hilarious as it may sound, the pandemic has been not easy for Novak. However, he is all set to play his defense at the French Open this year.
Likewise, a new athlete is gaining popularity among tennis enthusiasts. Carlos Arcalaz – AKA The New Kid – has also landed in Paris to play this year's grand slam after his victorious career at the Miami Open.