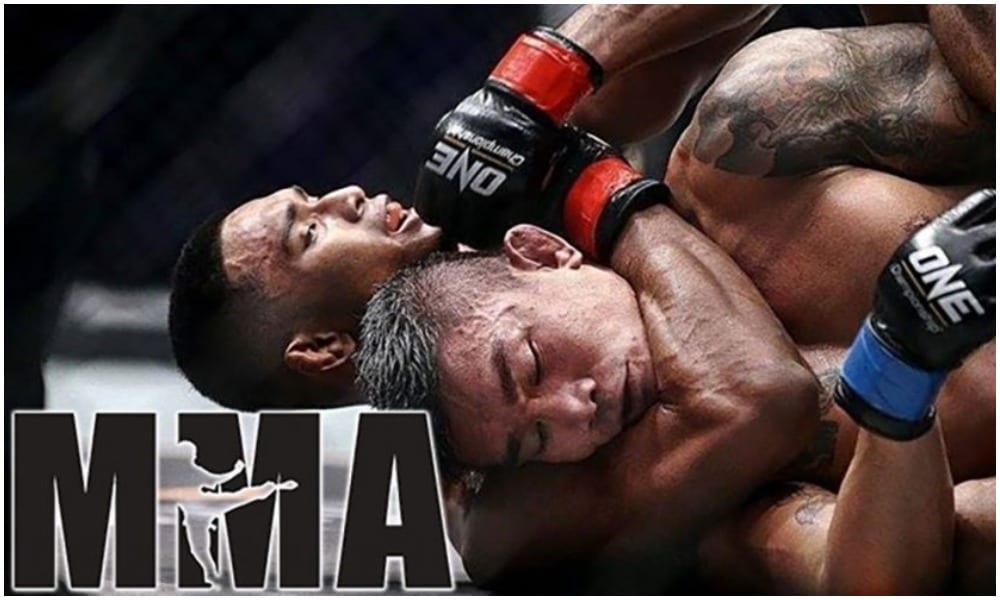 A Rundown of the Best MMA Fighting Styles: Which One is the Best?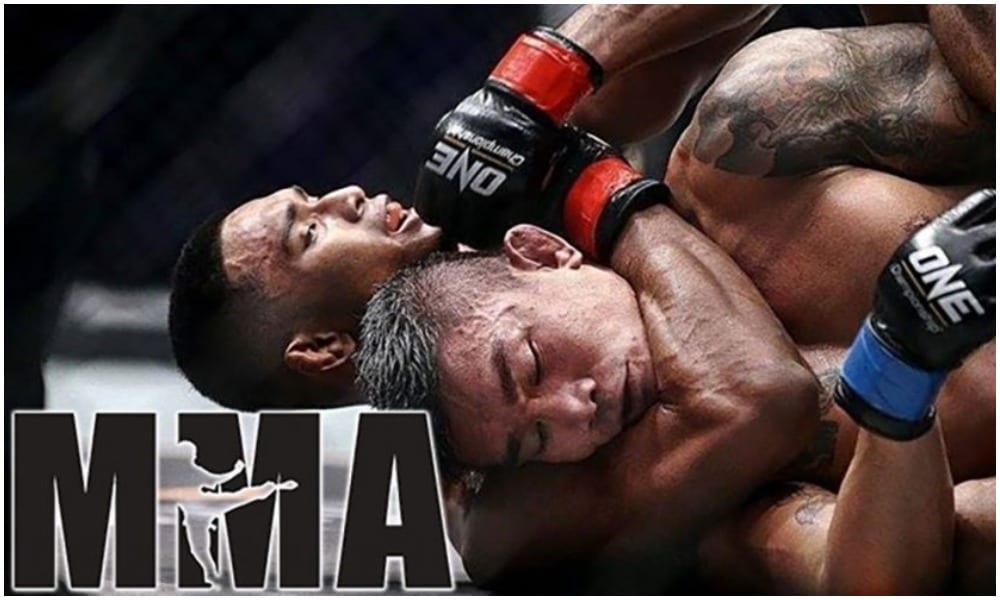 It's difficult to choose the best fighting style since it would often boil down to personal preference. MMA enthusiasts argue about this all the time, especially when they try to prove why their favorite fighters stand out from the pack.
A mixed martial artist is expected to know more than one style, but perhaps what matters most is the combination they choose, and the execution plays a big part as well.
Whether it's boxing or jiu-jitsu, see which styles are commonly used among the MMA community.
The Top 3 Disciplines
To be the best in the competition, one should master at least one style from each discipline in mixed martial arts. Learning these would allow the fighter to be more well-rounded and defeat opponents easier.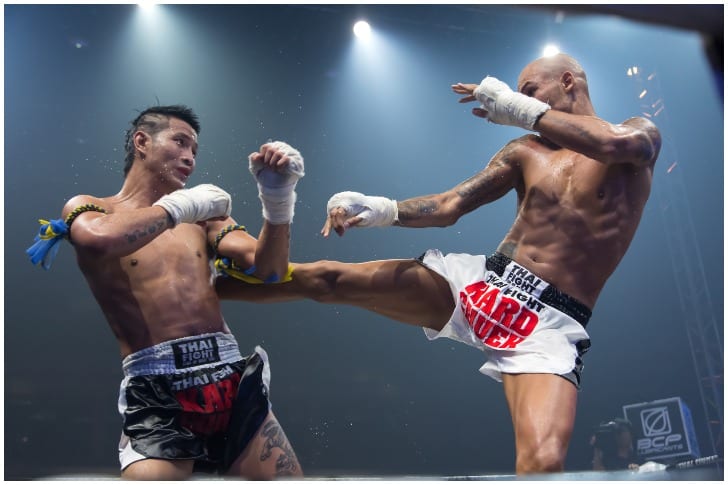 nattanan726/shutterstock: Top 3 disciplines of MMA fighting 
 Striking entails three fighting styles, namely boxing, karate, and muay Thai. This is primarily for defense as it is useful in warding off rivals. Boxing is the most popular as it's quicker to learn than the rest, which is why almost all ultimate fighters know how to box.
Kickboxing or muay Thai is also an approved strategy in UFC. It is highly recommended for aspiring MMA fighters as it is a crucial stand-up fighting technique.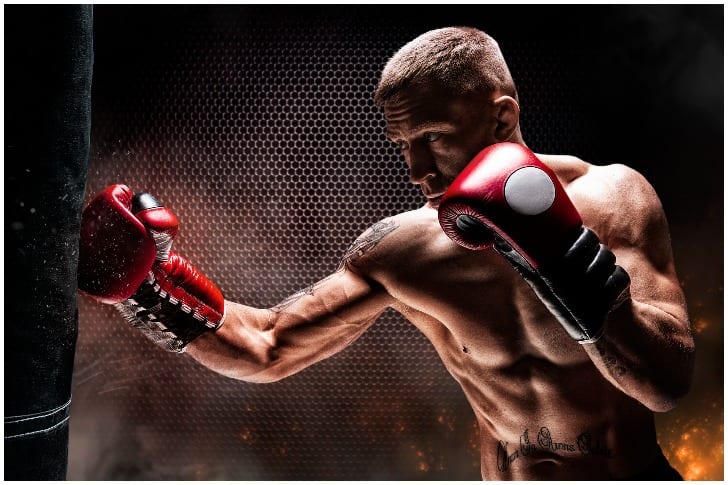 Andy Gin/shutterstock: boxing is preferred by many in MMA fighting
Meanwhile, karate is not usually picked by ultimate fighters, but one can't disregard it entirely. There are people like Stephen Thompson, who had a successful career in mixed martial arts for his unmatched karate skills.
Wrestling and Judo are both takedown styles used in ultimate fighting. Out of the two, wrestling is considered as the best one to use for tackling enemies. However, some people find fighters who mostly wrestle as dull, and these matches end up selling low in pay-per-view.
Judo, on the other hand, rakes in more viewers as these fights tend to get a tad more interesting. Take Ronda Rousey's matches, for instance. Her skills in Judo helped her become the top woman mixed martial artist in UFC!
Lastly, Jiu-Jitsu is often a preference when it comes to submission. This Brazilian technique helps in tackling and grappling challengers – a sure win if appropriately executed. What's interesting about this is that even a blue belt can take down an adversary, that's why a lot of mixed martial artists have undergone training in this submission style.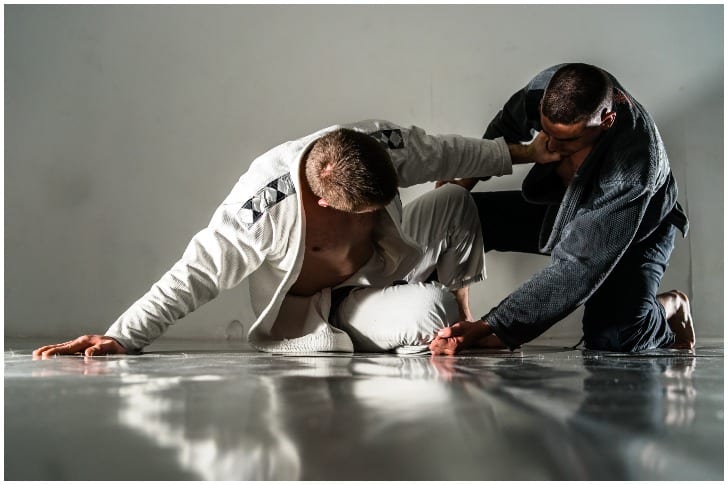 Miljan Zivkovic/shutterstock: MMA fighting styles
Regardless of what combination a mixed martial artist would choose as their fighting arsenal, it won't be effective without constant training and commitment. As long as one puts effort into it, then success is already at hand.