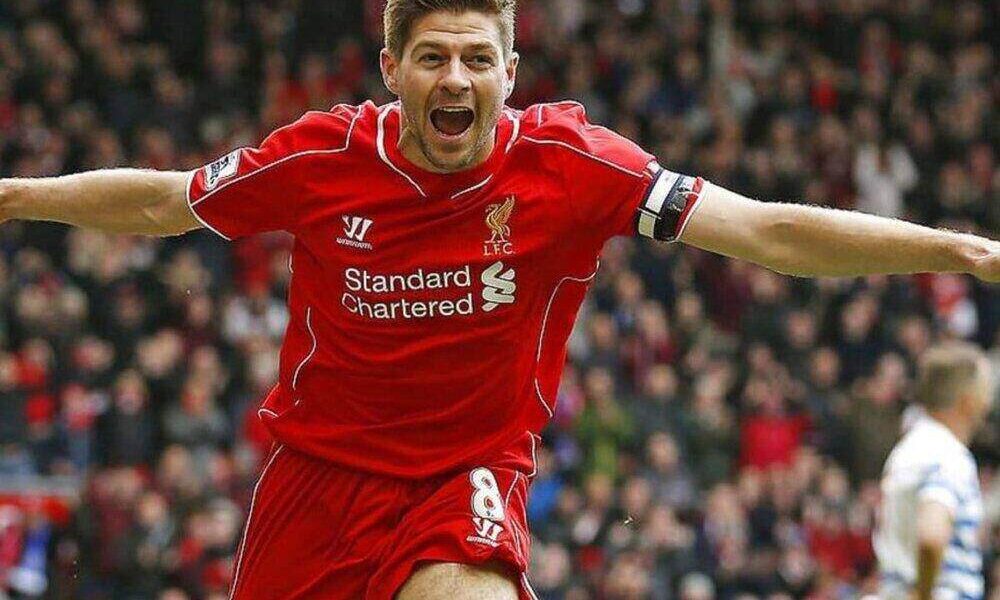 Will Steven Gerrard Accept Villa's Offer?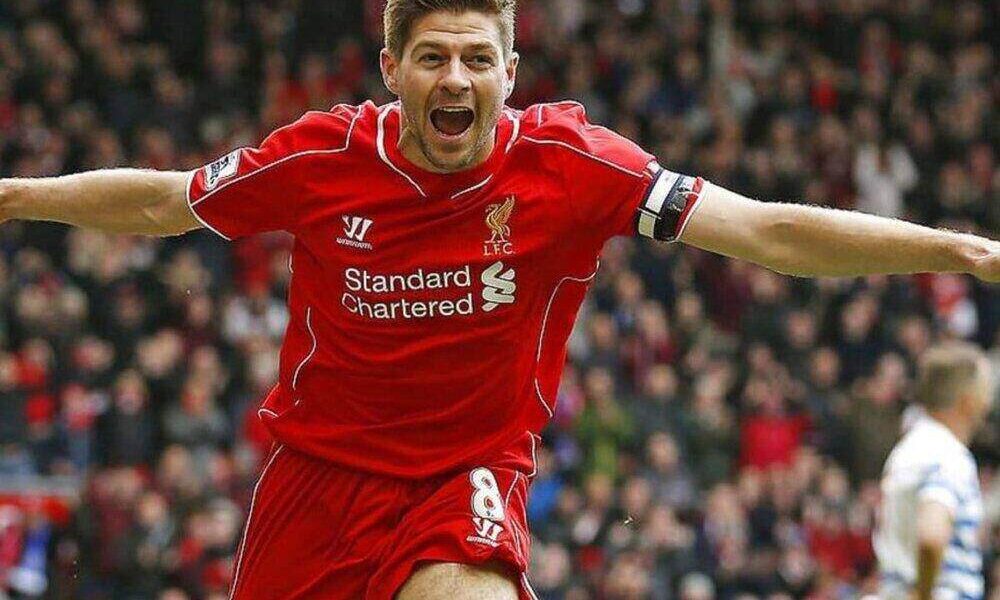 Remember the adage – one man's loss is another man's gain? Well, it describes Steven Gerrard's situation perfectly!
On November 7, 2021, when Aston Villa F.C. sacked Dean Smith following five Premier League losses, people thought they would see a new face in that position quite soon. However, when reports of Villa CEO (Christian Purslow) considering Steven Gerrard and Roberto Martinez came to light, people couldn't believe their ears. Everyone had only one question on their minds – "Will Gerrard leave Rangers for Villa?"
If you too had this doubt, you're in the right place 'cuz today we have some experts delineating the whole scenario and probable outcomes.
In whose hands does Villa's future lie?
English Commentator Jamie Carragher says Gerrard would have a tough time deciding whether or not he should join Villa. He explains that from a career point of view, moving to Villa would be a great choice. However, leaving Rangers at a time when they have a chance to win the Scottish Premier League would be a waste of a year's effort. He even points out that this time, Celtic look far better in shape than earlier, so the chances are that they might take the trophy home.
Anyways, staying with the Rangers in both cases and witnessing the results firsthand seems like a better option for Gerrard. The 43-year-old also added that Gerrard would hardly get such a big opportunity in the future. Though he'll get many offers, nothing would match the one Villa has in hand for him now.
Former professional footballer and manager Paul Merson, agreed with Carragher and said Gerrard would definitely struggle to turn down Villa's offer. Meanwhile, he insisted that Frank Lampard, Chelsea's former head coach, should also appear on Smith's replacement list.
The 53-year-old added that after what Gerrard has done with the Rangers, the way he has got them buzzing again and helped them stop Celtic from winning their 10th Championship trophy, it would be hard for him to part ways with them. Currently, the Rangers are moving up the table, and there's a possibility that they might emerge as winners this season too. So overall, if you leave a team at this moment where you could be a guiding force in them winning their second Scottish Premier League trophy, it would be really disappointing. 
Speaking about Lampard, Merson said that though Lampard was sacked by Chelsea and has been out of work since then, his track record is great. The way he has worked throughout the years makes him a deserving candidate for the vacant manager's post. While concluding, Merson said he would be happy to see either of the candidates take up that position 'cuz both have what the post demands.
Will Rangers let go of their star coach?
Right now, it would be incorrect to jump to any conclusion. As for the future, there's a high chance that Gerrard will take up the post, more so because he has worked with Purslow earlier and knows how and what he needs. Until the individuals make any decision, let's keep our fingers crossed and hope for the best.