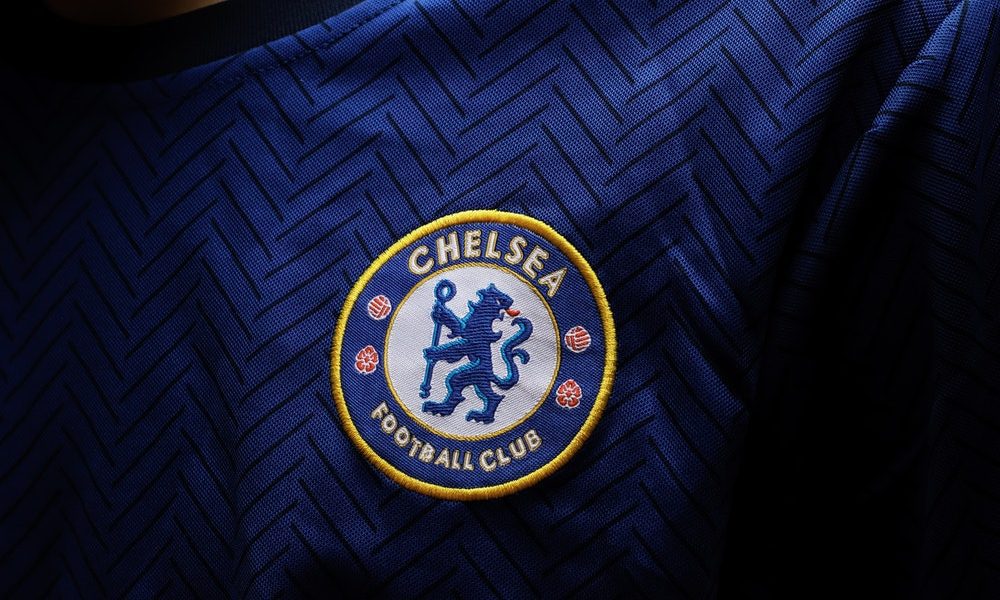 What Does Russian Owner's Sanctions Mean For Chelsea?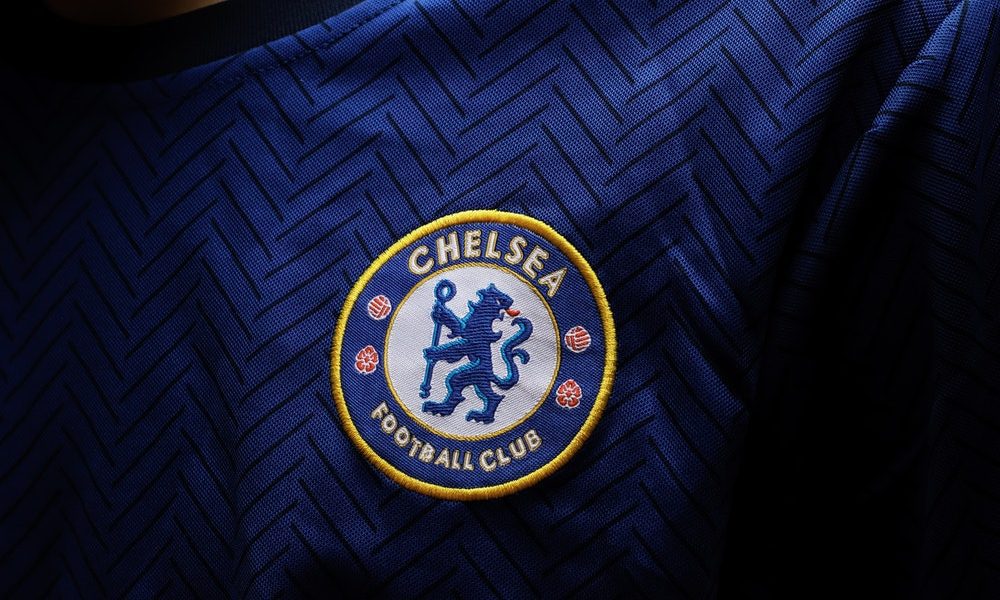 Roman Arkadyevich Abramovich's a billionaire Russian oligarch and politician and also hold Israeli and Portuguese citizenship. Abramovich is the primary owner of the private investment company Millhouse LLC and is best known outside Russia as the owner of Chelsea, a Premier League football club. He was formerly Governor of Chukotka Autonomous Okrug from 2000 to 2008. According to Forbes, Abramovich's net worth was the US $12.9 billion in 2019, making him the second-richest person in Israel, the eleventh-richest in Russia, and the richest person in Portugal. 
Abramovich enriched himself in the years following the collapse of the Soviet Union, obtaining Russian state-owned assets at prices far below market value in Russia's controversial loans-for-shares privatization program. Abramovich was a confidante of former Russian president Boris Yeltsin and current Russian leader Vladimir Putin. He was also one of seven oligarchs sanctioned by the UK government over the 2022 Russian invasion of Ukraine, including asset freezes and travel bans.
Roman Abramovich sanctioned 
Recent reports have shown that the UK government has sanctioned Chelsea FC owner Roman Abramovich as part of its response to Russia's invasion of Ukraine. He is one of seven oligarchs to be hit with fresh sanctions, including asset freezes and travel bans. The list also includes billionaires Igor Sechin and Oleg Deripaska, both seen as allies of Vladimir Putin.
The government said it would issue a special license that allows fixtures to be fulfilled, staff to be paid, and existing ticket holders to attend matches. However, Chelsea FC cannot sell any more tickets for games; its merchandise shop will be closed, and it will be unable to buy or sell players on the transfer market. Fans can buy food and drink at these matches, according to the statement, and under the sanctions, third-party retailers who bought or produced club merchandise prior to Thursday will be allowed to sell their existing stocks as long as no money is given to Chelsea. 
For now, the special license lasts until May 31. The new sanctions will see his assets frozen and prohibit "transactions with UK individuals and businesses. The billionaire will also face a travel ban forbidding him to enter the UK. The Premier League released a statement saying that the "League will now work with the club and the Government to ensure the season will proceed as planned and in line with the Government's intention."
The government has given the go-ahead for the process to resume, and Raine Group, the US bank tasked with selling Chelsea, has written to interested parties to say so. Abramovich is now almost certain not to find a buyer willing to pay his £3 billion ($3.9bn) asking price. Given the current situation, a quick, cut-price sale increasingly looks like the most viable option for all parties. He received multiple bids after putting the club up for sale, but no one has matched his valuation as yet.