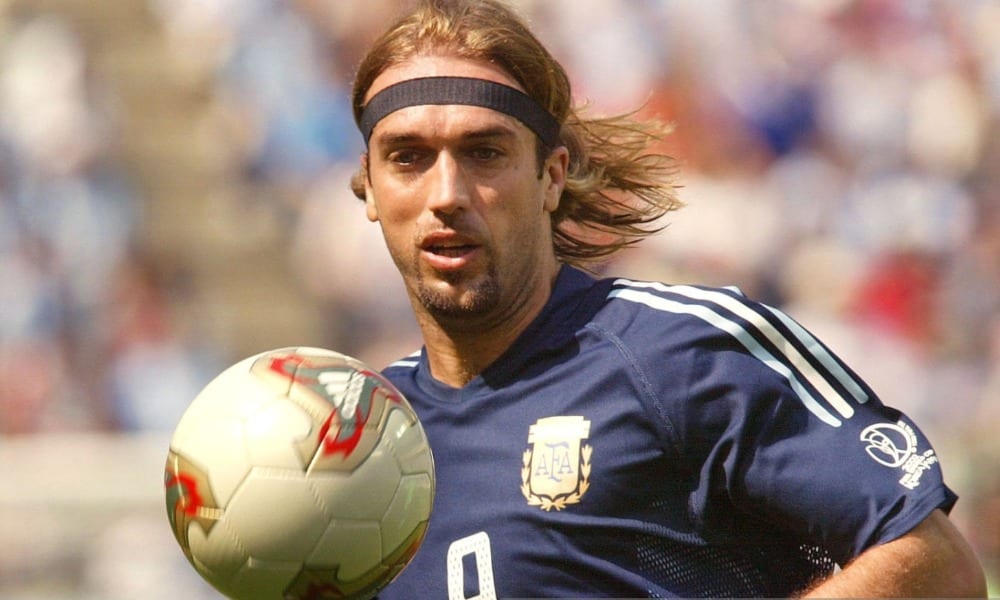 The Best Unsung Heroes of Football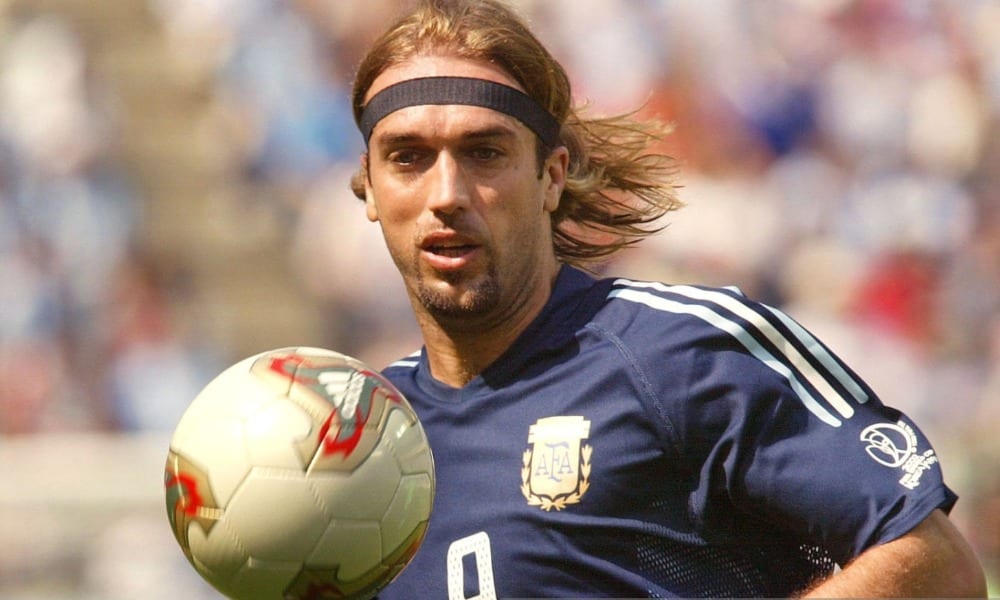 Football is full of enormously talented athletes who never receive the fanbase and recognition that they truly deserve based on merit. This list of football players mostly includes retired athletic professionals from current times.
Many of the currently active football players are excluded, hoping that they may still receive the recognition they deserve.
Gabriel Batistuta, Argentina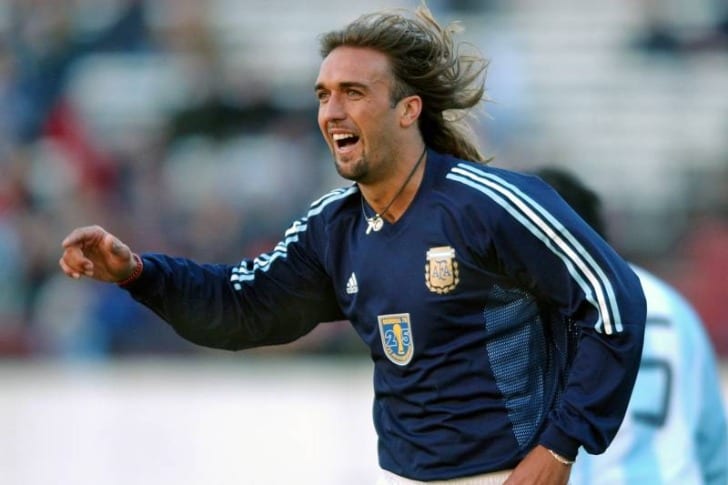 DANIEL LUNA/Associated Press:  The legendary Gabriel Batistuta
Gabriel Batistuta's ability to score a goal from just about any point on the field was phenomenal. He has 300 goals to his name for Argentina and won the Copa America twice for his team.
However, his best gameshappened when he played for the Italian club Fiorentina. Had he played for a more prolific club, Gabriel Batistuta would have found the global fame he deserves!
Andrea Pirlo, Italy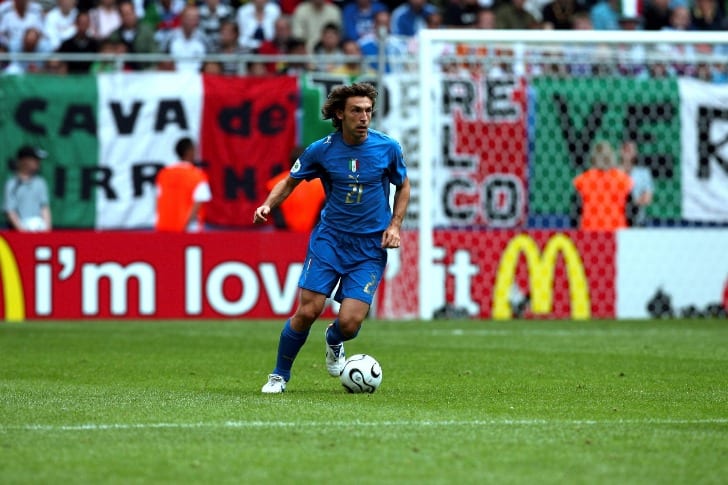 ph.FAB/Shutterstock:  Andrea Pirlo during the 2006 FIFA World
Andrea Pirlo packed exceptional passing and free-kick taking skills. His 1/10 goal-to-game ratio does not nearly do justice to the number of times he was crucial to his team's success throughout his career.
Winning the 2006 World Cup for Italy, Andrea Pirlo also scored two European Cups and three league titles.
Ronald Koeman, Netherlands
An extraordinary central defender and an accomplished all-around footballer, Ronald Koeman may be the highest goal-scoring defender the world has ever seen.
With 227 goals to his name in 652 matches, he led the Netherlands to their only title victory in the 1988 European Championship. Ronald has a total of eight league titles under his belt.
Günter Netzer, Germany
Fantastically adept at passing the ball, Günter Netzer combined this with a tremendous dribbling ability and made it to his team's secure central hub.
He competed against reputedly better players and won two league titles. Real Madrid acquired him in response to Barcelona signing on Cruyff, and Günter Netzer won another two league titles after that.
Davor Šuker, Croatia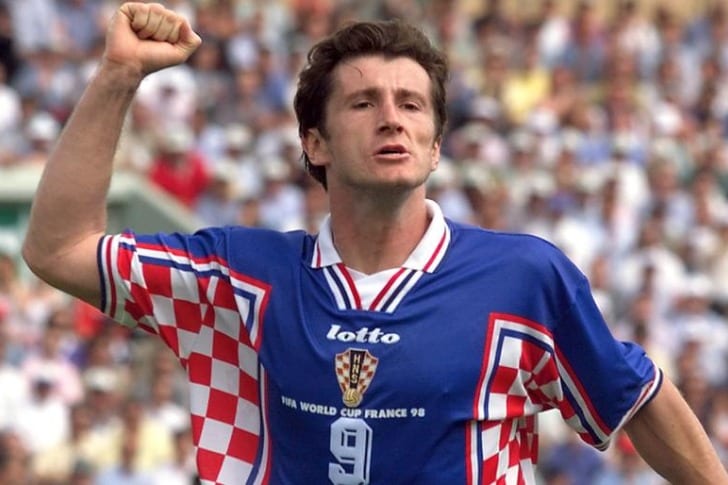 AFP PHOTO: Croatian forward Davor Suker celebrating during the 1998 World Cup
Arguably the greatest Croatian footballer to take the international stage, Davor Šuker led his team to victory in the 1998 World Cup. He was also often placed as top scorer, racking up 45 goals in 69 games played for Croatia.
Davor scored a total of 203 goals in 448 games during his club career and won the European Cup and a League title for Real Madrid.
Hristo Stoichkov, Bulgaria
Hristo Stoichkov scored 350 goals in 677 games during his career, won a European Cup, and an impressive eight league titles to boot. He was one of the brightest stars of the 1994 World Cup with his six goals during the tournament, winning him the top scorer achievement.
Gaetano Scirea, Italy
A quiet and introverted man, Gaetano Scirea, never got a red card in his entire professional career. His considerable skills as a leader and tactician in the field resulted in his winning almost every football trophy. In addition to the 1982 World Cup, he won the Super, UEFA, and European cups as well.
Gheorghe Hagi, Romania
As if his sharp dribbling and passing capabilities weren't enough, Gheorghe Hagi could score a goal from practically anywhere. With 271 goals in 638 games, a UEFA Cup, and seven league titles, Gheorghe piled a formidable string of victories.
The Forgotten Era of Football
Football has seen a plethora of amazingly talented individuals, but only a few athletes have found global stardom. This list has been an attempt to shed light on some lesser-known footballers who deserve more recognition for serving excellence throughout their careers.