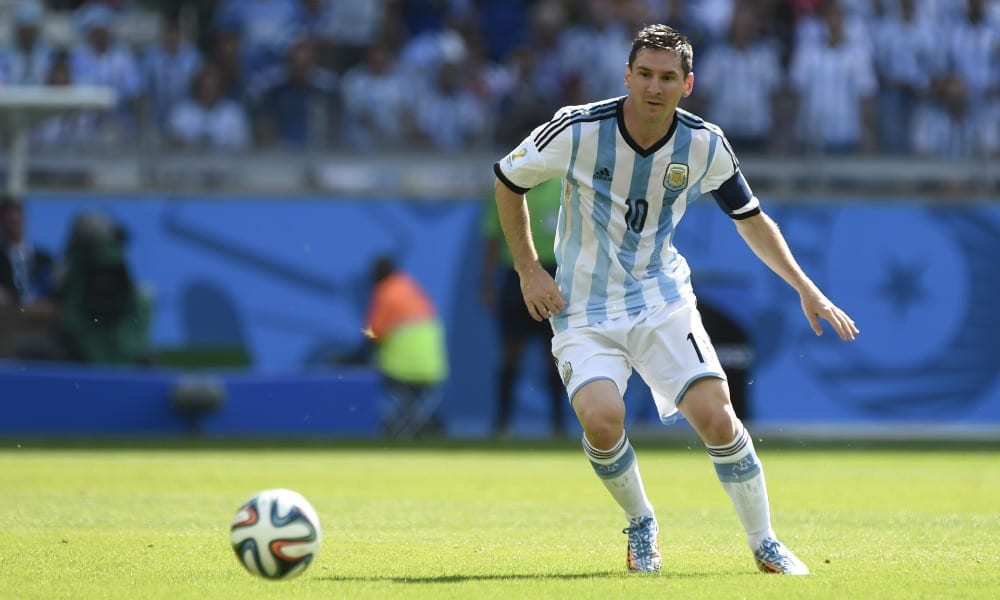 The 5 Most Outrageous Handballs Recorded in Soccer History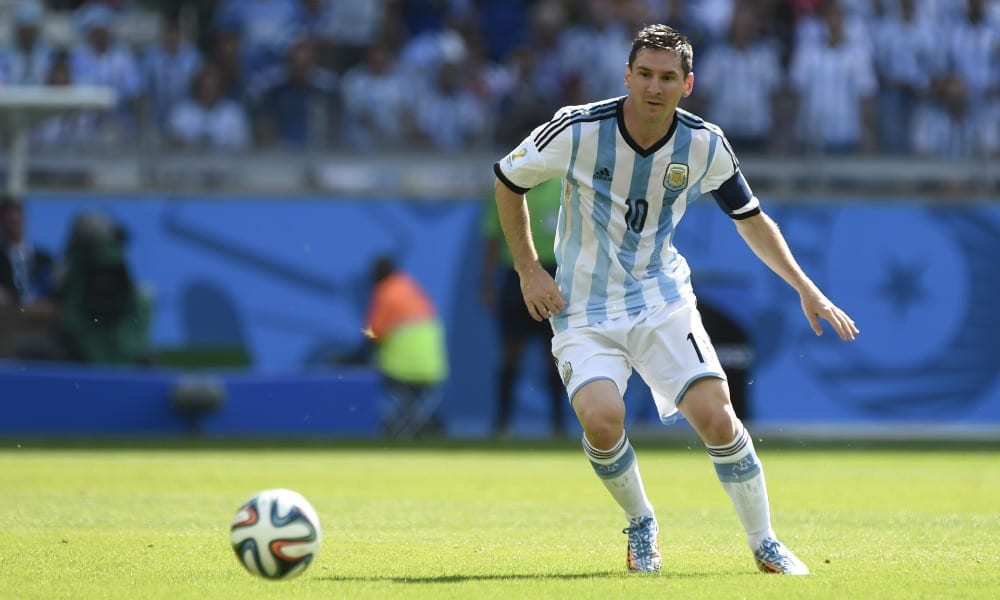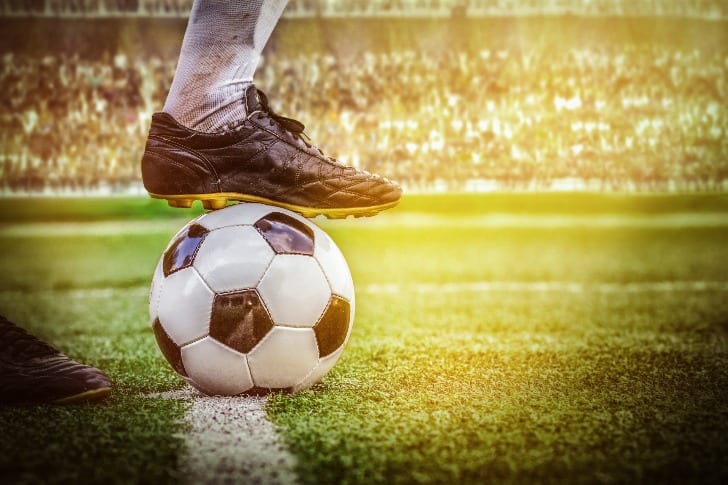 pixfly/Shutterstock: Football, most loved sport in the world
Soccer is a beloved sport globally where viewers watch every tiny move a player makes, hoping it will score a win for their team. As a contact sport, it's not uncommon for mishaps to happen throughout a game, and it can even be a determining factor whether a team wins or loses.
Handball offenses are the usual culprit of soccer intrigue. It's where a ball is handled by a player's hands deliberately. Most get so caught up in the game that they often forget this is an illegal action. Referees are supposed to keep an extra eye out to avoid these infarctions, but it's not always the case.
Paul Scholes' Volleyball Move 
In 2008, Manchester United's Paul Scholes did the unthinkable just to beat the clock. The midfielder must have forgotten he was in a soccer game as he spiked the ball as if he was playing volleyball! Good thing the referee caught him, and they all laughed it off along with the onlookers.
Luis Suarez, the Temporary Goalkeeper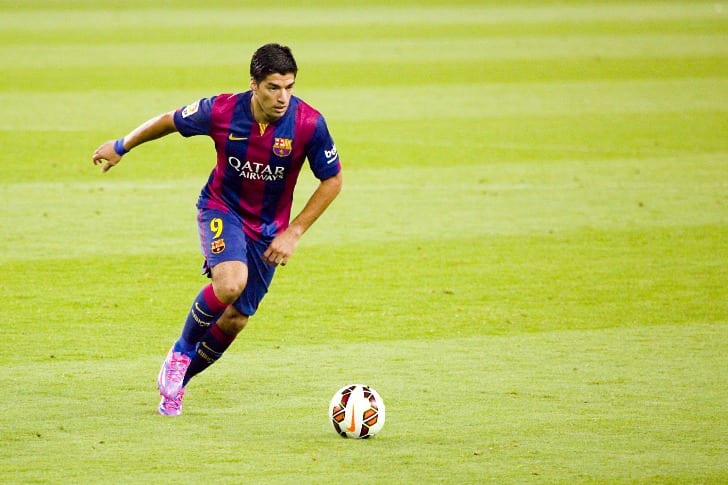 Natursports/Shutterstock: When Luis Suarez scored against Ghana in 2010
Luis Suarez is known for various reasons in the soccer league, such as biting other players, but he went down in history when he handled the ball on the goal-line when he was playing against Ghana in the 2010 FIFA World Cup. The move might have been worth it for Suarez as Ghana lost the match when they missed the penalty.
Joe Jordan and the Mistaken Identity
The thrilling match between Wales and Scotland in 1977 was a memorable one. The score was at zero for both teams when Scottish player Joe Jordan handled the ball.
Everyone expected him to get a penalty, but the referee gave it to the opposing team after mistaking his hand for another player. In the end, the Scots qualified for the World Cup!
Lionel Messi Punched a Ball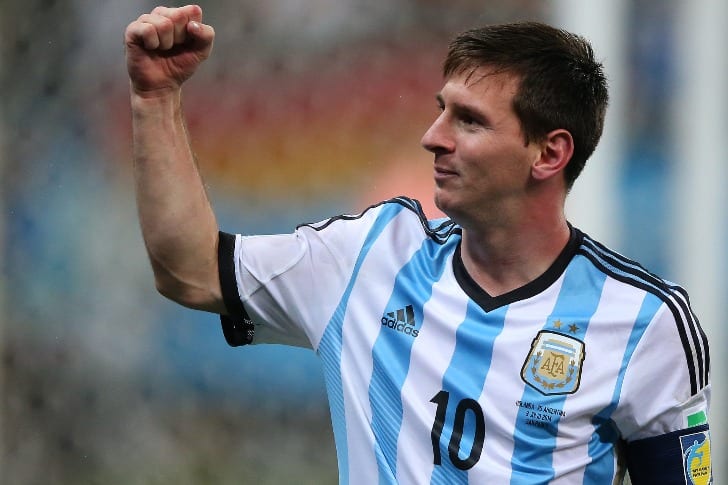 AGIF/Shutterstock: Lionel Messi scored a goal with his fist!
Desperate times call for drastic measures, and Lionel Messi did just that. The Argentinian player was so desperate that he ended up punching the ball toward the goal. What shocked everyone was the fact that the officials let him get away with it.
Diego Maradona's 'Hand of God' Move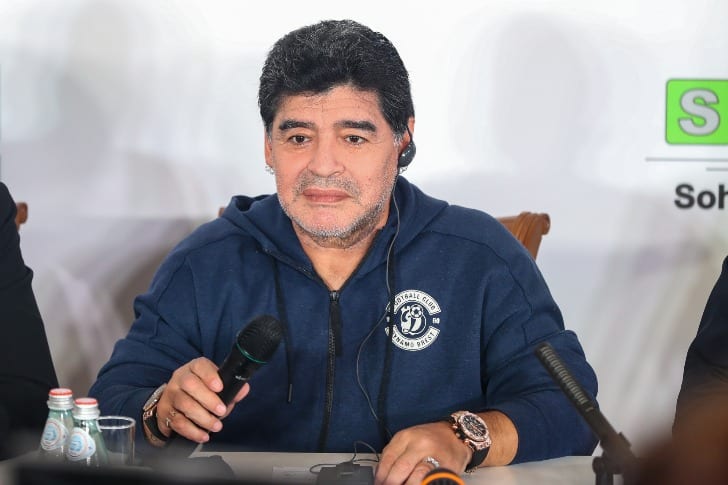 Andrew Makedonski/Shutterstock: Diego Maradona, the legendary football player
Diego Maradona is considered one of the best soccer players ever. He proved to be one after a jaw-dropping maneuver during the 1986 World Cup that earned Argentina's victory. Maradona was on the verge of success when his pass to Jorge Valdano failed. In a random attempt to score a goal, he reached out with his hands and semi-punched the ball, which the referee was unable to see!
It's challenging to spot such incidents, and sometimes it goes completely unnoticed – unless there's video playback. But then again, unpredictability makes soccer even more fun to watch!