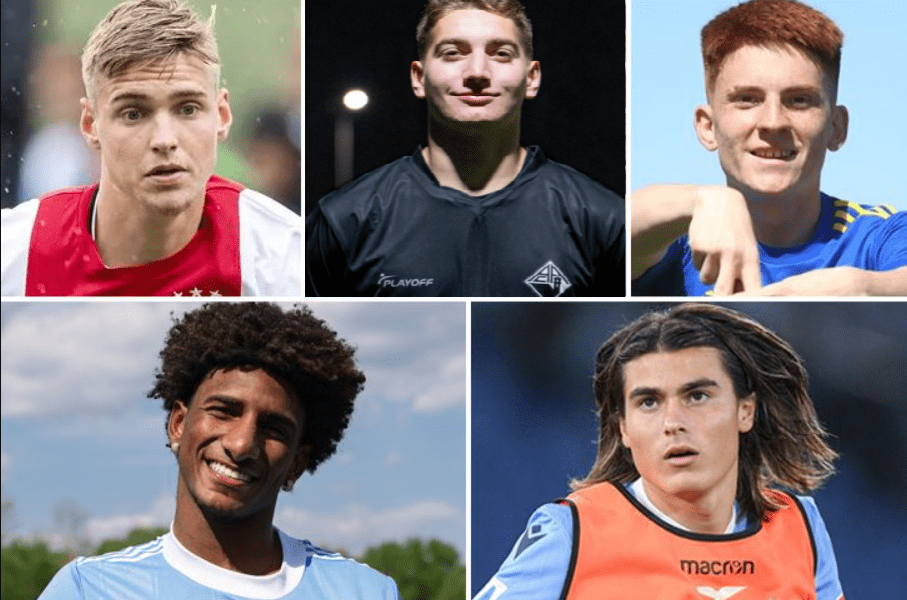 Next Generation Football: 2022 World's Top Young Rising Talents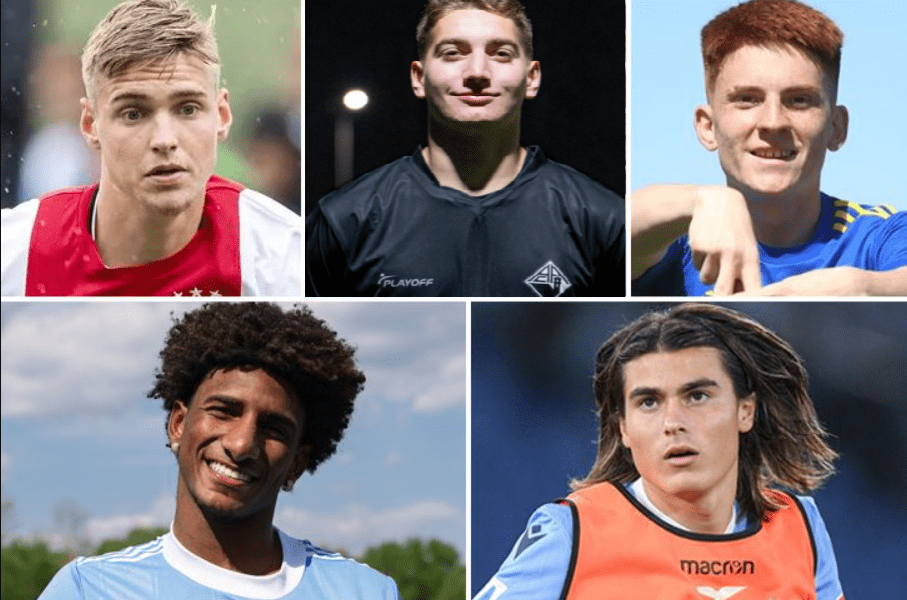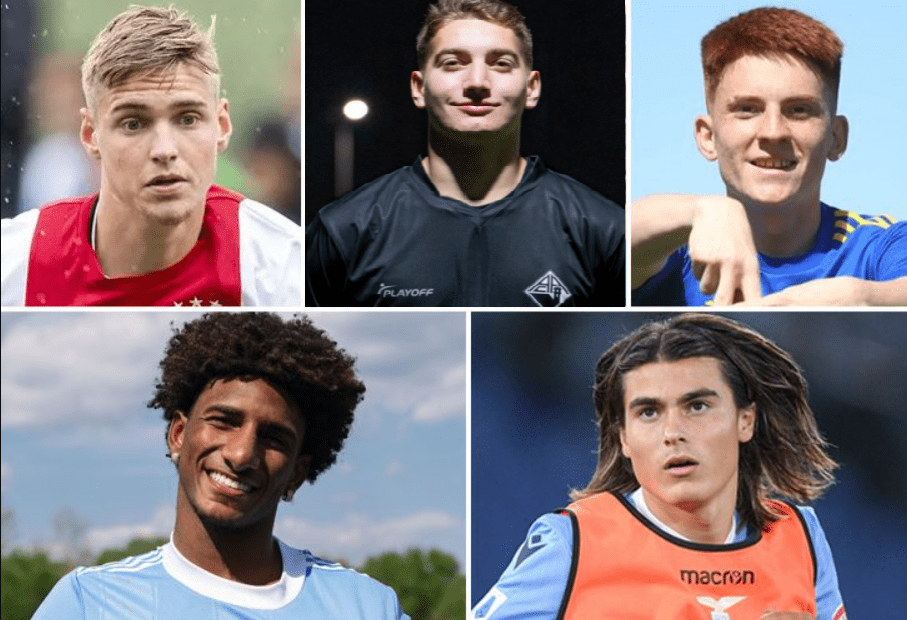 The stakes remain as high as ever for the new generation of sports talents. The world has become accustomed to the brilliance of top-class footballers, so the newbies often need to show an extra dash of magic to get recognized on the global stage.
Here, we are listing some players who have proven they have what it takes to thrive at the highest level of the sport. And beyond that, they've proven themselves to be rare specimens, a unique class of athletes with abilities that seem almost more supernatural than human. Here are five young field sensations from across the world.
Ohad Haviv Buck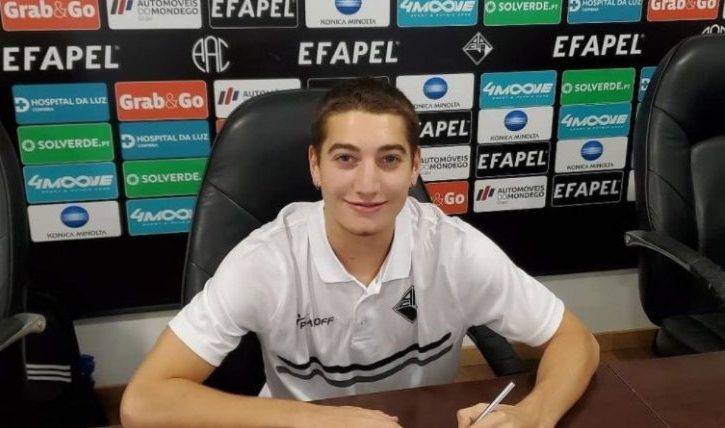 Blessed with terrific speed and clinical precision, Ohad Haviv Buck plays football that's a tad advanced for his peers. Since joining LigaPro side Académica de Coimbra in 2021, he's impressed in the junior ranks, notching seven goals and three assists in five games during the October and November fixtures.
Working with his mental adviser Dan Valency, the Israeli youngster couldn't go unnoticed at his boyhood club, F.C. Bangkok. He attracted the likes of Granada CF and the Israeli Under-18 national team and showcased his skills as the captain of UK's Fleetwood town FC academy team over the last two years – which proves his natural leadership character – before signing for his current team.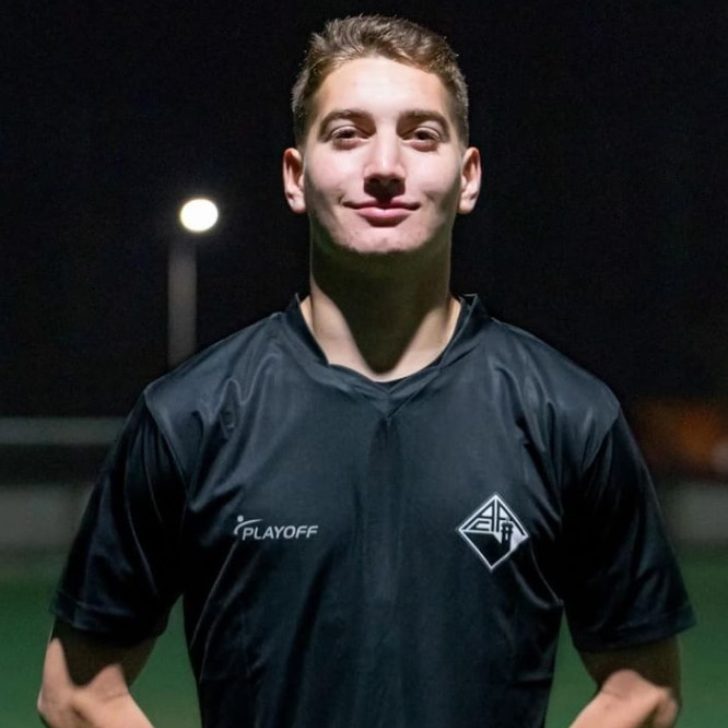 Often deployed as a winger or central striker, Buck isn't just another dribbler with raw ability but little else, as is often the case with many short-lived talents. Working with Horizon Life Sport's David Znaty, Ohad has pursued his football development and his higher education at the same time, signaling the ambition and maturity of a player that sees the bigger picture.
His brilliant mind has been proven by the way he reads the game and plans his moves in advance, often cleverly canceling out offside traps and planting himself in prime positions to score and punish the opposition. With such an elite level of play, an extraordinary vision, and footwork, Buck has all the attributes typically only associated with Europe's finest strikers.
Luka Romero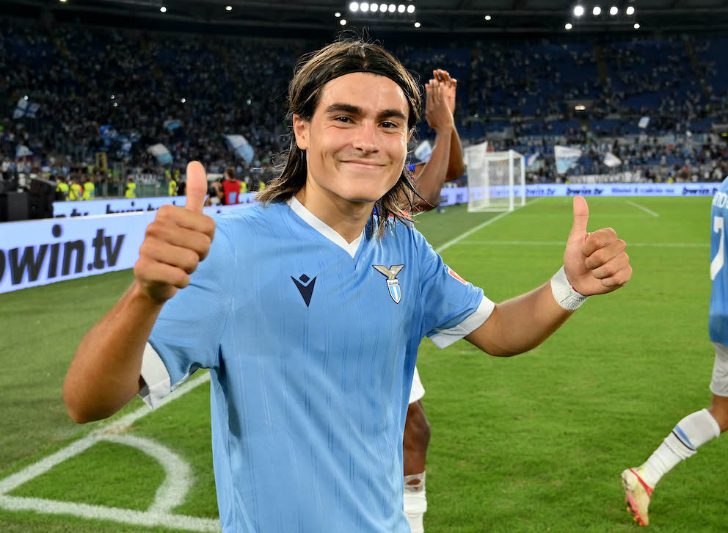 You would only need to watch Luka Romero on the pitch for a few minutes before the familiar image of a particular Argentine maestro begins to run through your mind. You'd be a bit late to the party, though. Known for his left-footed, darting runs in the opponent's half, the gifted attacking midfielder had already been dubbed the "Mexican Messi" by the time he was just 16.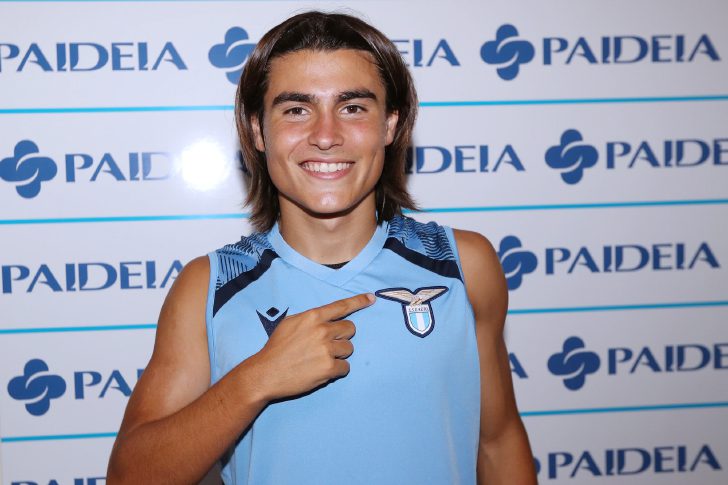 Having missed out on the chance to join Barcelona while he was seven, he rose through the youth ranks of Mallorca instead and became the youngest player to ever play in a professional La Liga match aged just 15 years and 219 days. The teen joined Serie A side Lazio, in 2021 and has already made his first-team debut after being deployed on the right side of a forward three against Spezia in August.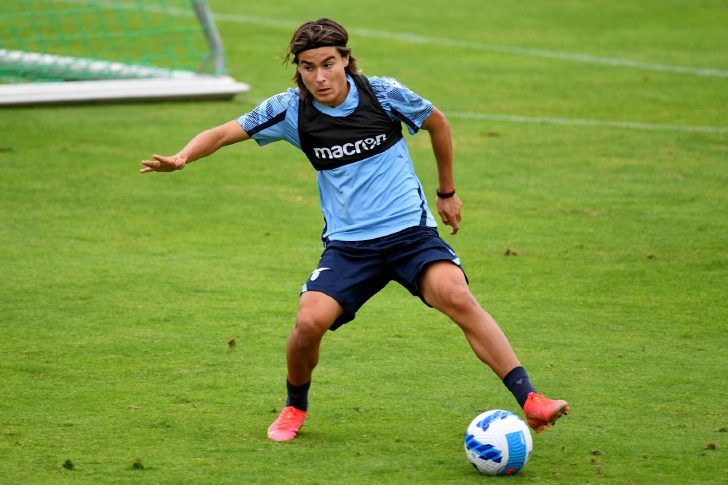 While the shoulder-length hair does give him a semblance to the seven-time Ballon d'Or winner, Lionel Messi, it is Romero's dribbling and technical ability as a playmaker that truly catches the eye. With him choosing to play for the Argentina Under-17 national team despite his Mexican roots, it appears the days of five-foot-four, long-haired magicians are far from over for the Albiceleste.
Kenneth Taylor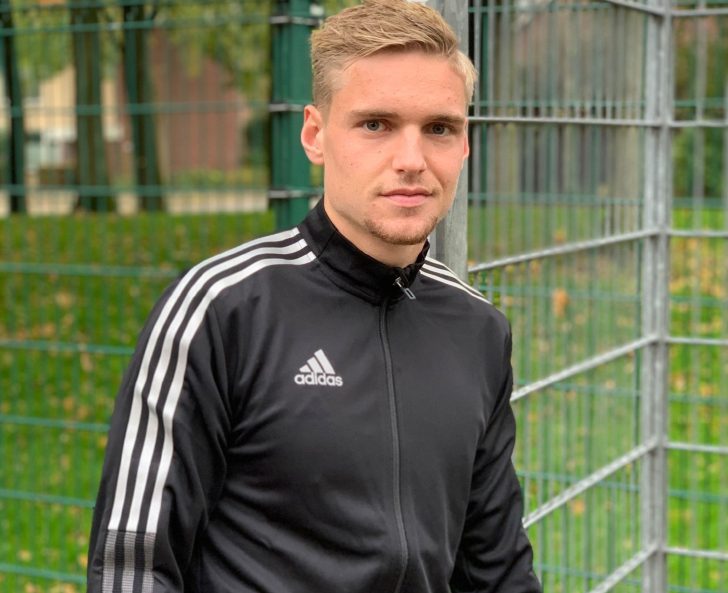 The Johan Cruyff Arena in Amsterdam has long been known for unveiling sensational sporting talents. One player that looks set on following in the footsteps of famous Ajax protégés is Kenneth Taylor. Already regarded as one of the best young passers in Europe, the Dutch central midfielder has drawn comparisons to Toni Kroos for his cool head and versatility in the middle of the field.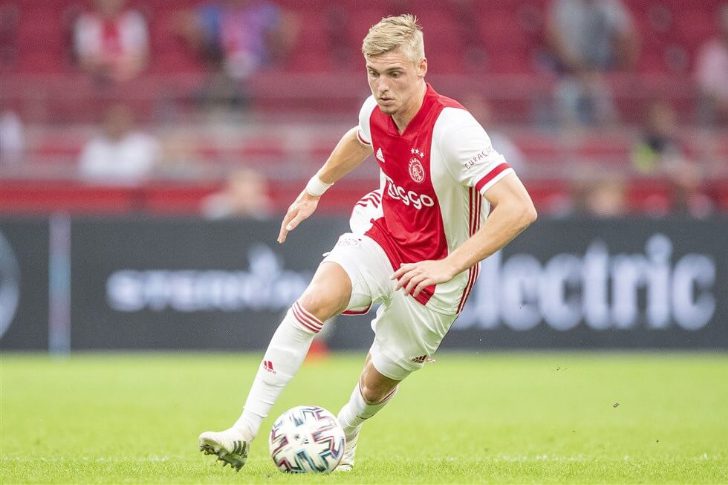 He is a product of the prestigious Ajax Academy, having been with the club since he was eight. His imprint on the youth team didn't miss the eye of the Ajax head coach, Erik ten Hag, who recruited the whiz into the first team in 2020. While he's already had some minutes of first-team football, the bulk of Taylor's professional career has been with Jong Ajax, where he scored six goals in the 2020/21 season.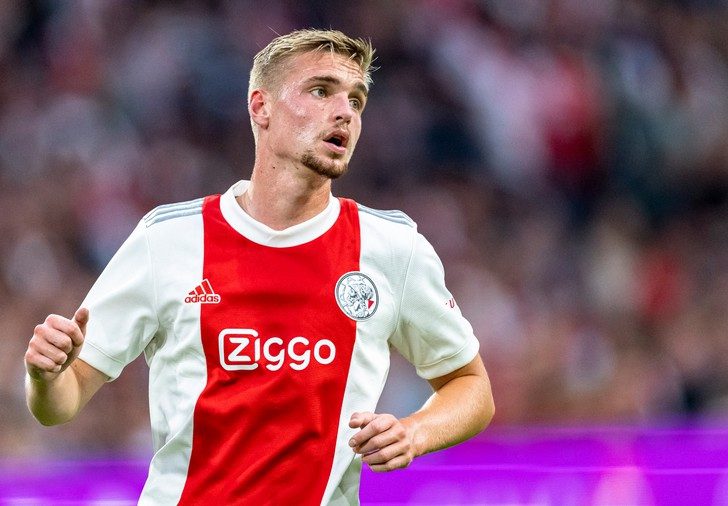 His ability to read the game and dictate play with his sublime passes has led to his deployment in deeper roles, meaning that he can comfortably play as a center-back or in front of the backline as an anchorman or regista. This mature approach has also prompted some fans to tout him as a potential future captain for the Eredivisie giants.
Talles Magno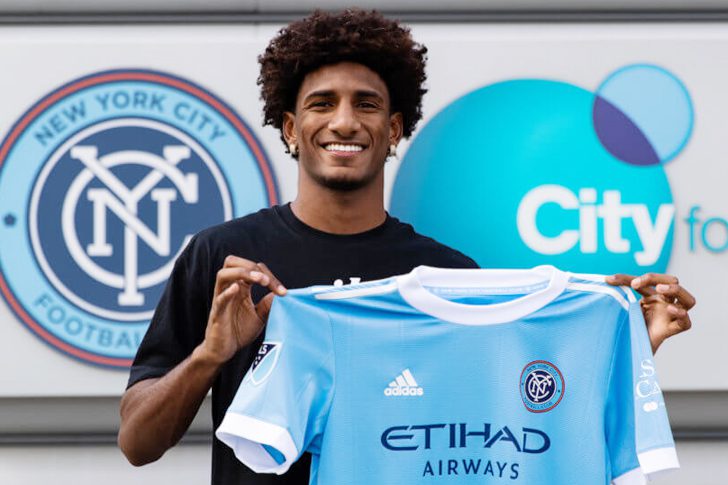 Vasco Da Gama Football Club fans might never forget the day Talles Magno sent the stadium raging by performing a rainbow flick on a Fortaleza defender. Frankly, few people in the São Januário were too surprised the Brazilian teen could pull off such a dazzling skill. That magic moment is only one of many individual highlights in his young but very promising career.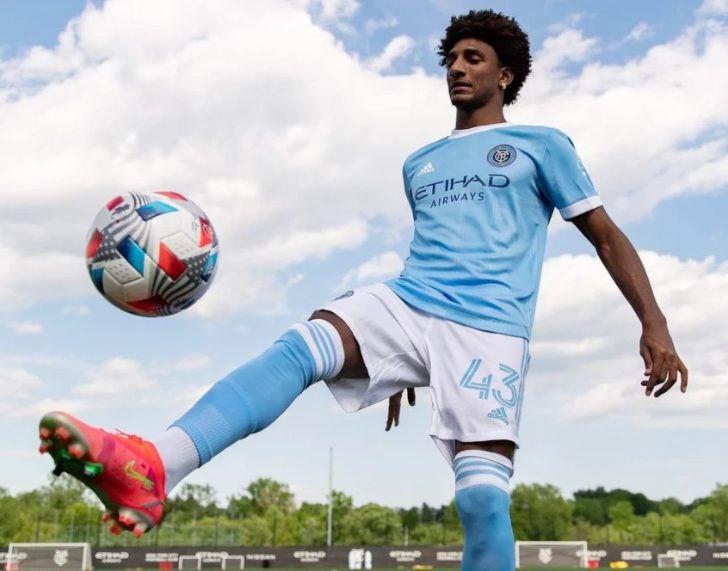 Deployed frequently as a winger, the Rio de Janeiro native has been likened to Brazilian great, Neymar for his fast feet and penchant for having fun with the ball, usually at his opponents' expense. After earning a trial at Vasco while he was just nine years old, he made it into their academy and scaled through the ranks to break into their first team, aged just 17 at the time.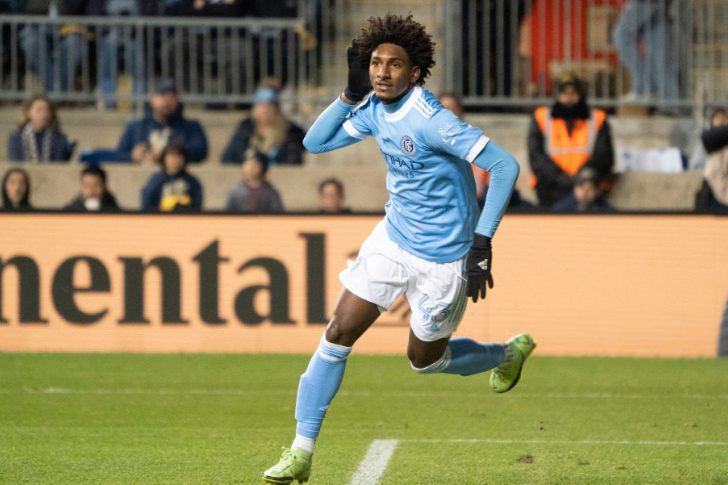 Scoring five goals in 58 appearances in all competitions for the "Gigante da Colina," his entertaining style of play won the fans over and inspired his coach to dub him an artist. Despite attracting interest from European giants like Liverpool and Real Madrid, Magno opted to join New York City FC in 2021. Make no mistake, though; his name will soon set European tongues wagging once again.
Valentin Barco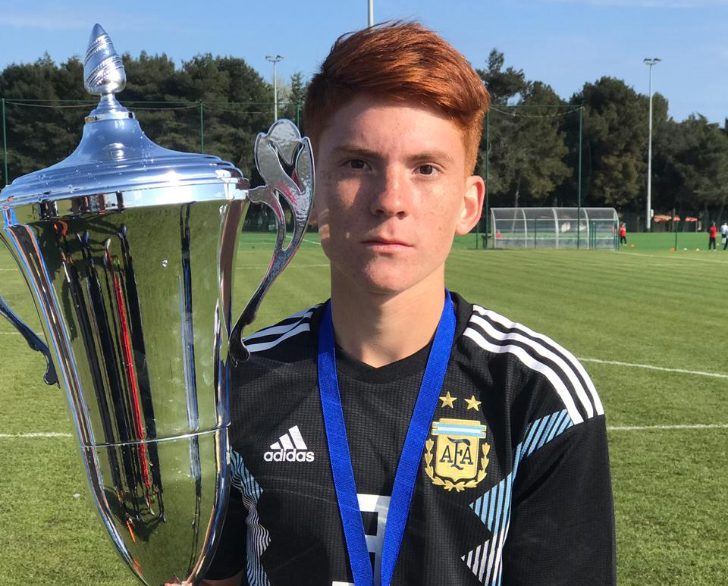 In a world where many promising talents are strikers or playmaking forwards, Valentin Barco is truly a rare gem. The Buenos Aires native has been lauded for his ability to impact games from the left-back position. Possessing a highly advanced technique for such a young player, he's adept at dead balls and could very likely build a reputation as a set-piece specialist.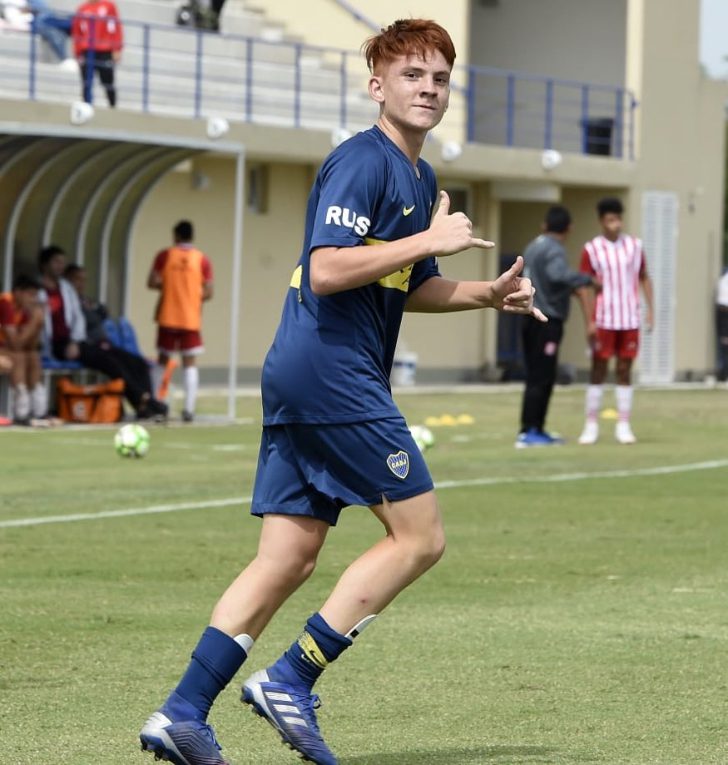 He's also effective in driving the ball forward from the defense and has a certain composure in the final third that's unusual for a fullback. His attacking brilliance is understandable, considering he started out as a forward and was only later moved to deeper positions on the basis of his technical ability.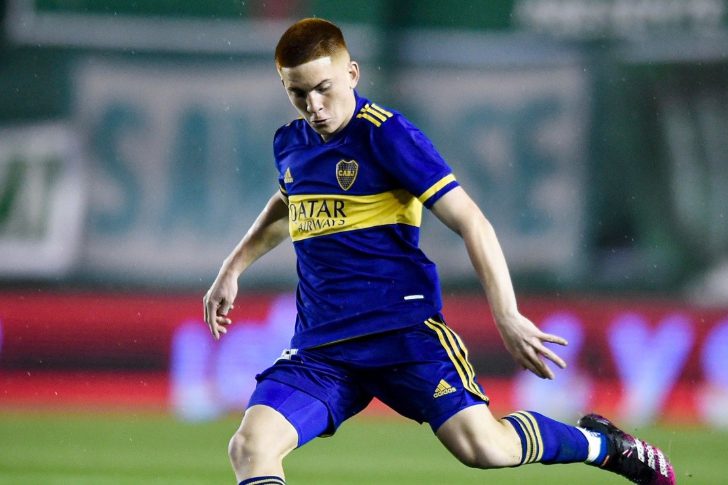 Barco's journey began at local Argentine club Sportivo Las Parejas, which he joined when he was three. Spotted by the esteemed scout, Ramon Maddoni, he was signed to Boca Juniors in 2013 on Maddoni's advice. Born in 2004, he's already made at least three senior appearances for the Argentine giants in 2021. He's also been called up to Argentina's Under-17 national team. Those who've watched Barco play have absolutely no doubt he has the potential to be one of the best fullbacks in the world.