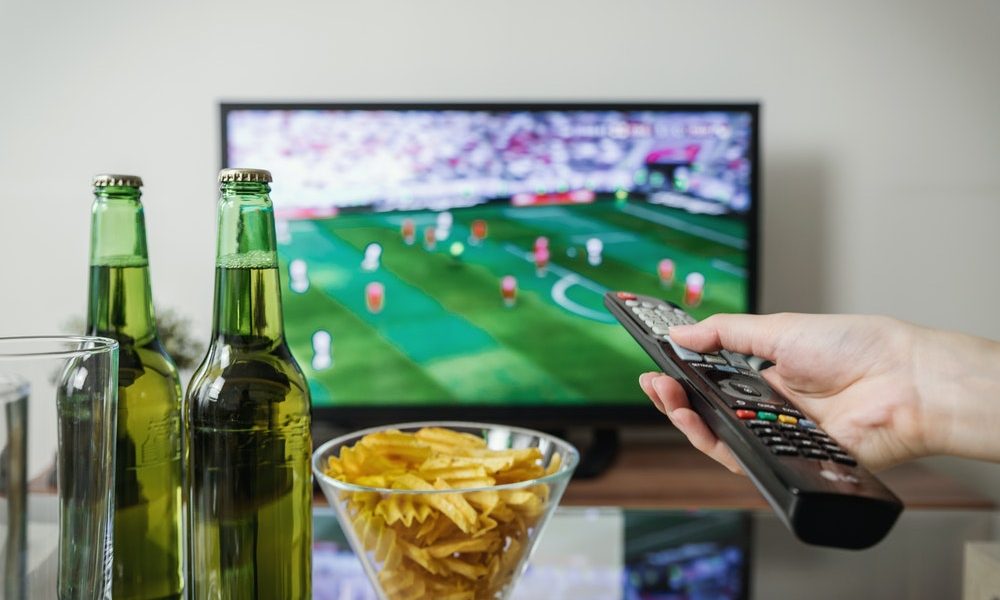 Diego Carlos Offer Has Risen to £50 For Newcastle United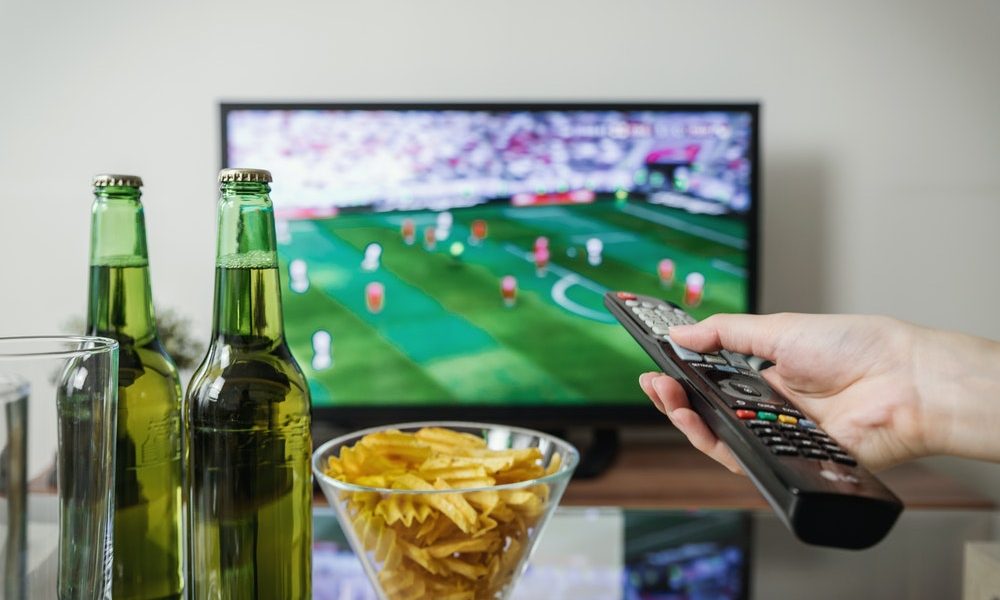 Diego Carlos Santos Silva is a professional Brazilian football player who plays as the defender for the Spanish club Sevilla. He was born in march 1993 and began his career by joining the Desportivo Brasil season from 2012 to 2013. From then onwards, he was loaned to multiple small teams, which include São Paulo, Paulista, and Madureira.
In 2014 he was sold to Estoril and later loaned to FC Porto, where he played in the reserve teams. Soon he joined FC Nantes on a five-year contract and boosted his career while playing for many Ligues. In May 2019, the Spanish club Sevilla FC announced their interest in Diego and transferred him from Nantes.
Carlos has made a total of 121 appearances for Sevilla since 2019. He had a very successful experience in UEFA 2019-20 Europa League. He was also called up for The Brazil Squad in the 2020 Summer Olympics, and the 2022 FIFA World Cup's qualifying matches against Venezuela and Uruguay. 
The potential transfer of Diego broken down
In January 2022, Magpies linked numerous players with a chance to improve their squad. Newcastle United has already welcomed Kieran Trippier and Chris Wood but wishes to boost their defensive players with newer and fresher options.
The club was first linked with the central defender for Geordies, Sven Botman from Lille, but the club could not agree on the transfer fee with the Champion of Ligue1. Newcastle also reached out to the Liverpool defender Nat Phillips for £10 million to £20 million. 
The Brazilian is a highly regarded defender, and the rising star has recently handed in his wish to transfer from Sevilla, thus becoming the new target for Newcastle. Reports have suggested that Sevilla's value for Carlos has varied from £38 million to £40 million.
AC Milan also proposed a deal for the 28-year-old, but media outlets say it has fallen short with Newcastle's current offer of £32 million. Another report suggests that Tottenham Hotspur, currently standing at the 7th position in Premier League, was also interested in signing Diego with Antonio Conte in the hope of obtaining a top-four finish in their squad collection.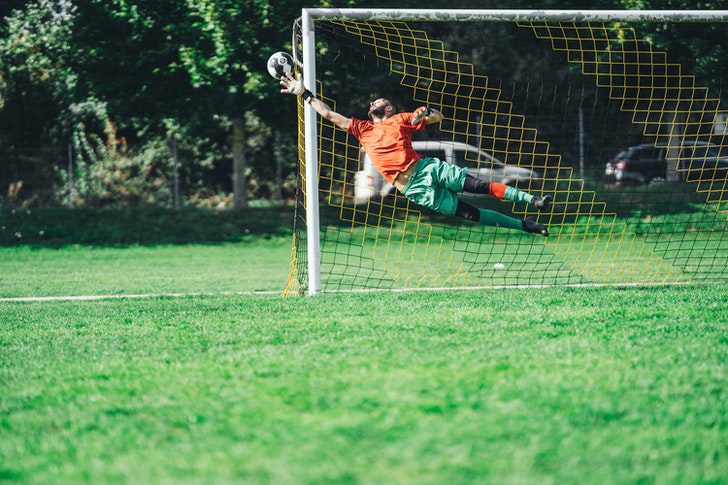 Omar Ramadan/ Pexels | Hustle hit and never quit
However, the Brazilian defender is keen to move to St James Park, and according to Magpies, the negotiations are taking place. They have offered the player a potentially life-changing opportunity with a guaranteed contract. While Newcastle United continues to push the deal for Diego, Sevilla is reluctant to let go of him. The Magpies will continue to work on the agreement because they think the La Ligia title chaser may have perhaps closed the deal for the January transfer.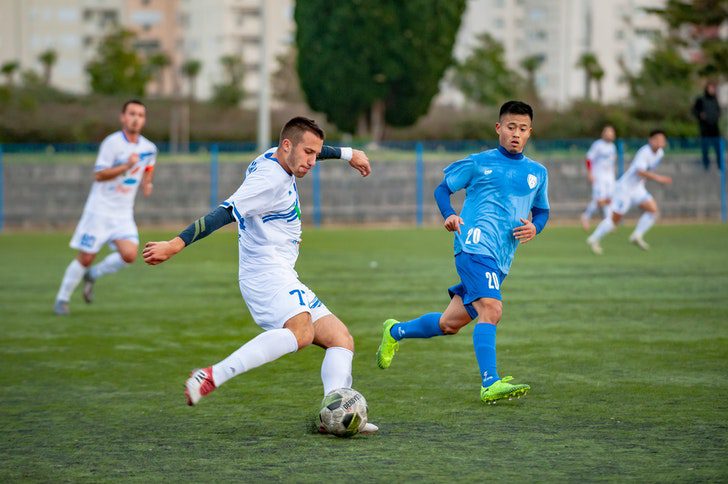 Alexander/ Pexels | Football doesn't build character, it eliminates the weak ones
Newcastle continues to bid £30 million for Carlos, but Sevilla stays determined on their end for £50 million, which is a high fee for such a young player. If Newcastle fails to bid for Carlos, there are much cheaper options, such as James Tarkowski, Nathan Ake and Dan-Axel Zagadou.