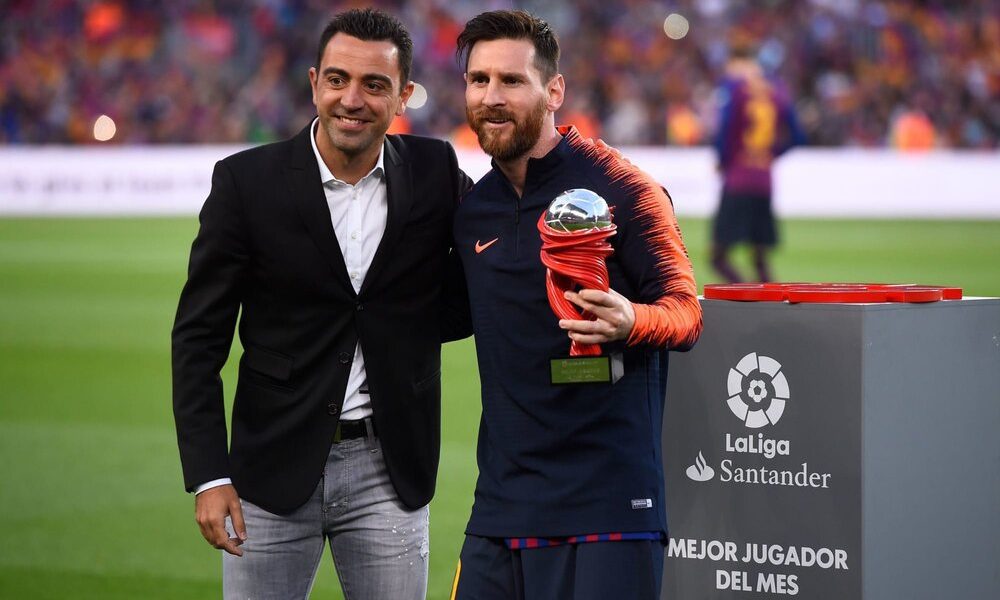 Can Xavi Hernández Bring Back Barça's Spark?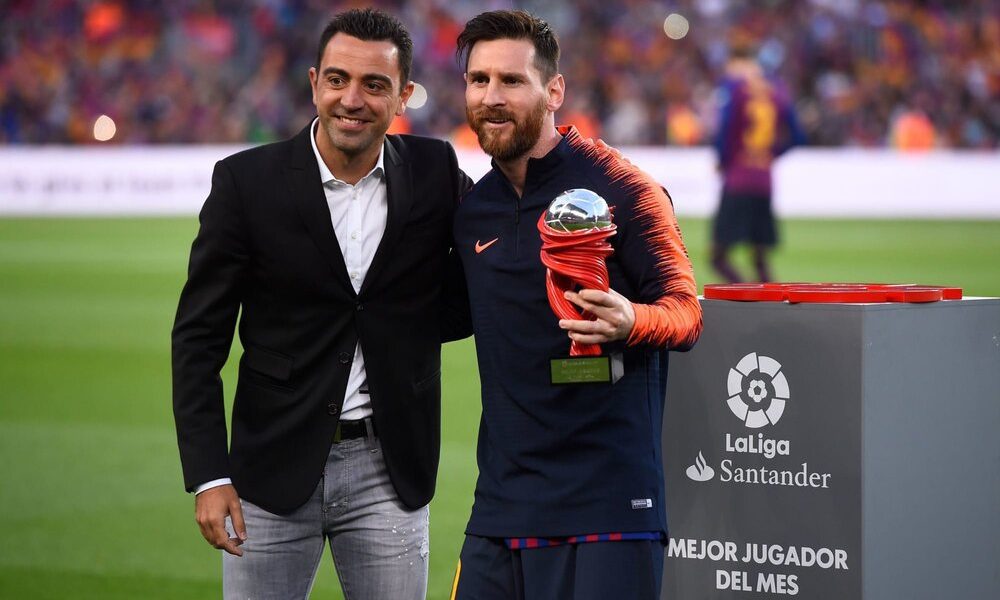 Who would've thought the boy who once served as Barcelona's (Barça) midfielder would become its coach one day! Yep, you guessed it right. We're talking about none other than the super talented Xavi Hernández.
Xavi, who's been playing football since he was eleven, has become such a great leader today that his former team Barça has hired him as its head coach. Not only this, but the club has also paid approximately €5 million to get their former star player on board as the wheelman of the ship. 
But the quintessential question lies the same – will this union work in Barça's favor? Will the club get back on track after Messi's departure?
Xavi Hernández – A Gem Of A Person!
After leaving Barça in 2015, Xavi signed a deal with Qatari Club, Al Sadd, and later became its head coach. He gave the club a new direction and helped them win a lot of matches. Bjarki Mar Olafsson, the head of scouting and match analysis for Al Arabi in the Qatar Stars League, says he finds Xavi's style very interesting. Though many people don't realize his efforts, Olafsson believes the results are just amazing to watch. 
He explained that the team depended on players' individual qualities for success earlier, but ever since Xavi took over, they started focusing on collectivism. He further elaborated that though Xavi had one of the best players in his group, he worked on making them stronger as a team, and eventually, that reflected in their game. His whole journey has been quite tough, but the way he has carried himself speaks a lot about his hard work and dedication. 
When asked if it would be apt to call Al Saad a possession side team, Olafsson said that it's partly correct. The whole point of their style is to rule the game and always have the upper hand. Whether the team has the ball or they're fighting for it with the opponent, they never leave the defensive style, and that makes them unbeatable. Another thing that Xavi has brought into the team is to satisfy all its players. Al Saad has many renowned personalities in their group, and often it's seen that when the team is filled with star players, there's disagreement among them. However, Xavi has worked on that perfectly and used each player's abilities to the fullest. 
Is Hernández actually a ray of hope for Barça?
Speaking about his new role as Barça's head coach, Olafsson said that the club has a lot of potential, and if Xavi plays his cards well, they could be leading the charts again. The new coach should be able to maximize the resources available to Barça, and if he does that right, the team would be unstoppable as they were earlier. 
Though we can't say how much of this would turn out to be true in the future, one thing is for sure that Barça will definitely benefit from Xavi a lot. Until they do that, let's keep our fingers crossed and hope for the best.