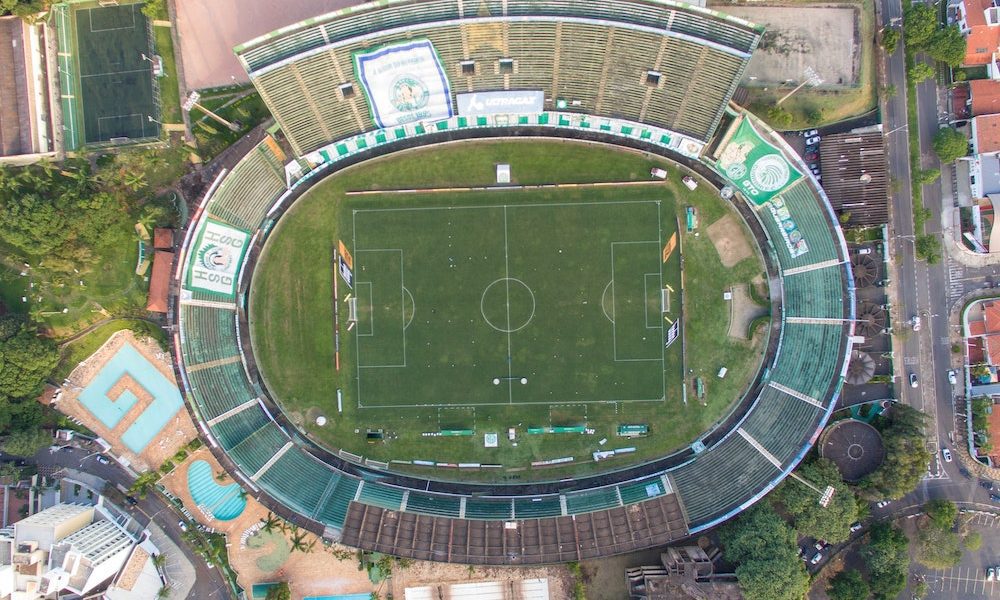 Brazil Stands Strong As #1 FIFA Team Despite Argentina's World Cup Win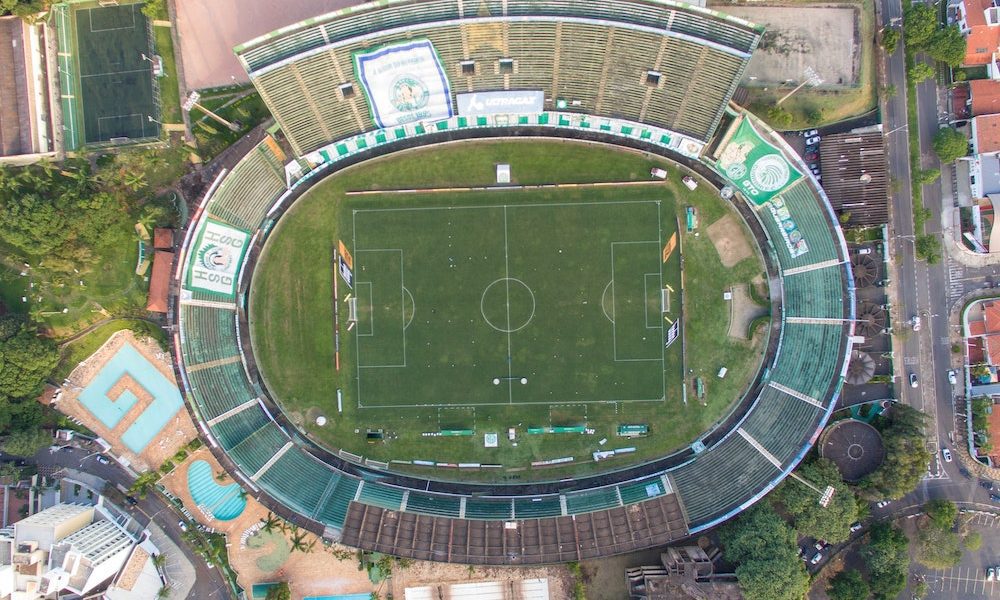 Argentina won the World Cup but has still not managed to get the top position in FIFA's ranking for this month. Although France has been undefeated in the World Cup since 1986, Argentina is the first team to score a victory against the team. The Brazilian team has held the top position since February when they beat Belgium at the summit. Even though Selecao failed to reach the quarter-finals, Argentina's results are still not enough to overtake Brazil. 
Argentina's Victory
The 2021 Copa America won by Argentina and FIFA in 2022 is still not enough for La Albiceleste reach the no.1 spot. It turns out that shootout successes have fewer ranking points than regular wins. If either of the finalist teams – France or Argentina – would have won the World Cup within 120 minutes, it would have made them no.1 in the rankings.
But the penalty shootout proved that Brazil is undefeatable in the FIFA rankings. The finalist teams have succeeded in scoring second and third places in the FIFA world rankings. Belgium has since dropped down to fourth after failing to make it past the group stage.
England managed to make it to the fifth position along with its fellow quarterfinalist, the Netherlands at the sixth. Croatia, who scored third place at the World Cup, has managed to improve its position drastically in the FIFA ranking. Croatia has come up by five places to the 7th position.
Italy failed to make it to the Qatar World Cup, and so its ranking has dropped by two spots bringing it to the eighth position. Portugal is immovable and stands strong at the ninth, but Spain experienced a drop in its position to three places bringing it to the tenth spot.
The most successful climbers of the ranking are Morocco and Australia, who both improved their position by 11 places. Morocco is now the top-ranked African team in 11th, and Australia, which made the round of 16, is up to 27th. It's not Morocco's highest-ever ranking, as they were 10th in 1998, but as recently as 2015, they were as low as 92nd.
Cameroon also enjoys a big rise of 10 places up to 33rd, thanks to their win over Brazil.
The United States takes over as the top-ranking CONCACAF team, up three places into 13th as Mexico falls two into 15th.
Canada and Qatar are the biggest fallers, both dropping 12 places into 53rd and 62nd, respectively. Wales slumps nine spots into 28th; Denmark is down eight into 18th, and Serbia drops eight to 29th.
The new FIFA World Ranking, which is a rolling assessment of results weighted for importance, will be officially published on Thursday.
New FIFA Ranking Top 20
1. Brazil
2. Argentina
3. France
4. Belgium
5. England
6. Netherlands
7. Croatia
8. Italy
9. Portugal
10. Spain
11. Morocco
12. Switzerland
13. USA
14. Germany
15. Mexico
16. Uruguay
17. Colombia
18. Denmark
19. Senegal
20. Japan