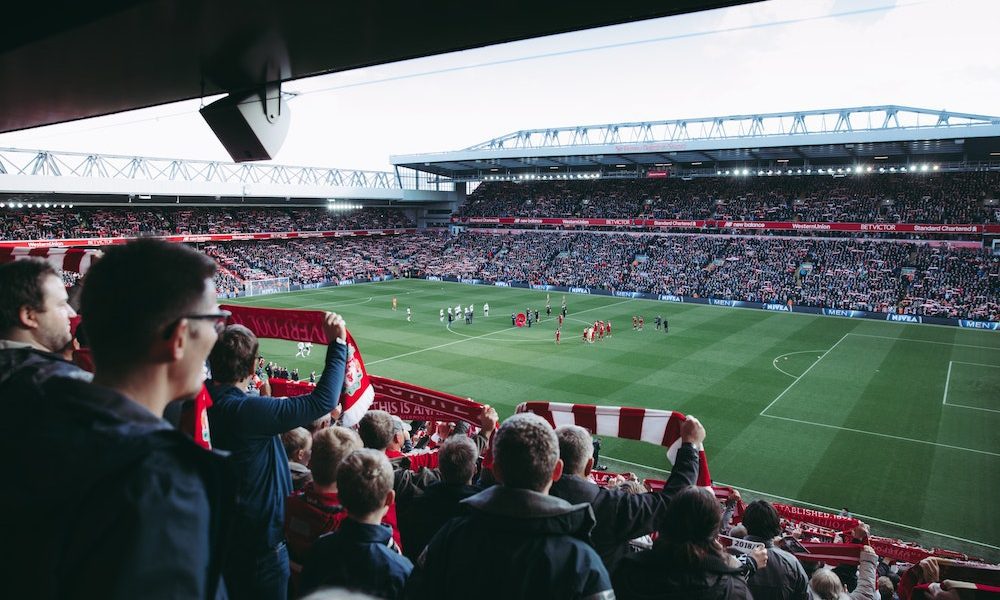 A History Of FIFA World Cup Hat-tricks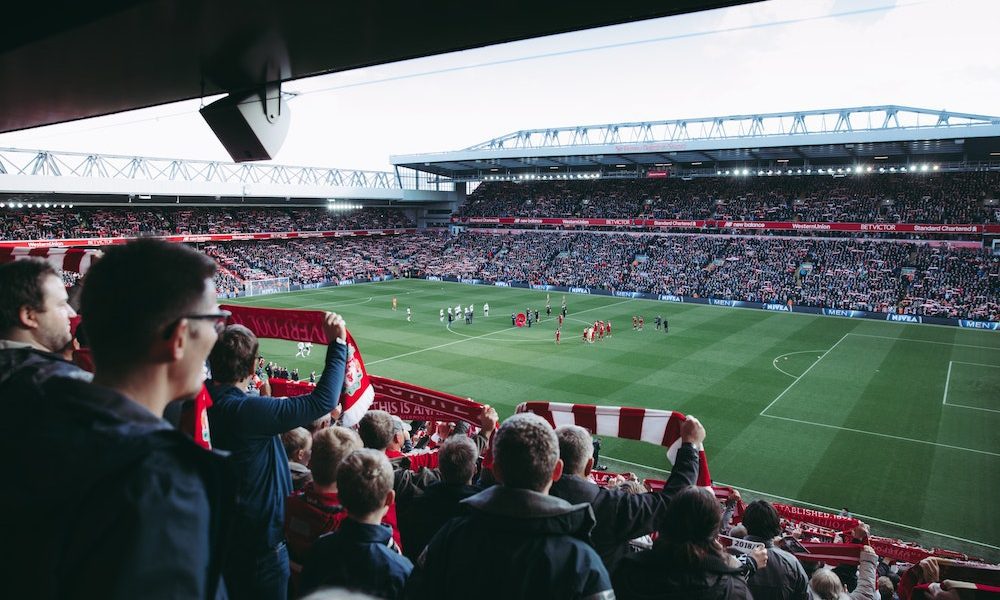 The glorious list of the top-scoring players in the FIFA World Cup just got bigger as Goncalo made it to the list. Several amazing players, including Gerd Müller, Laszlo Kiss, Gabriel Batistuta, and Cristiano Ronaldo, are part of the list of players who have made hattricks. Now Goncalo Ramos is one of them too.
Goncalo Ramos received global appreciation when he scored his first hat trick of the FIFA world cup in Qatar. The 21-year-old has already taken a lot of attention having replaced Cristiano Ronaldo in the Portuguese team. His name will now be included among the players who scored big on their World Cup debut.
Patenaude's Goal Dispute
Striker Guillermo Stabile tops the list of the strikers he played in the inaugural tournament of 1930. Another remarkable player in the list with a high score on a debut match is Miroslav Klose, who played in 2002, and now it's Ramo's terrific hat-trick. The honor of making the first hat trick at a World cup final is a memory to be treasured forever. Unfortunately, Bert Patenaude experienced a different fate, and things didn't work out for him in the match! In his first World Cup in 1930, USA played against Paraguay in a group match. 
Patenaude scored the first goal for the USA in the 10th minute and also a second one after five minutes. A third goal was made just after half-time by the center-forward, and his claim for the match balls seemed fair. However, there was a twist: FIFA didn't give him credit for the second goal and credited team member Tom Florie for it. There was a lack of television coverage from the US side, which could have provided evidence in favor of Bert.
Hence, he lost his chance to glory. Two days later, Stabile scored his first hat-trick score in a win over Mexico, which made him win the title of the original World Cup hat trick.
The Bert's score conflict was finally resolved in 2006, and FIFA acknowledged Patenaude's performance in the match. Colin Jose, the American footballer, took over Patenaude's case in 1990 and started conducting his research. Sadly, Patenaude was not alive to cherish his achievement as he died in 1974 at the age of 65. At least, these efforts resulted in including his name in perpetuity record books. Patenaude's hat trick was not only the first one made in the World Cup but also the one from the USA. 
To date, 53 hattricks have been made in the 22 world cup tournaments that have been played. Germany has the honor of scoring the most hattricks with 7. Next is Argentina and Hungary, who have each scored four hat tricks. From the German team, six different players have made hattricks, which include Edmund Conan, Thomas Muller, and many other terrific players.