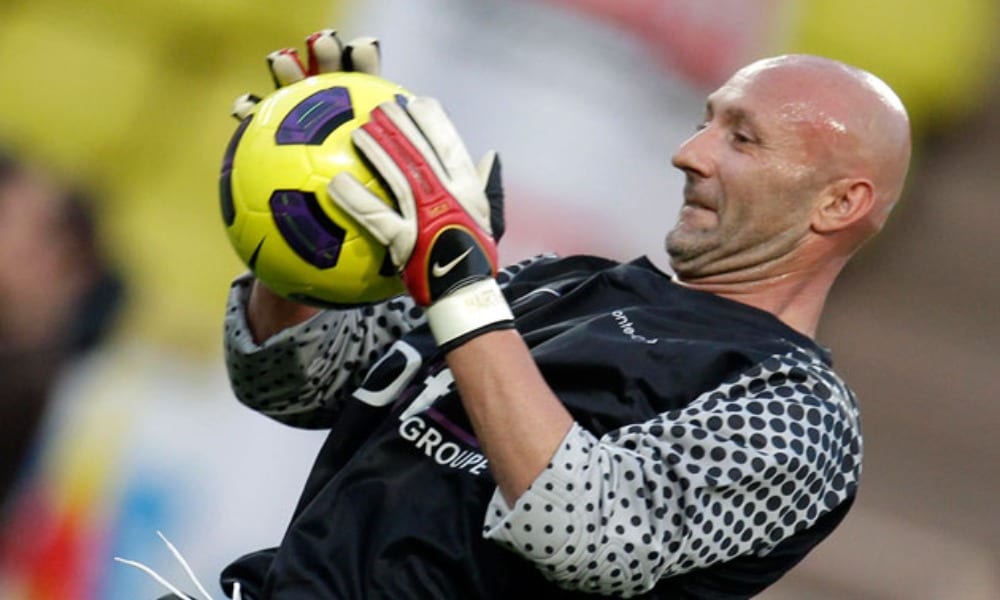 5 Legendary GoalKeepers in The History of European Football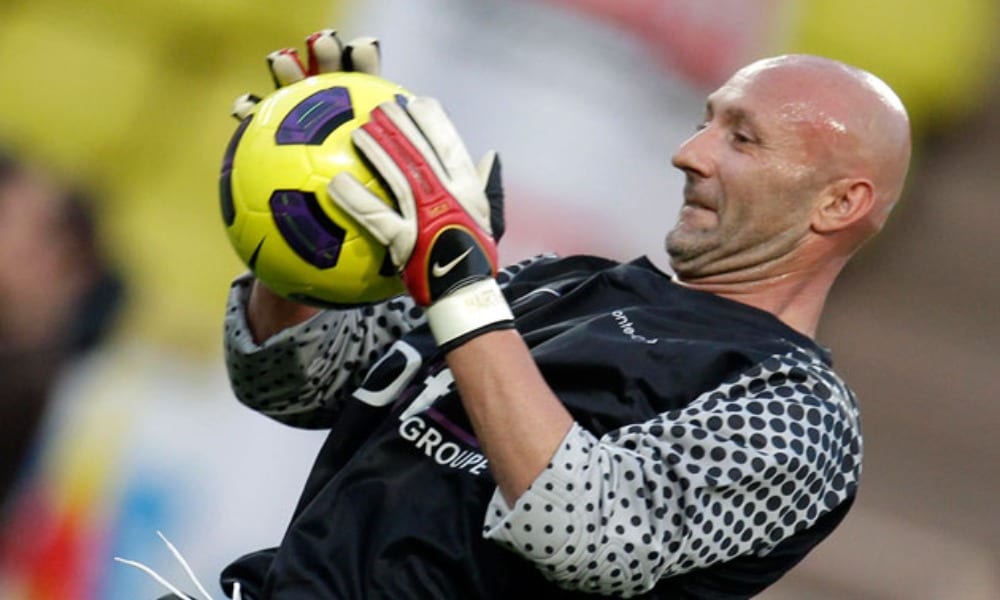 The main aim of any goalkeeper is to stop the ball from entering the goalpost. But it is much more than that – the skill requires fast reflexes, courage, and most importantly, consistency.
Typically, goalkeepers are neglected in the list of best footballers. However, there is no doubt that some greatest ones have led their teams to improbable glories in the history of football. Here are a few names that you might recognize.
Lev Ivanovich Yashin
For many, Lev is known by the nickname 'black spider' for his outstanding reflexes, and leopard-like goal saves. He is undoubtedly one of the greatest goalkeepers of all time.
Lev is still famous for his excellent positioning play, defense, and confidence in the field. The Russian footballer played for only one team in his two decades (1950-1970) of a sporting career, Dynamo Moscow.  Not only that, but he also led the team to five league cups and three domestic titles.
He remains the only goalkeeper ever to win a Ballon d'Or. To this day, Lev is a goalkeeping model for many aspiring young athletes out there!
Gianluigi Buffon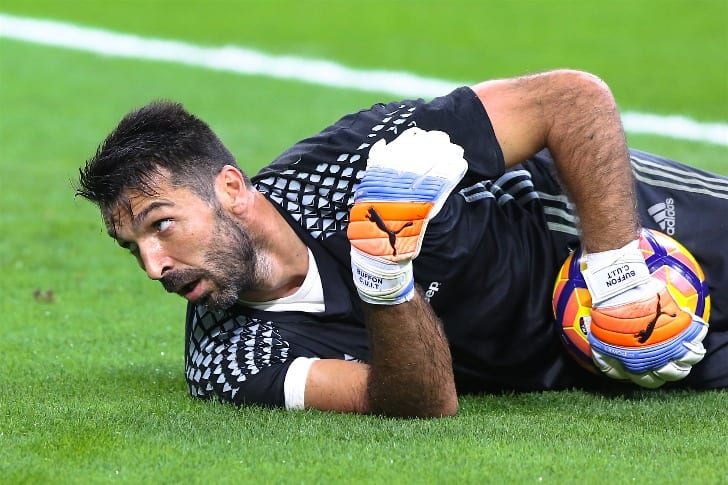 Fabrizio Andrea Bertani/Shutterstock: Gianluigi Buffon during a football match
Gianluigi Buffon started his rise to fame at a very young age and made an impressive debut at the world stage when he replaced Gianluca Pagliuca in Italy's crucial World Cup first leg playoff.
The young Buffon stunned the world with his man-of-the-match performance. Ever since, he has been pulling off miracles on the field for his country, as well as his club, Juventus FC. Buffon has been voted as the best European goalkeeper on numerous occasions.
One thing is for sure, by the time Buffon makes his retirement, he would be one of the greatest the sport has ever produced.
Iker Casillas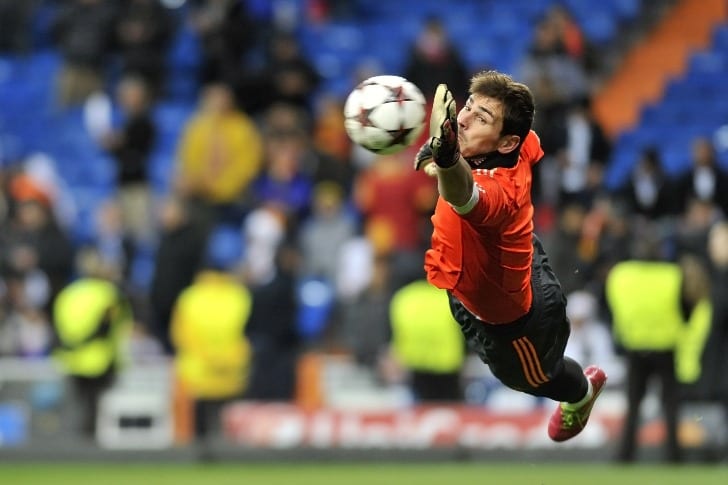 Marcos Mesa Sam Wordley/Shutterstock:  Goalkeeper IKER CASILLAS 
in action during the warm up of UEFA Europe Champions League match
Iker Casillas is one of a kind! His consistent performances and winner attitude never fails to amaze the fans. Ever since his debut at the age of 16, Casillas has won numerous titles in football, including four Supercopas, two champion league crowns, one Copa del Rey, and last but not least, the UEFA cup.
It was Casillas who led Spain to the 2008 Euro Cup, their first national title in more than forty-four years.
Peter Schmeichel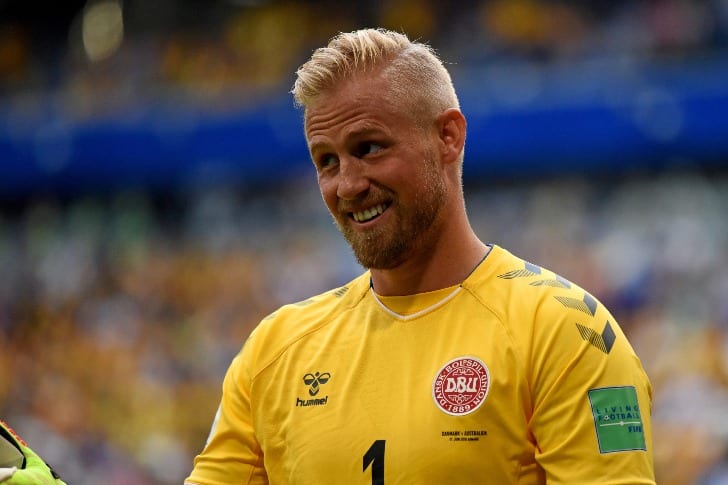 Alizada Studios/Shutterstock: Danish goalkeeper Kasper Schmeichel during FIFA World Cup 2018
The former Danish football player was born in 1963, who has also played for one of the top English football clubs Manchester United. Schmeichel is most famous for his intimidating and confident presence on the goal post, especially during the penalties.
The goalkeeper has made a total of 262 appearances for the club and won five league titles. For his country, Denmark, Schmeichel appeared for a total of 129 times. The Red Devil's player also caused one of the biggest shocks in the history of the game, when his country took home the Euro 92 Title.
Fabien Barthez
Barthez is famous for revolutionizing goalkeeping. The French goalkeeper has played for his national team and numerous English clubs, including AS Monaco, Nantes, Toulouse, and Marseille.
After winning the 1998's World Cup with Blues and giving one of his career's best performances in the competition, he entered the legendary club of the greatest footballers. Ferguson once said about him that Barthez likes to take care of the ball while others prefer safety first.
All these players have won numerous cups and trophies for their countries. With their sportsman spirit, consistency, and motivation, they have inspired hundreds of new football starts.