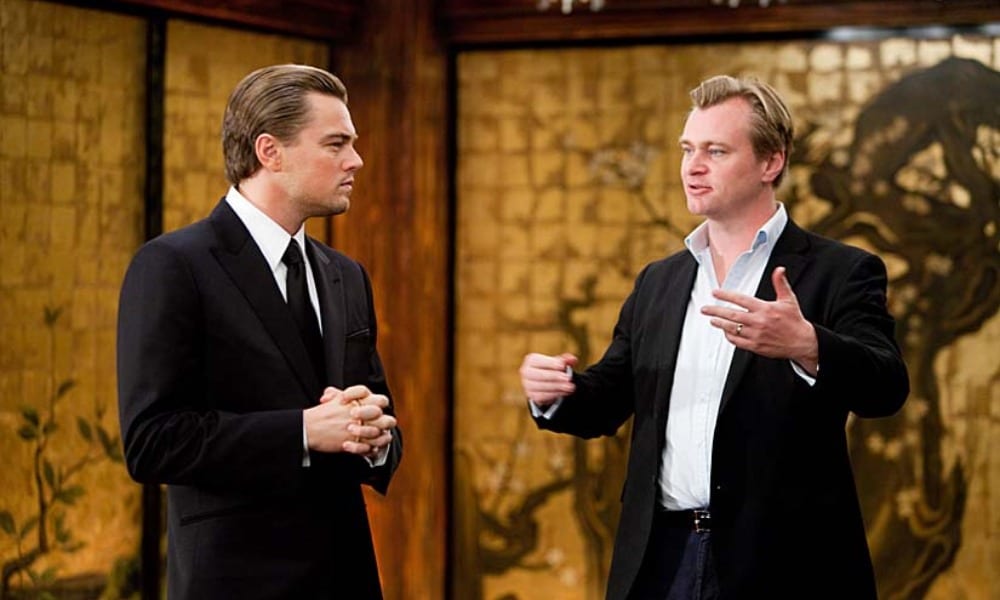 Why Should You Watch Inception Right Now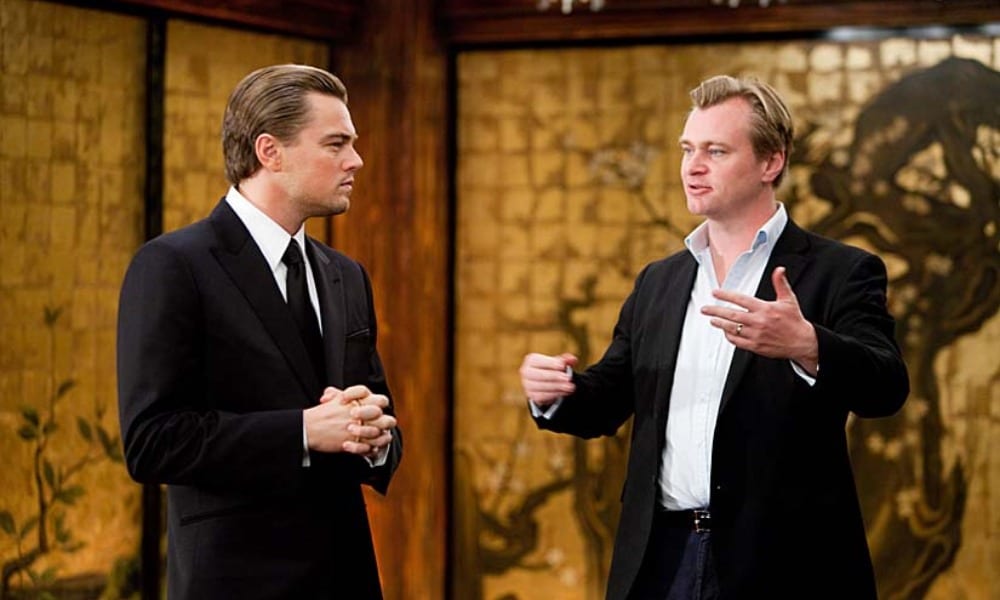 2010 was not a great year for movie addicts as there were lots of feature films that failed to entice audiences. Despite all the promotion, many received terrible reviews from critics, and still have a low score on internet community websites – IMDB and Rotten Tomatoes.
Fortunately, the disappointments didn't last for long. On the 16th of July, the premiere of Inception successfully drew the attention of moviegoers, not-to-mention the critics' amazement and praise.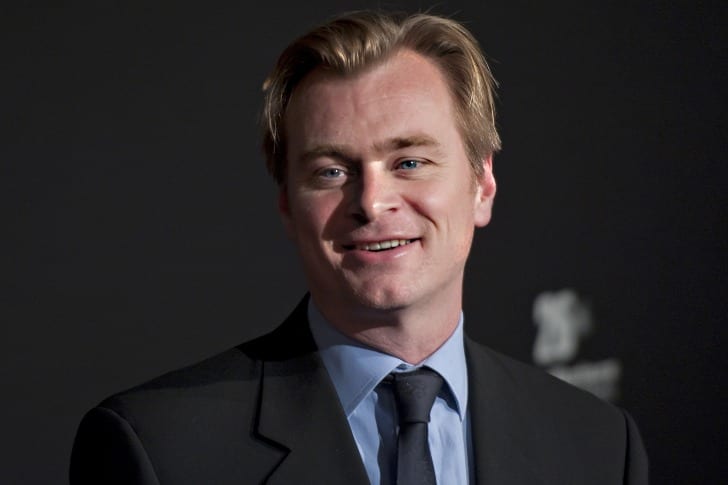 aspen rock/Shutterstock: Inception and Batman director, Christopher Nolan
Christopher Nolan, the director and grand designer of the Inception universe, was acknowledged for his progressive plot ideas, choice of characters, and many other aspects. But of course, the movie's pros go beyond that!
Here, we will show you the reasons why you have to include watching Inception in your bucket list. And for the ones who have watched it, two times is better than one, right? Without further ado, let's start!
Anti-Mainstream Plot Story
During the initial release, Inception introduced us to a brand-new concept of multiverse sci-fi mysteries, which is among the exceptional themes that directors don't want to touch.
A Hollywood blockbuster critic, Darren Franich, mentioned that this film, albeit getting older and older, still holds the rare uniqueness in both mysterious and "bummer" aspects.
In short, the top-notch Freudian dreamlike concept is what makes Inception interesting to watch. Also, the fast pace becomes the additional pros that complement the plot story. It makes the 2 hours and 30 minutes screening feels like nothing!
Actors and Actresses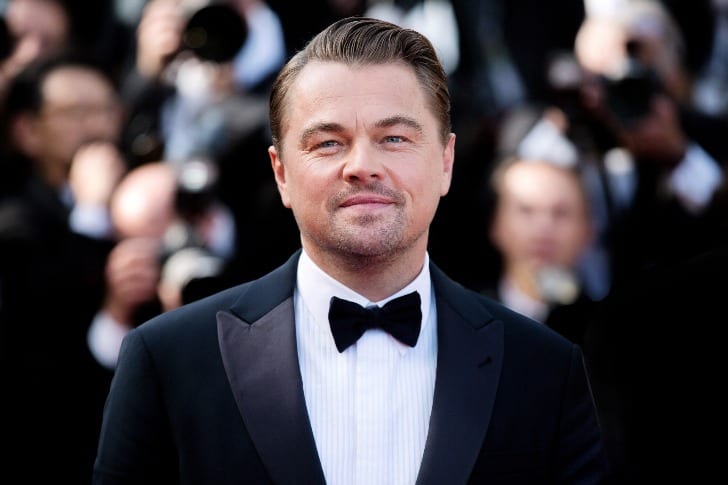 Andrea Raffin/Shutterstock:  Inception Actor, Leonardo DiCaprio
Nolan's brilliance becomes more apparent from the choice of the cast members. Leonardo DiCaprio, Joseph Gordon-Levitt, Ellen Page, Tom Hardy – well, all are among the best of Hollywood!
Their acting skills help the movie shine more. Thanks to the combination of the exceptional plot and fascinating artists, Inception develops into an Oscar-worthy work!
Brilliant CGI
Last but not least, CGI plays a prominent role in the movie. The fast-paced changes in the cities, dreamlike scenes, are clean and smooth. While some critics may not prefer this style, there are few devotees who love it, including us!
But of course, the graphics isn't the only technical aspect which dominates in this film -the shooting angles are also no less exhilarating. Every scene's perspective is captured precisely, making the movie clean and presentable.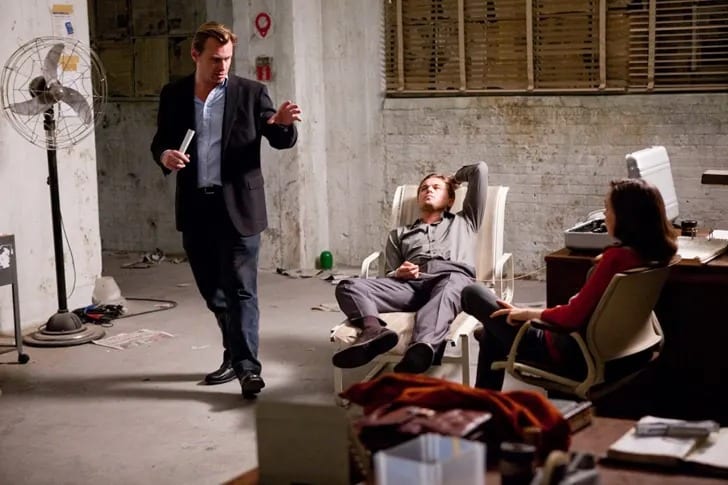 STEPHEN VAUGHAN/WARNER BROS:  ENTERTAINMENT: Christopher Nolan directs Leonardo DiCaprio and Ellen Page in Inception 
Inception successfully brought a fresh, new concept in thriller, mystery, and sci-fi genres for us to enjoy. Christopher Nolan's work successfully raises the Hollywood standard by leaps and bounds. Kudos to his body of work!