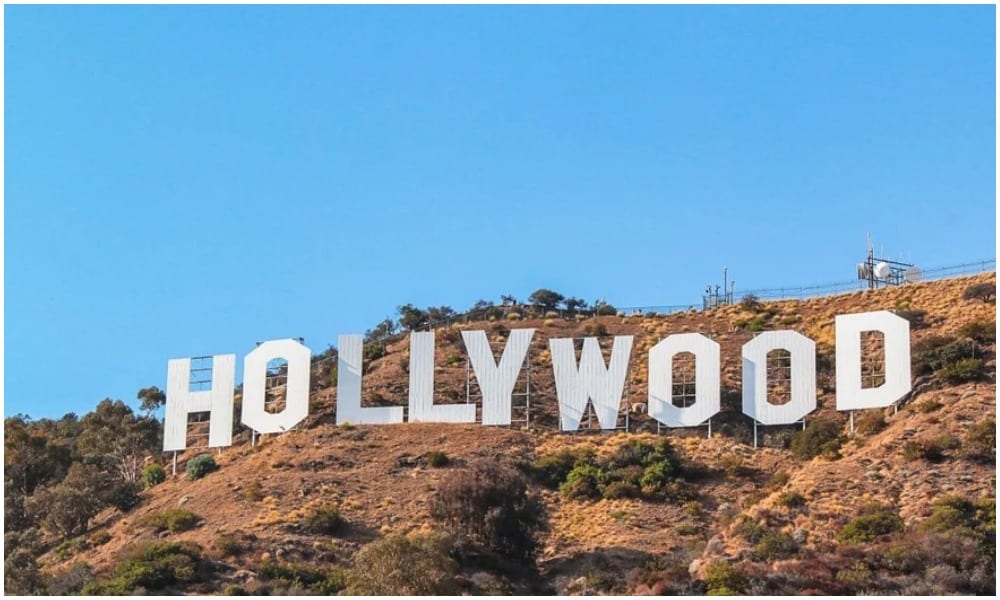 These 3 Hollywood Stars Had Pretty Normal Jobs Before They Turned It Around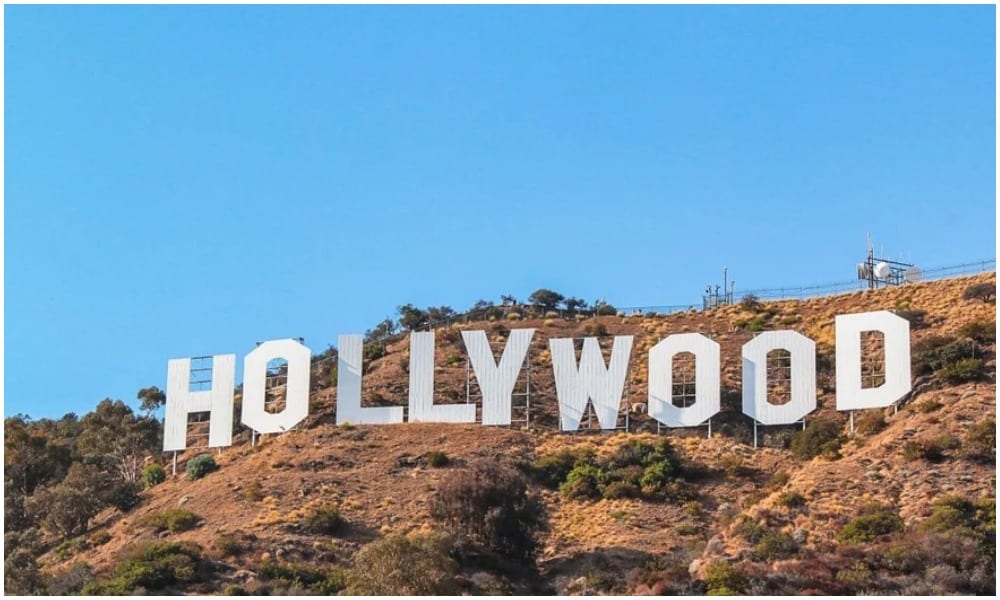 Hollywood has made stars out of people who were never connected to the show business in the first place! Many people whom we know as celebrities today had a usual life and day jobs before their lives took a 360-degree turn for good.
Here are a few A-listers who had very 'normal' livelihoods before becoming overnight sensations.
Hugh Jackman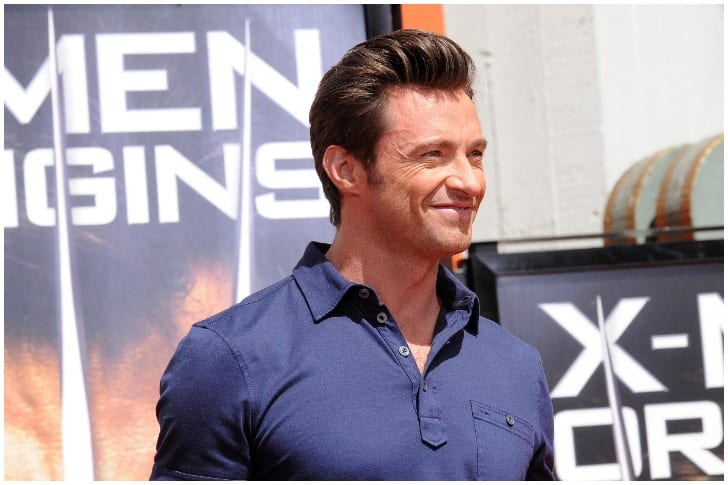 s_bukley/depositphotos: Hugh Jackman was a gym instructor 
Hugh Jackman worked as a gym instructor at a high-school in England for many years.

During an interview, Jackman interrupted a reporter, Rollo Ross, and mentioned that he used to teach him at school back in the day. Most certainly, the actor remains grounded and does not run away from his past.
Jackman also worked as a party clown before making it big in the theater circuit. He was spotted by the makers of X-Men at this point and went on to portray the Wolverine role.
Brad Pitt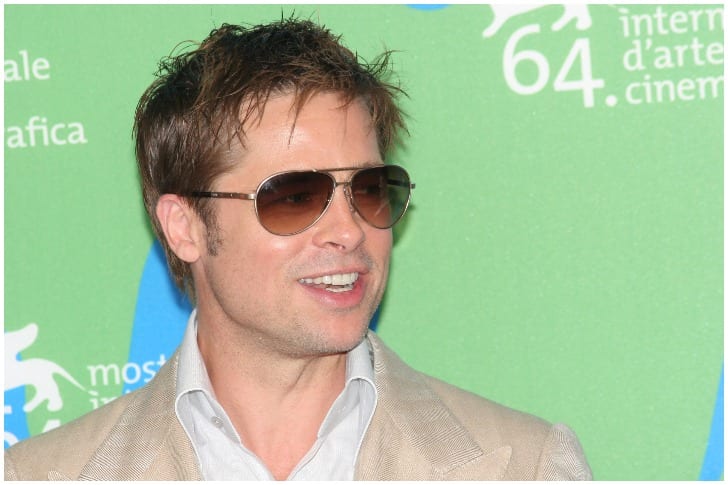 DenisMakarenko/depositphotos: Brad Pitt was in chicken suit
The Moneyball actor's previous line of work was never this glamorous.

After deciding to quit journalism school to get into acting, he took up many odd jobs to make ends meet. For one such gig, he had to wear a chicken suit and hand out flyers outside El Pollo Loco.
Fortunately, he met the acting coach, Roy London, during a job and started working with him. After this, Brad managed to get many small or uncredited roles in TV shows and films. Along came Thelma and Louise and Interview with the Vampire – two of the films that were instrumental in his success run.
 George Clooney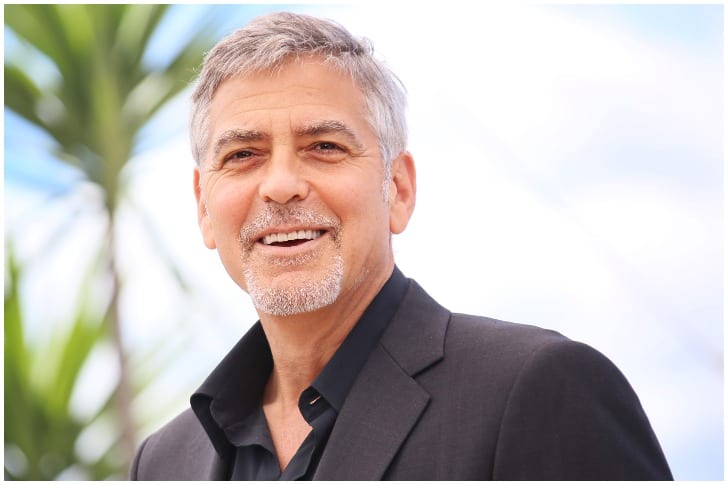 DenisMakarenko/depositphotos: George Clooney was an insurance agent 
George Clooney quit midway during his graduation and moved to LA, hoping that he would make it as an actor. But opportunities never came that easy in Tinseltown!

In the meantime, he took up many jobs to pay his bills — one of them involved being an insurance agent. The Gravity actor hated it and was very bad at selling policies.
He never gave up on his acting aspirations, though, and constantly auditioned for roles. The first major break came in the form of NBC's The Golden Girls and The Facts of Life before the makers of ER asked him to sign on the dotted line!
Surprising, isn't it? It is really amazing to see a talented lot of actors make it big in the industry with their grit and determination. This only goes to show that luck indeed favors the brave and those who are willing to take a bold step forward!