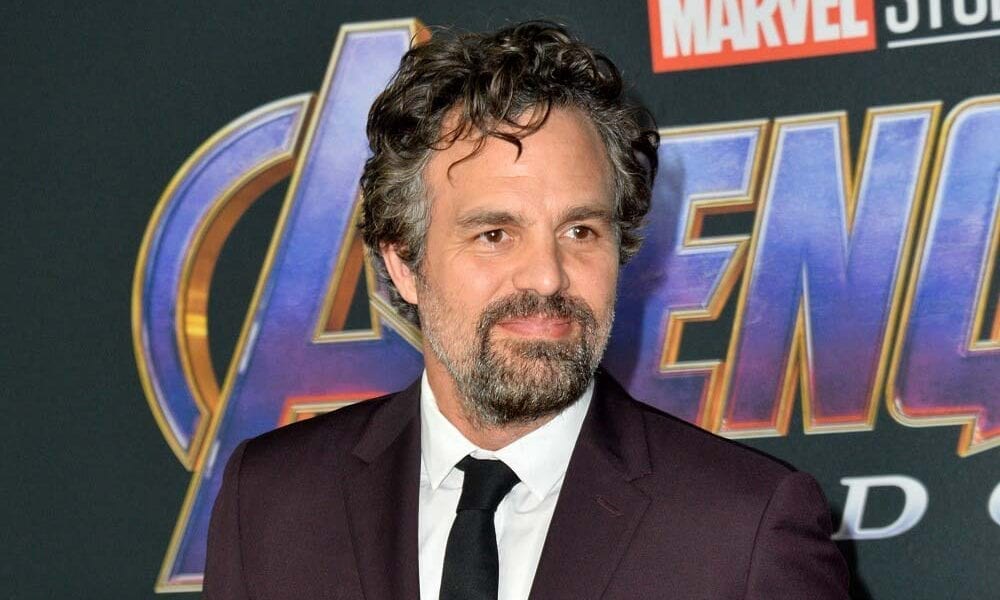 Mark Ruffalo Went to Hundreds of Auditions as a Young Actor–Here's How He Finally Got His Big Break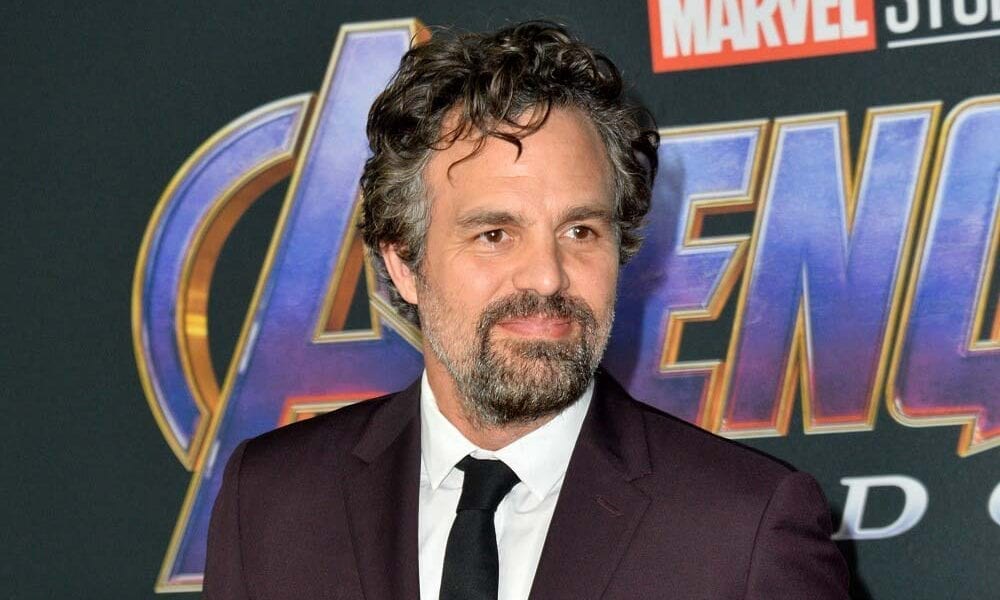 Thanks to his impressive resume, Mark Ruffalo won't be hard-pressed to score high-paying acting gigs these days. But there was a time when the 53-year-old star was one among the many aspiring actors fighting over small roles. Here's how he finally got his big break and shot to international stardom.
Unlucky Start
According to Ruffalo, he went on around 800 auditions during his early days as an actor. Not all of them led to rejections. Some landed him a few small roles here and there including one-episode gigs on a variety of television shows in the '90s.
Thus, he needed to bartend to make ends meet as he worked on his acting career for 10 years. While some would've given up after a couple of years of trying, Ruffalo continued to persevere. And he was rewarded for it.
Breakout Role
He got his much-needed career boost when he met director Kenneth Lonergan, who would eventually cast him in the film 'You Can Count on Me'.
Both unknowns at the time, the project proved to be the breakout they were waiting for. The 2000 drama film was Lonergan's first shot at writing and directing a feature film having only done plays before it.
Although the film was a low-budget independent production, the team managed to get Laura Linney, who was already an established actress, to star in 'You Can Count on Me'.
Ruffalo and Linney played a brother and sister who lost their parents as kids. The roles were meaty and finally gave the actor the chance to show off his skills.
'You Can Count on Me' was a critical success earning Lonergan and Linney Academy Award Nominations. It also went home with the Sundance Film Festival's biggest prize that year. And while Ruffalo didn't receive nominations from the prestigious award-giving bodies, the film put him on the industry's radar.
Well-Regarded Actor
Ruffalo became known as a romantic lead in several romcoms in the early 2000s including ''Just Like Heaven', '13 Going on 30', and 'Rumor Has It'. His star would rise even higher when he was cast as Bruce Banner, better known as the Incredible Hulk, in the Avengers movie franchise.
Not only did the box office hits earn him million-dollar paychecks but they also helped him gain more recognition among international audiences. Meanwhile, the actor has also received nominations for three Oscars. He has yet to win one.