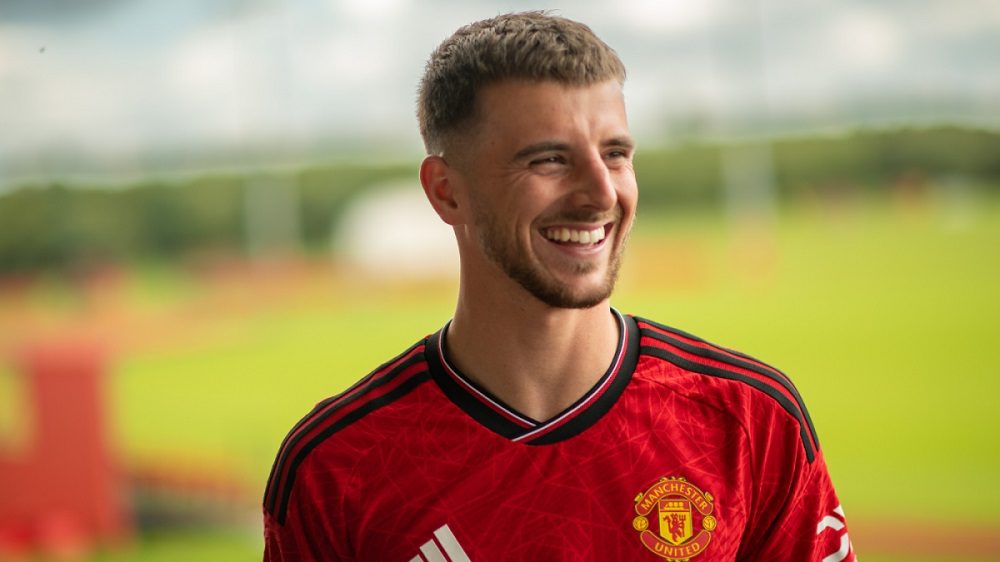 Decoded: Mason Mount's Transfer to Manchester United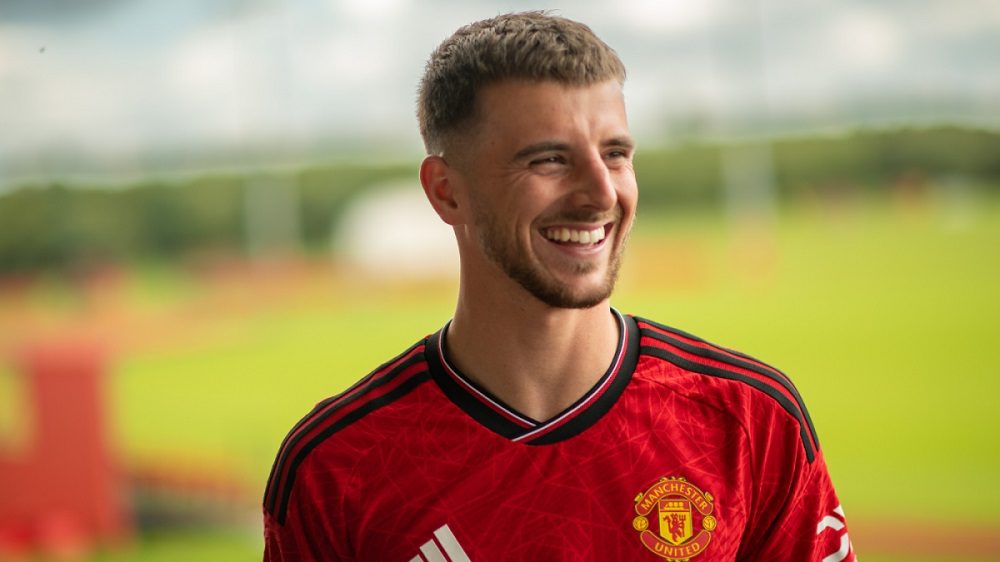 Mason Mount, a talented and versatile midfielder, has recently joined Manchester United, causing a stir in the football world. Mount's addition to the squad is a significant move for the club.
Importance of Mount's signing for United
The acquisition of Mason Mount is undoubtedly an essential move for Manchester United. The club is currently in a transition phase, and they need players with the right mentality and skill to help them achieve their goal of winning major titles.
Mount has already shown his immense talent and potential at Chelsea, and his arrival at United brings a fresh perspective to the team. He can play in several positions, making him a valuable asset to any team.
Mount's Achievements at Chelsea
Mason Mount's career at Chelsea started in 2017, where he spent a few seasons on loan until he joined the senior team in 2019. He has contributed significantly to the Blues' recent achievements, such as winning the UEFA Champions League, the FA Cup, and the UEFA Super Cup.
Mount's leadership, work ethic, and creativity on the field have made him one of the most promising young talents in world football.
Manchester United's Pursuit of Mason Mount
Manchester United's interest in Mount started to gain momentum after his outstanding performances for Chelsea last season. However, Chelsea hesitated to let him go, and negotiations were challenging.
Ultimately, after weeks of negotiation, Manchester United was able to sign him for a lucrative fee. Mount's transfer fee of £75 million is a significant investment, but it might well be worth it in the long run.
The Significance of the No. 7 Shirt
Wearing the number seven shirt at Manchester United is a huge honor for any player. The number has a rich history at the club, as some of the greatest players have worn it.
From George Best and Bryan Robson to Cristiano Ronaldo and David Beckham, the shirt has become synonymous with United's attacking style of play. Mount has expressed his pride in wearing the number seven shirt and is well aware of the responsibilities that come with it.
What Mount Brings to Manchester United
Mount's style of play is all about creativity, versatility, and a willingness to work hard for the team. He is an excellent ball passer, and his ability to make runs in the final third makes him a significant threat to any opposition.
Moreover, he is comfortable playing in multiple positions, providing United with more tactical flexibility. His arrival will undoubtedly give United more midfield depth and improve their offensive capabilities.
Future Prospects for Manchester United
Mason Mount is still young, and his best years are ahead. His addition to United's squad puts them in a better position to compete for the Premier League and other major titles. He provides United with more depth, versatility, and a sense of creativity that the team desperately needs. Mount's performance in the upcoming matches will be critical, but the expectations will be high.