Celeb Couples Who Dazzled On and Off the Screen
While workplace romance is frowned upon elsewhere, that is not the case in show business. In fact, it makes life easier for celebrity couples who need to collaborate for a film or show.
They get to translate their real-life chemistry into weaving some on-screen magic – can it get any better? On that note, here are a few stars who worked with their partners on a production.
Kathy Hutchins/Shutterstock: Emily Blunt and John Krasinski in A Quiet Place
John Krasinski's portrayal of a doting dad in A Quiet Place was great. Besides directing the film, he got to play the part with his wife, Emily Blunt, as his partner. Things went so smoothly for them that a sequel is already in the pipeline.
Dave Franco and Alison Brie
The smartest couple in town, Dave Franco and Alison Brie, got hitched in the year 2017. With him making headway as a director and her being a prolific actress, it was only a matter of time before they could collaborate.
We'll soon be watching their film The Rental, which also features Dan Stevens and Jeremy Allen White.
Greta Gerwig and Noah Baumbach
Both first met on the sets of the film Greenberg where Greta played the lead role, and Noah was the director. Sparks flew between them within a few years, and they got married to each other soon after.
Since then, they have worked on many projects together, including Mistress America and Frances Ha.
Jada Pinkett Smith and Will Smith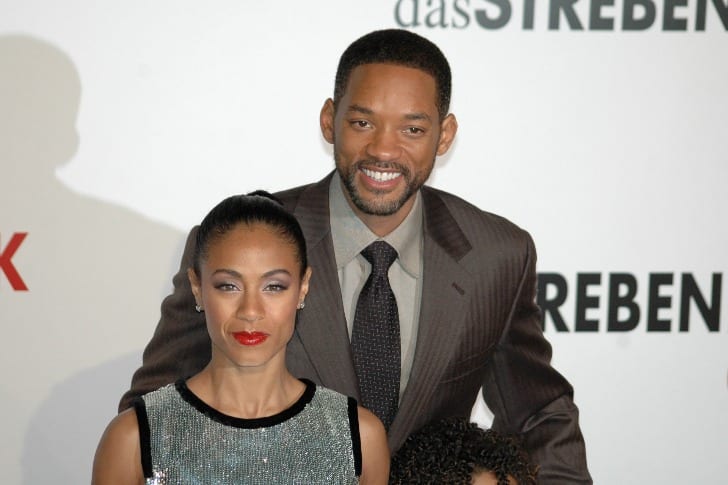 360b/Shutterstock: Jada and Will Smith
Jada auditioned for the part of Will's girlfriend in The Fresh Prince of Bel-Air but did not get selected due to her short height. Little did people know at the time that a real-life romance was brewing, and by 1997, they had exchanged vows!
Two decades later, they created their own production company and forged a new relationship as business partners.
Helena Bonham Carter and Tim Burton
The couple was in a 13-year-long relationship until 2014, and in this period, they worked on numerous films together. Their talent and eccentricity were both visible in movies like Alice in Wonderland, Charlie and the Chocolate Factory, and Corpse Bride.
Melissa McCarthy and Ben Falcone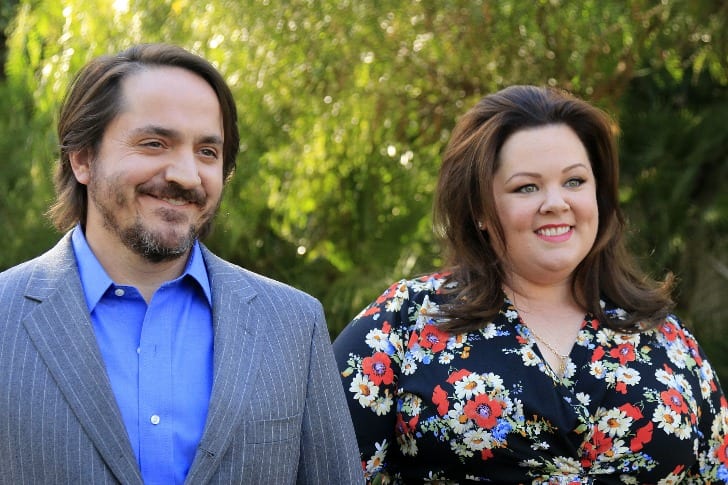 Joe Seer/Shutterstock: Melissa and Ben have appeared on screen together
After being together for quite some time, Melissa and Ben tied the knot in 2015. And since the time they were dating, it has been projects galore for them! Both have collaborated in various capacities for almost a decade now – writing, acting, and directing. Their family dinners probably seem like script-reading sessions now!
Let's hope that this trend continues so that we get to see more real-life partners grace the big screen!