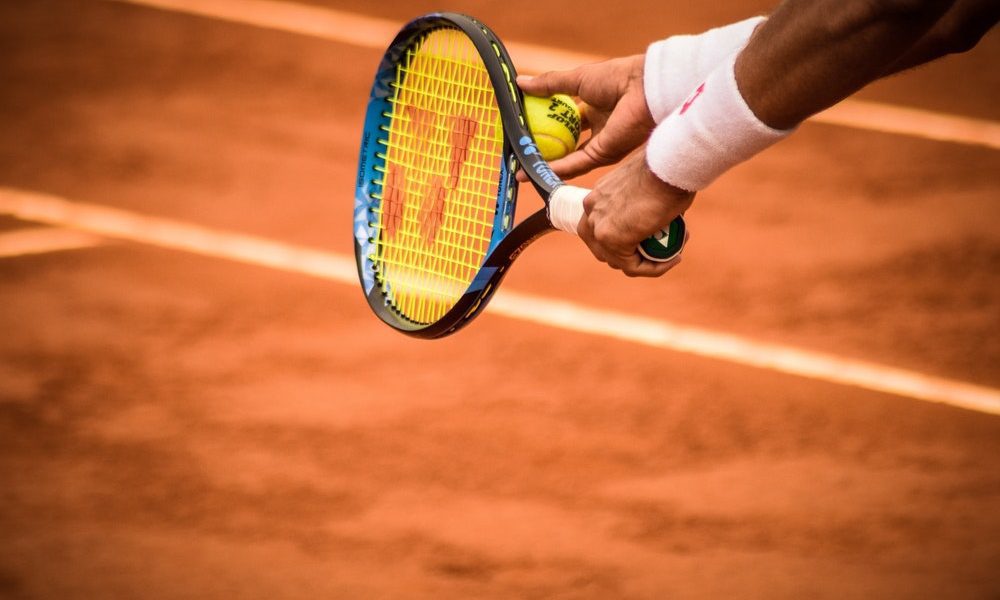 Asian Games Postponed Due To COVID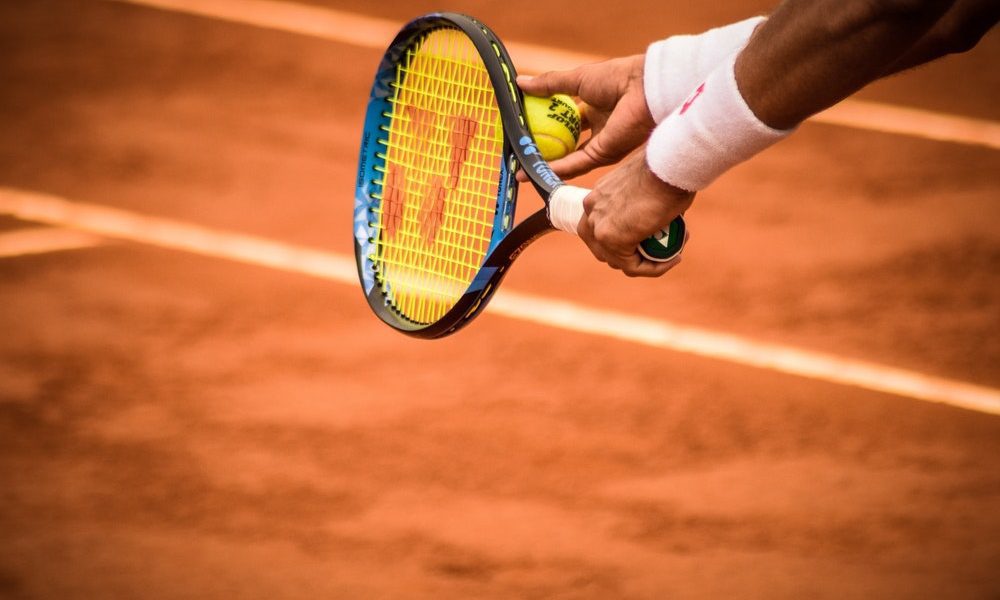 Asian Games, also known as Asaid, is a continental multi-sport event that is held every four years for young athletes all over Asia. The Games were regulated by the Asian Games Federation (AGF) from the first Games in New Delhi, India, until the 1978 Games. Since the 1982 Games, they have been organized by the Olympic Council of Asia (OCA), after the breakup of the Asian Games Federation. The Games are recognized by the International Olympic Committee (IOC) and are described as the second-largest multi-sport event after the Olympic Games. 
The first games were held in 1951 in New Delhi; from 1954 they were held every four years. Athletes from 11 nations participated in the inaugural games, which featured six sports (association football, athletics, basketball, cycling, swimming, and weight lifting). Forty-one nations were represented in the 2002 Asian Games in Pusan, South Korea, where events in 38 sports were contested.
There have been nine nations that have hosted the Asian Games. Forty-six nations have participated in the Games, including Israel, which was excluded from the Games altogether after Israel managed to win a silver medal (in their last participation) at the 1974 Asian Games in Iran. The most recent games were held in Jakarta and Palembang, Indonesia from 18 August to 2 September 2018. The next games are scheduled to be held in Hangzhou, China on a yet-to-be unknown date.
The 2022 Asian Games 
The 2022 Asian Games, also known as XIX Asiad, will be a multi-sport event celebrated in Hangzhou, Zhejiang, China. Hangzhou will be the third Chinese city to host the Asian Games, after Beijing in 1990 and Guangzhou in 2010. The Games were originally scheduled to take place from 10 to 25 September 2022, but due to the COVID-19 pandemic, on 6 May 2022, the event was postponed whereas a new date will be announced later.
The host city of Hangzhou lies near the country's biggest city, Shanghai, which has endured a weeks-long lockdown as part of the ruling Communist Party's zero-tolerance approach to the virus. Some events were to be held in other provincial cities, including Ningbo, Wenzhou, Huzhou, Shaoxing and Jinhua. Organisers said last month that Hangzhou, a city of 12 million in eastern China, had finished constructing some 56 competition venues for the Asian Games and Asian Para Games.
The OCA confirmed the name and emblem of Hangzhou 2022 will "remain unchanged" despite the delay and claims the Asian Games will "achieve complete success through the joint efforts of all parties". New dates for the event have yet to be agreed upon with the OCA, and the COC and HAGOC are expected to make a decision on that "in the near future".