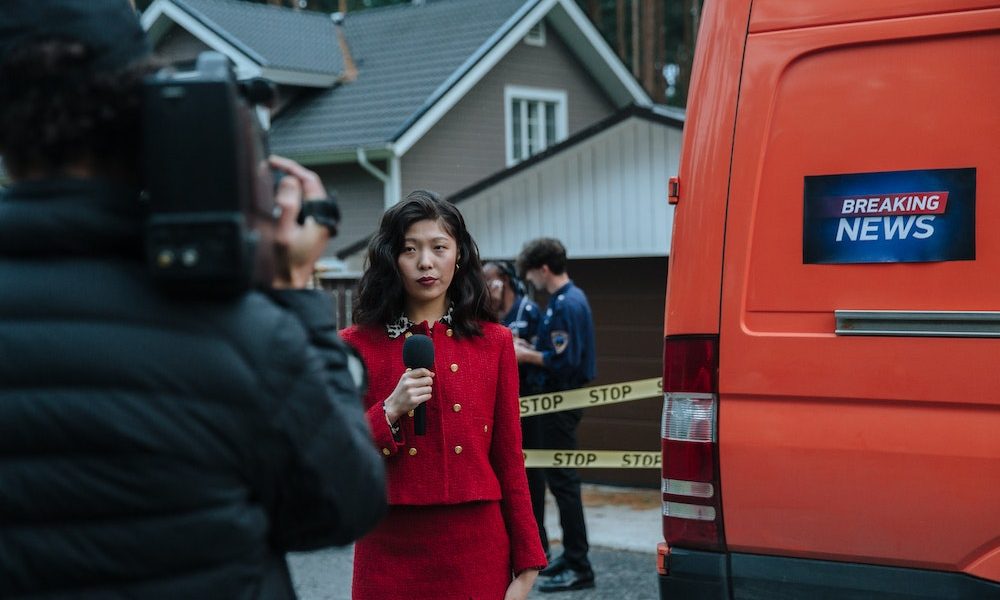 Fox Is Being Sued for Making a BIG Mistake!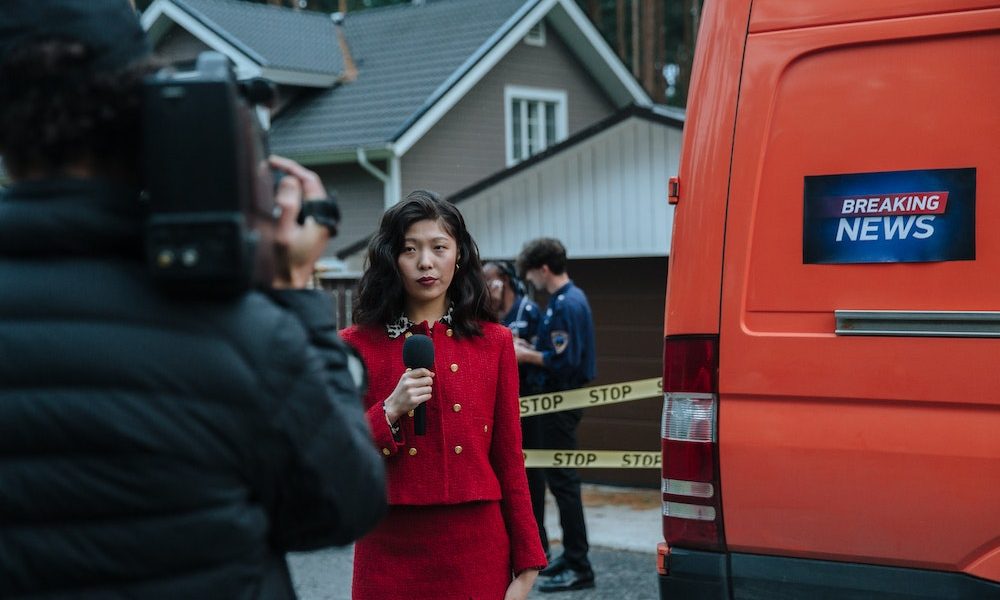 A new day, a new lawsuit. Sometimes in the world of law and order, you might come across some lawsuits that will have you scratching your head and wondering who will end up with the upper hand in court. This time, it is Fox that is being accused of infringing patents in a new federal lawsuit. This infringement is claimed to be done for predictive analytics tools, which are used to optimize NFL schedules. Interested in knowing more? Keep on reading to get the scoop on the hot lawsuit that everyone is talking about.
It was in November 2022 when Recentive Analytics filed a lawsuit against Fox in the federal court of Delaware. The lawsuit claimed that the network 'directly infringes' the patents (of Recentive Analytics) by installing a mapping tool, which creates a schedule for the events for content that takes place at discrete time stamps for multiple cities.
What Is Recentive Analytics?
Recentive Analytics is based in Massachusetts, and it offers analytics programs to leagues, teams, live entertainment companies, and TV networks so that they can utilize the platform to make predictions and adjust the resources. Even organizations like NFL have credited Recentive Analytics for its work as it has been working on a better understanding of what games air in which market. It is not only companies like NFL that benefit from Recentive.
Huge Claims
In the lawsuit filed by Recentive Analytics, the plaintiff claimed that Fox had 'become aware and had access to the predictive analytics platforms provided by Recentive Analytics for the regional scheduling of NFL Football games for multiple seasons, especially the 2022-2023 season. The two companies had separate contracts with the NFL. The lawsuit goes on to claim that Fox did not use Recentive's network maps but used infringing predictive analytics software to optimize scheduling and broadcasts.
The bottom line is that Recentive Analytics is now asking for a declaration from Fox to openly acknowledge and announce that it is infringing on two patents. If you thought that this was all, you are mistaken. Recentive Analytics also looks forward to damages and an injunction that would inhibit Fox employees from utilizing Recentive's parent technology and more.
As of now, there is no verdict from Fox, but it has stated that its team is looking into the matter. The company is most likely to deny any and all claims made by Recentive Analytics, but the final verdict will come from the courts.