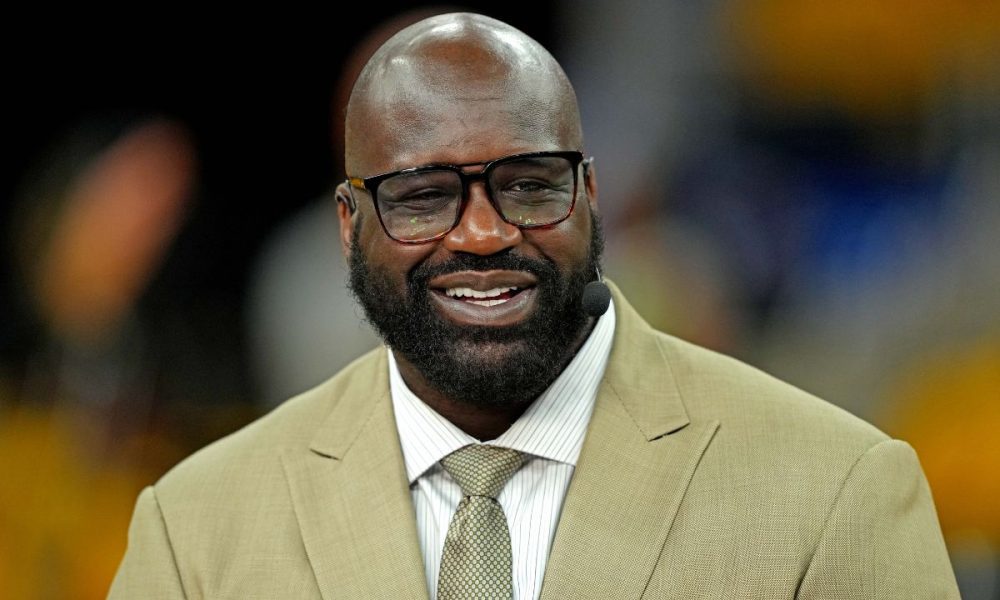 The Unattained Dreams Of Shaq O'Neal – Are Money & Fame Everything?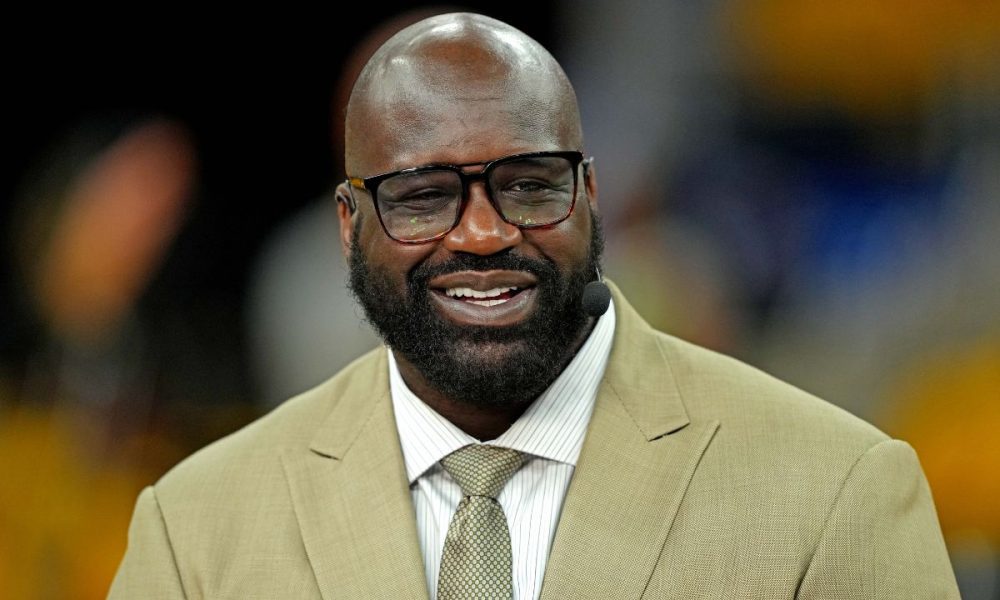 Former NBA star Shaquille O'Neal has many achievements under his belt. If nothing else, he is one of the richest men in the U.S. Throughout his career, Shaq thrived in the NBA, and to celebrate his worthwhile successful career, there is even a series on HBO about Shaq. If you are not familiar with the name Shaq yet, you can imagine his fame and success via the HBO documentary.
At the documentary's beginning, Shaq's voice reads: "I want to be known as one of the greatest." This tells you everything about the former basketball star. He wants to be known as the greatest. Moving forward in the documentary, the ESPN sports analyst explains how challenging his childhood was.
When Shaq was young, people doubted him, and so did he. He was 6'9″, meaning he was not qualified for basketball. "Shaq, you can not dunk, my fellows used to tell me," Shaq explains. But the unwavering support of his parents enabled him to be the superstar that the world knows today.
Nevertheless, when Shaq was young, he had many dreams. He aspired to be a rapper, but his voice (and the heavy tone) was too deep for music. Similarly, he aspired to be what he calls "ultra-rich." The problem is that Shaq had seen many ebbs and flows of life during his early years. Since his parents were not that stable, they struggled financially. And that had unimaginable impacts on the life and career of the former basketball star.
Similarly, another undying passion that Shaq carried out as a long-term career was becoming a basketball star. Being a professional basketball player was one of Shaq's childhood aspirations. Among his other dreams, like becoming a rapper, he succeeded here too. His career in NBA is a history in and of itself.
Looking back at his successful career, Shaq recalls what his father told him when he was a kid. "I will do everything I can to make you a better person than me," Shaq's dad told him. The former basketball hall of fame recalls that his dad meant it when he said that; literally, he did everything that he could to make little Shaq one of the most successful men in the U.S.
The NBA Gold Medalist recalls this his father hugged him when he won the national basketball championship in 1996. You were destined to be here, his dad told him. And in his heavy tone, Shaq said, "Yes, sir."
Now, as we look at the post-retirement life of Shaq, we can not help but appreciate his wide success. Not to mention, Shaq has accumulated massive wealth. As he flashes back at his childhood, he acknowledges that he attained two of his big dreams: Being a professional basketball player and becoming ultra-rich. However, what remains an unattained dream is becoming a rapper.