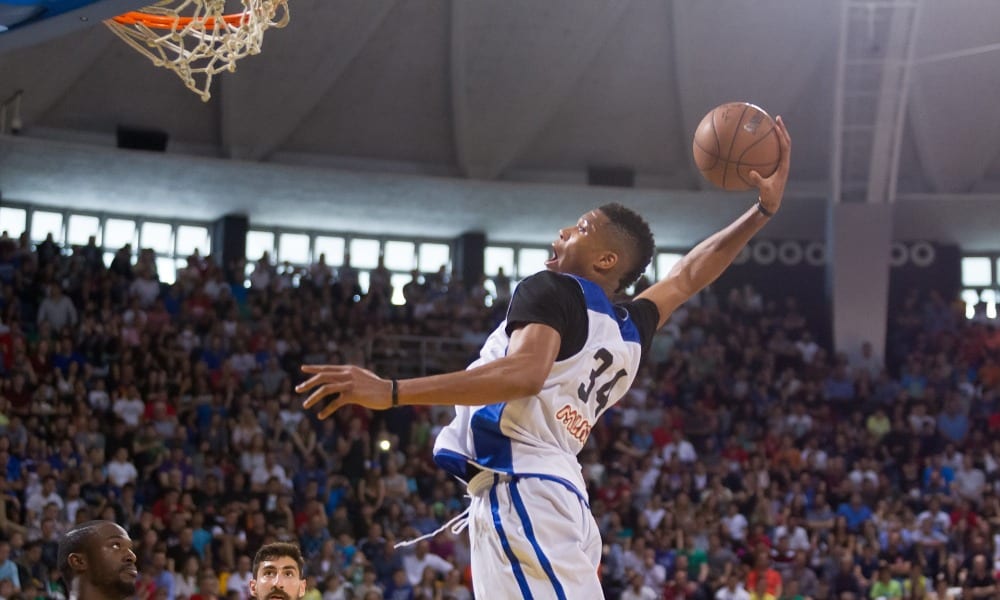 NBA Players' Paychecks Will Not Boast the Same Figures this Year – Here's Why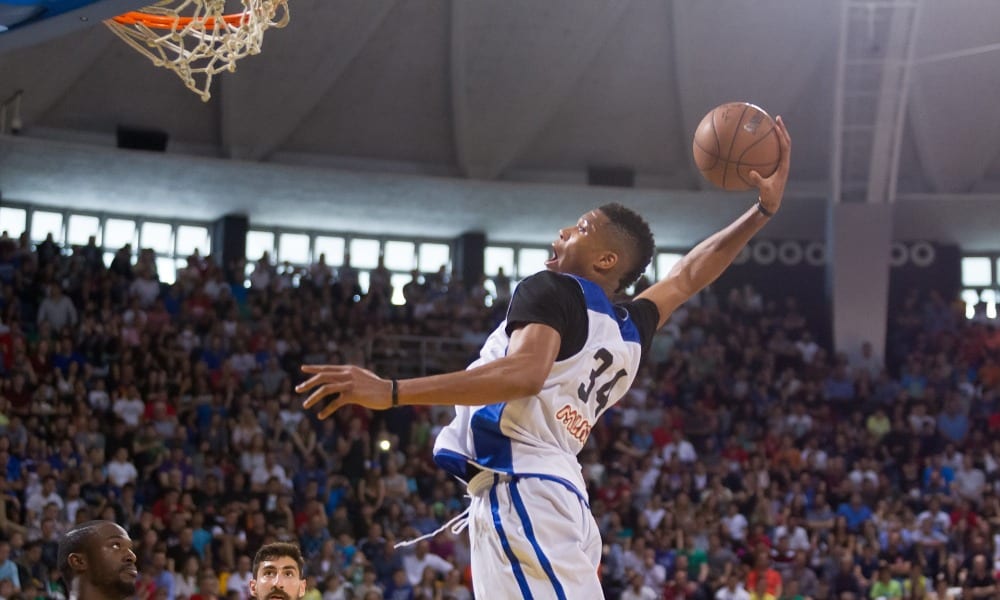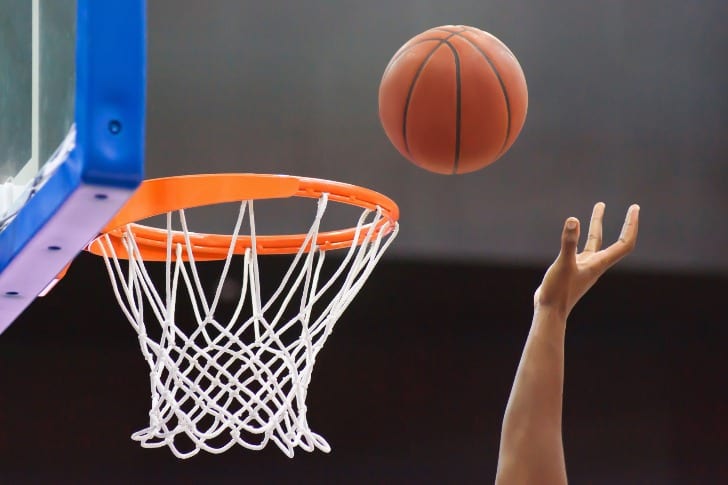 PhotoProCorp/Shutterstock: Changes in the paychecks of NBA players
The COVID-19 global pandemic has brought all activities and sports to a screeching halt— even the NBA's 2019-20 season has been paused until further notice. This is a big blow to basketball fans around the world, but ultimately, it is also affecting the players' salaries!
How Much of the Players' Salaries Are Withheld? 
NBA and its players' union decided to cut off 25% of the wages— with this agreement signed on the 15th of May, $30 million has been cut off from athletes'paychecks. At least 100 players would have their income reduced by as much as $100,000!
Are There Exceptions?
To make this even more complex than it already is, the players who have already been paid their full salaries would have to face a reduction when next season starts by mid-November.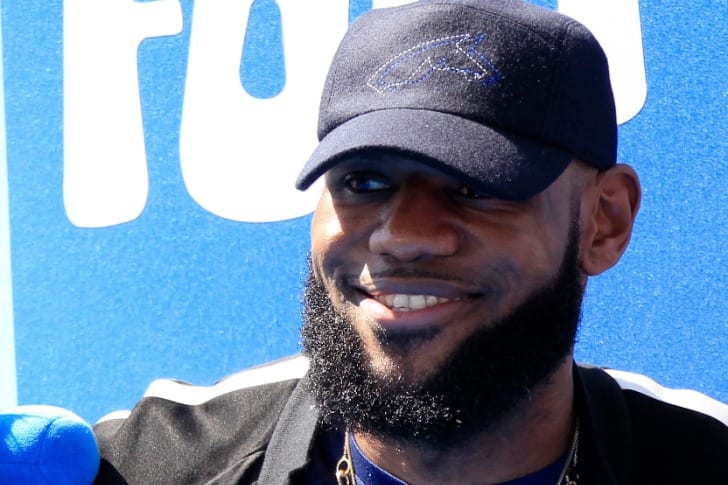 Kathy Hutchins/Shutterstock: LeBron James of NBA 
This would be applicable for stars like John Wall, LeBron James, Kevin Durant, and Stephen Curry. Since they have already received their full pay, they will owe money in the 2020-21 season. For instance, Stephen will have to hand over $420,000 every time there is a fair and planned pay reduction, while James would have to turn over $390,000 from every paycheck.
For other players who have received advances of their salary will not have to go through the 25% reduction scheme. Their wages would be split into two separate payments instead.
Could It Get Any Worse?
If that was not bad enough, it is speculated that the bulk withheld from the salary could extend up to a whopping 40% with the current situation. This is expected to happen if the remaining season is canceled, and games were to resume for only playoffs.We, basketball fans, certainly don't want that, would rather want to see how things go during the rest of the season.
In the worst-case scenario, this season plus the post-season matches would be canceled; if that happens, players could lose a collective $1 billion in salary! Let us hope that this scenario doesn't dawn upon them!Teams with no or fewer playoffs would have limited bait to play the latter quarter of the season.
What Happens if Things Get Better?
PhotoProCorp/Shutterstock: What's next for NBA players?
If all goes well and the seasons recommences, players would receive the withheld money, and we get to binge-watch basketball. But it does not seem like that would be a reality in the near future, with the pandemic still dominating normality.
NBA used to be steady and in full swing. Now even our favorite basketball stars are quarantined with no clue about how things would unfold— just like us!