From Super Bowl Legends to Miraculous Moments: Unforgettable NFL Comebacks That Defied the Odds!
In the vast tapestry of the National Football League's history, few moments are as thrilling and captivating as the art of the comeback. It's that compelling narrative of resilience and determination when all hope seems lost. And a team or a player rises from the ashes to snatch victory from the jaws of defeat.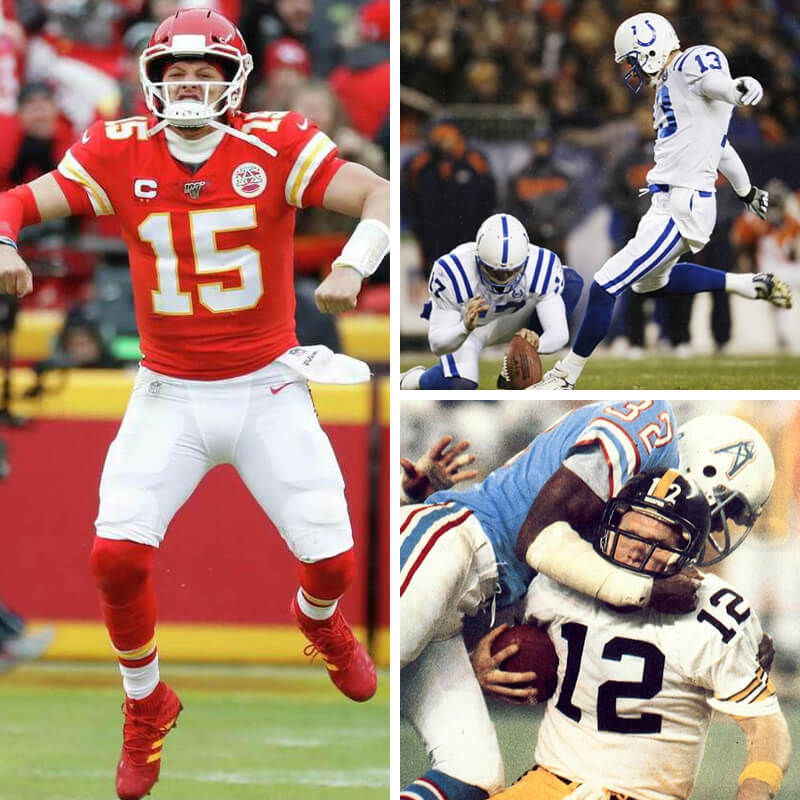 From Tom Brady's rally against the Falcons in Super Bowl LI, etching his name into football folklore, to the "Monday Night Miracle" and the unforgettable second "Miracle at the Meadowlands," the NFL has been a stage for the most remarkable turnarounds in sports history. In this article, get ready to relive the heart-stopping moments that transformed these games into timeless sagas of triumph against all odds.