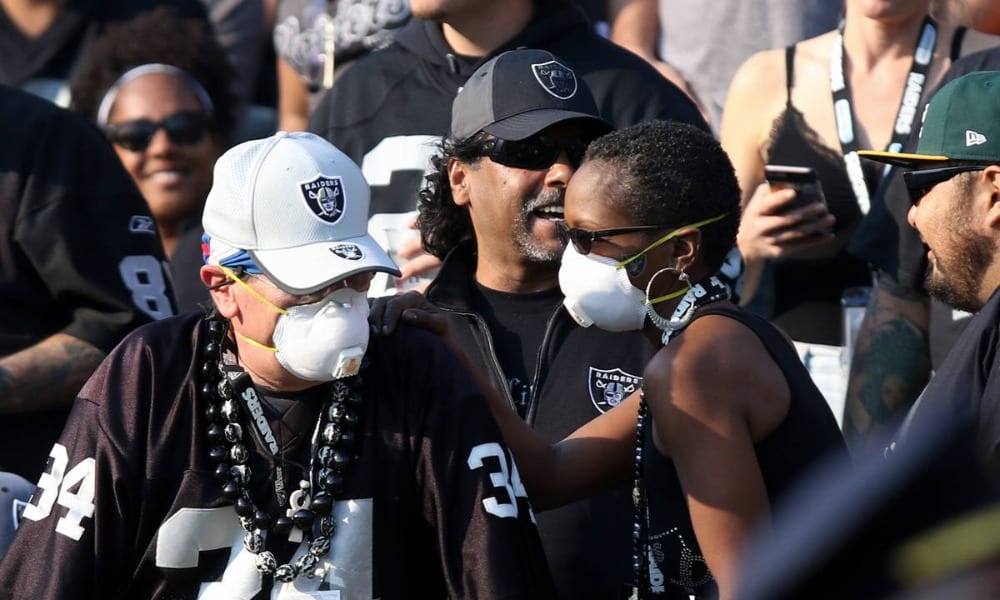 NFL Asks Supporters to Wear Masks This Season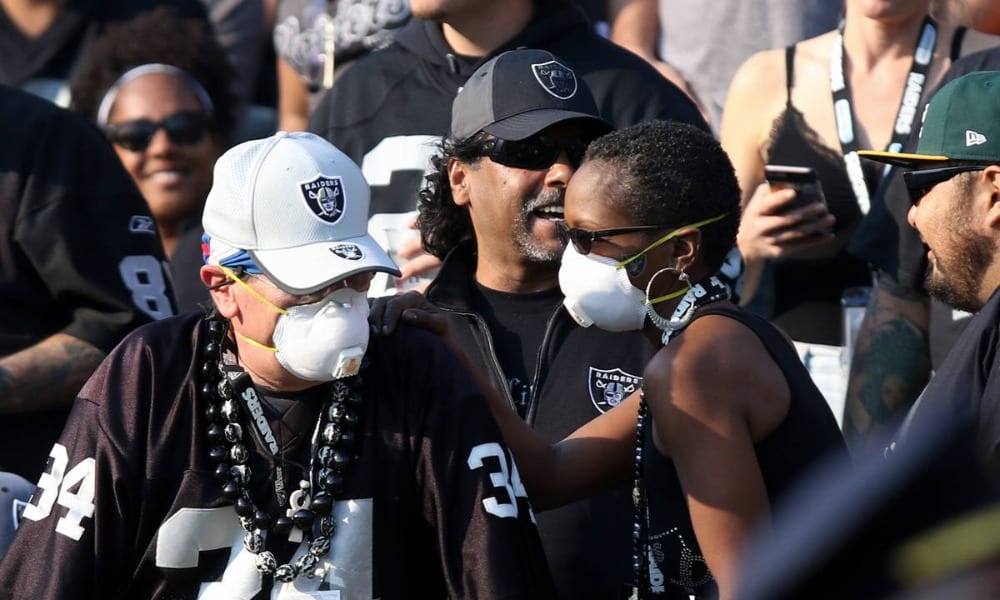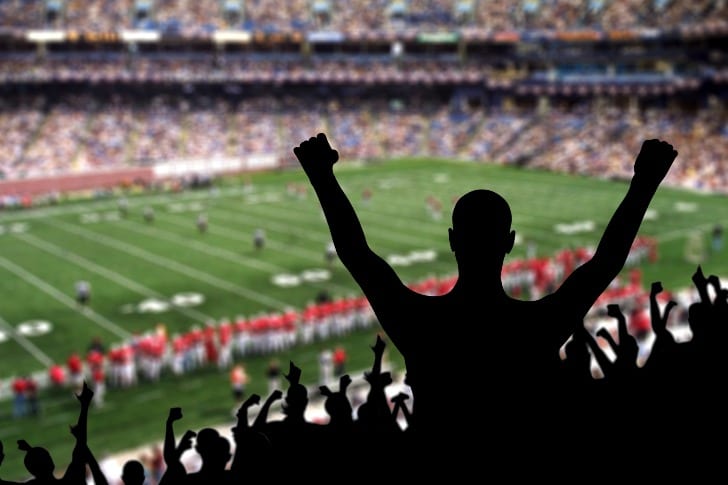 Daniel Padavona/Shutterstock:  NFL has a new rule for the fans in 2020
The NFL declared on 22 July 2020 that it will be obligatory for fans to put on masks at all games for this season because of the pandemic.
The league started revisiting safety protocols and testing measures for coaches and players as it hopes that supporters will come to attend matches this year, too.
The Announcement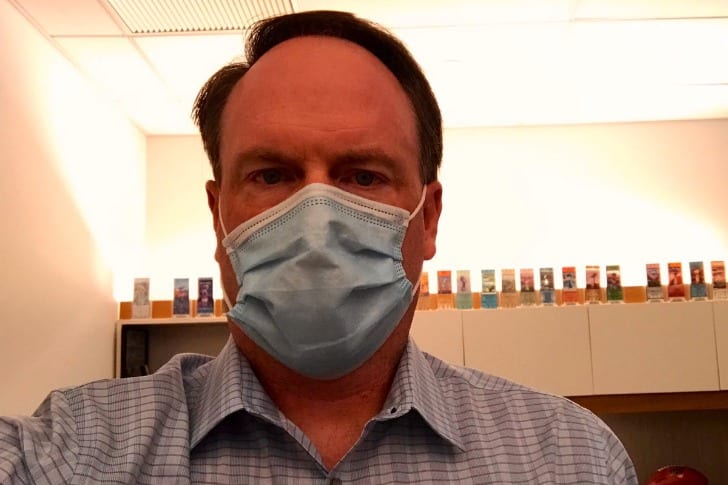 Brian McCarthy/© 2020 Twitter, Inc: Brian McCarthy announcing about the masks
NFL's vice president, Brian McCarthy, posted a photo on Twitter in which he was also wearing a mask. He cleared the doubts of those who were wondering with the caption that everyone will have to cover their faces this season.
People replied to this status, joking about wearing hazmat suits to the games. Some of them even raised their voice against allowing fans at any given game; they believe that if the organizers want to schedule the series, it should be with the mindset to play in empty stadiums.
Others have predicted that it's hard to expect anyone to come and see the athletes this year. At the same time, many have commented that they'll do whatever it takes to see their favorite stars.
This decision comes following the spread of COVID-19, where the United States is coping with greater spikes in new cases each day. The worsening of it has affected over four million people living in the nation. As concealing mouths and noses has become a norm, the NFL has taken a vital step in helping with countering the virus.
Will Followers Be Authorized to Enter the Stadiums this Year?
The association itself is making arrangements to welcome fans to the arenas during this phase. Each club is bound to keep state guidelines in mind while they do so.
Not long ago, New York Giants and the New York Jets announced after Governor, Phil Murphy's ruling, that no supporter would be allowed to enter the MetLife Stadium at the start of the 2020 season.
Jamie Lamor Thompson/Shutterstock:  Baltimore Ravens Players on the field
Baltimore Ravens and New England Patriots are among a sprouting list of the teams that will significantly lessen their stadiums' seating capacity or, as individuals forecasted, be in action when no one is in the audience.
Any person who is granted to attend an NFL event, this time, will have to sport a face mask and may have to sign a waiver that will promise their accountability – perhaps, one about not taking the covering off or being asked to leave if seen without it.
Considering the financial blow that the league is facing from forgone stadium revenue in 2020, it will most likely permit fans to the tournaments, especially given that it's already preparing for a salary cap in 2021.