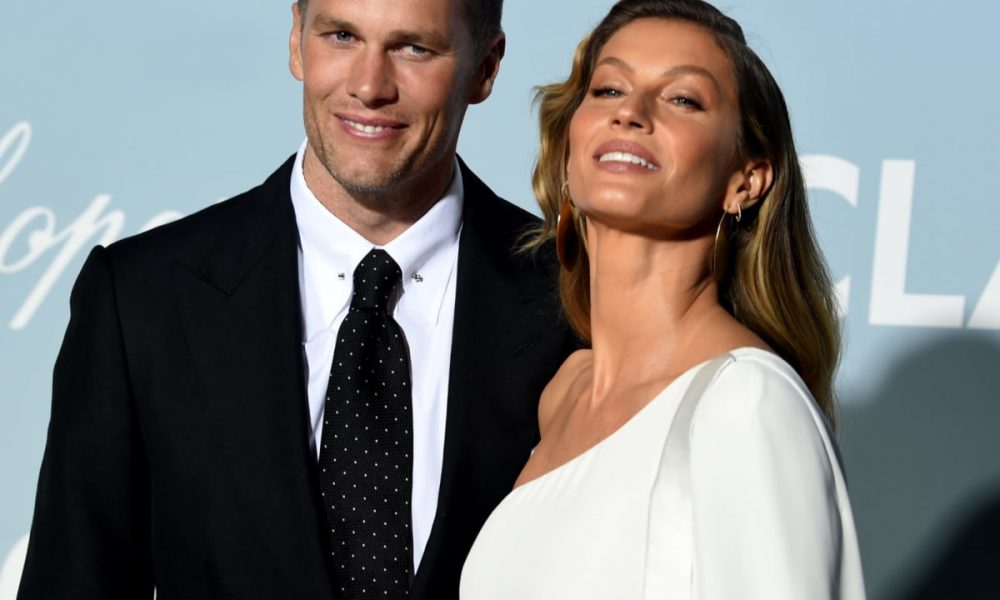 Is Tom Brady's Broken Marriage The Reason Behind His Rage-Filled Outburst?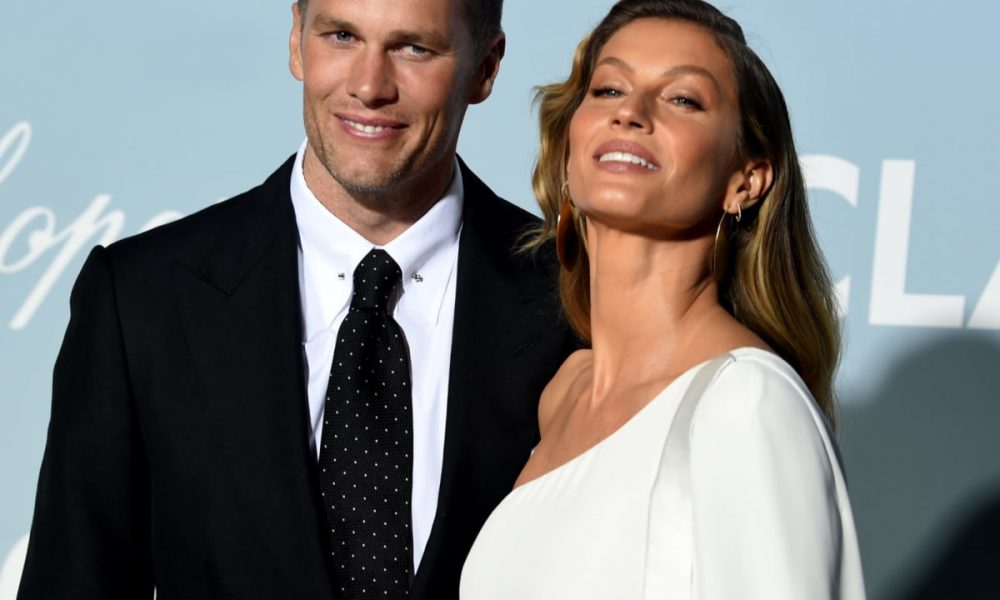 During a Dallas Cowboys vs. Tampa Bay Buccaneers game in September 2022, Tom Brady had an angry outburst midgame on the football field. The football player later had to go public to announce his apology to the world for his behavior and also went on to hint at why he was provoked to act the way he did. His controversial actions on the field included him throwing his helmet and screaming at his teammates. 
His Apology
The football player has a podcast known as "Let's Go!," with co-presenters Larry Fitzgerald and Jim Gray in it. In one episode of his online show, Brady talked about his behavior and claimed that he understands that he needs to move forward with a full mind and needs to be in a good place emotionally. 
Why Did He Act Out?
As it has appeared in the media again and again for a while now, it seems as though Brady's marriage with Giselle Bundchen does not seem to be going well, which might be the reason behind his poor mental health. Headlines suggest that ever since Brady announced his coming out of his retirement, his family has been getting highly impacted. Giselle Bundchen, ex-Victoria Secret model, has been married to the football player since 2009, and the couple has a 12-year-old daughter and a 9-year-old son. 
News says that the couple has been facing some issues in their marriage due to Tom's decision to come out of his retirement. It is reported that they are currently not even living in the same house. The reason behind Brady retiring in the first place was because Bundchen wanted him to stop playing the "very violent sport" and also because she desired for Brady to be more present in her life as well as their children's lives.
Can The Marriage Be Saved?
Bundchen was recently seen on the streets of Manhattan sobbing while talking to someone on the phone; this behavior is highly uncharacteristic, especially for a model. Both Bundchen and Brady seem to be having these public displays of emotions, it isn't difficult to understand that the two don't want their relationship to end; the question now is, who is willing to make the compromise?
Tom Brady fans should enjoy the footballer in action while it lasts because, with how things seem to be for him and his wife, it seems as though the only way to save his marriage is to quit the NFL once and for all.