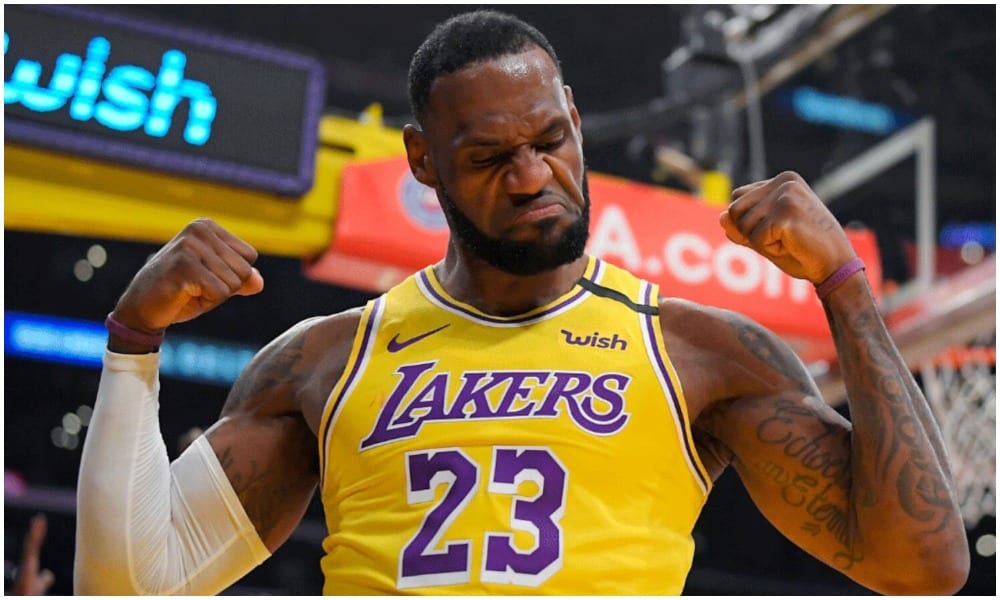 LeBron James Sets Another Record!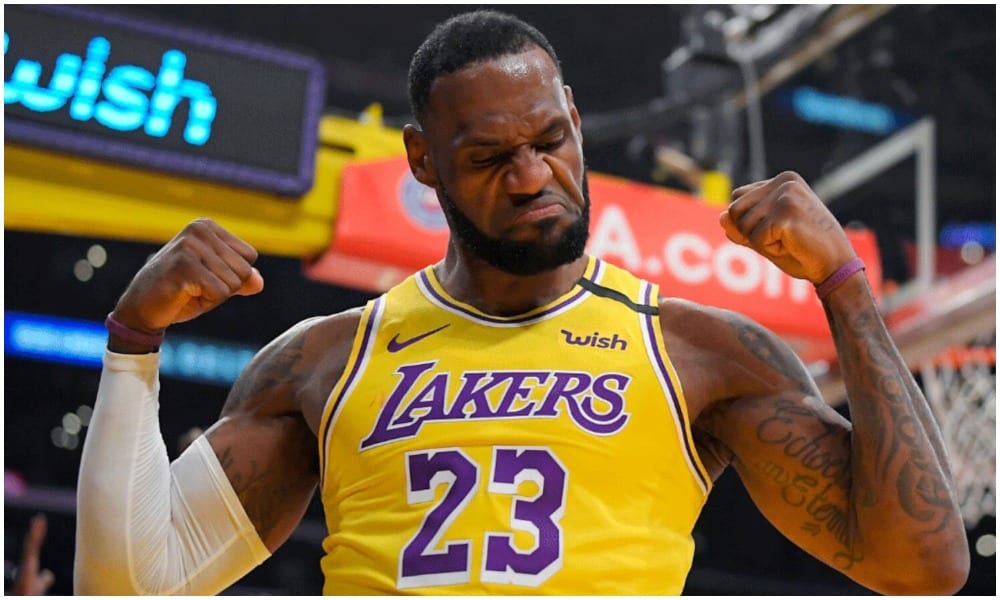 Basketball who? LeBron James is now the king of auctioning. The legend set another record as his early 2000s upper deck rookie card traded for a whopping $1.8 million.
It is the priciest and most upscale basketball card ever procured in recent times— in fact, since 1980! The previous record was set when an autographed Mike Trout rookie card auctioned for $922,500 in the same Goldin Auctions.
LeBron James' Rookie Card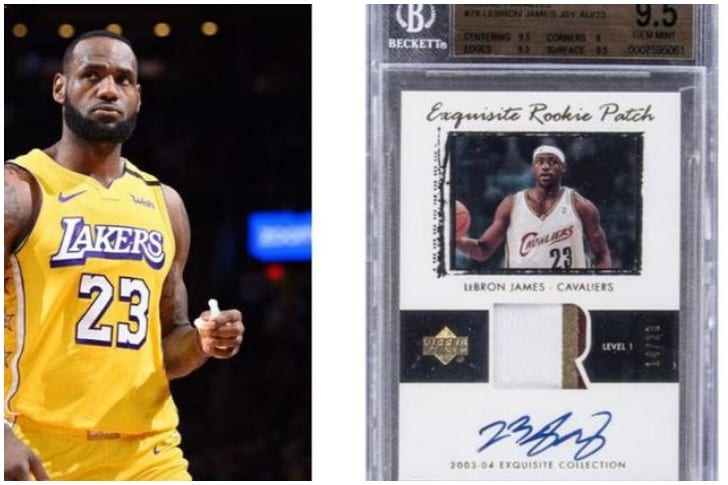 LeBron James rookie card
The card displayed the basketball mogul's signature and a piece of one of his sports jerseys! The auction house stated that the keepsake was in 'mint condition.' It was also given a mint gem grading of 9.5. Either way, it belonged to James, and we think nobody would mind even if it was slightly used!
What makes this card even more special is only 23 of them were made corresponding to James' jersey number. And among them, only two were graded that high in the mint gem rankings. The other one is not available for the public, so this one was anybody's best shot, according to Goldin! Whew!
How Did the Auction Go?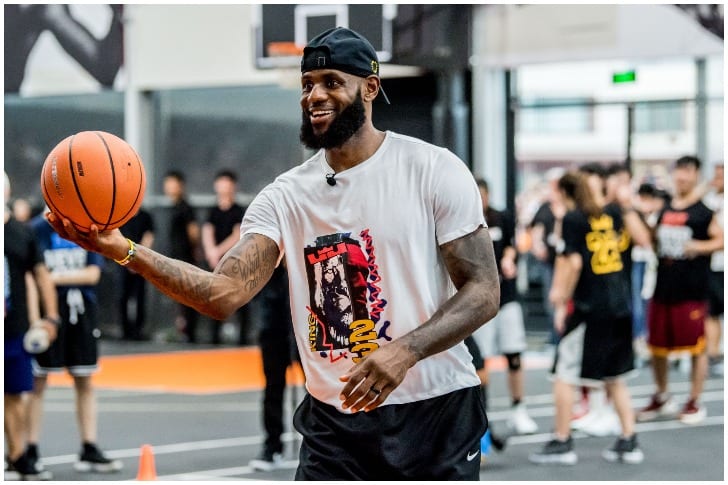 ChinaImages/depositphotos: LeBron James rookie card was auctioned 
Bidding on James's signed rookie started at $150,000. The Cavaliers voted the star as the #1 choice in the 2003 NBA draft. Great pick indeed! The lauded 19-year-old had a mean of
20.9-point average in his opening season, which also earned James 'The Rookie of the Year' accolade!
That was not all for Goldin Auctions that night! Several other basketball items sold for good cash too. A pair of used Air Jordan sneakers owned by Michael Jordan from his greenhorn season traded for as much as $369,000, and a Lakers championship memorabilia from 2000 presented to Kobe Bryant by his father went for $162,360.
Basketball cards and other items have been making huge profits in recent auctions, with many new bargain deals available for the public.
Who Won the Bid?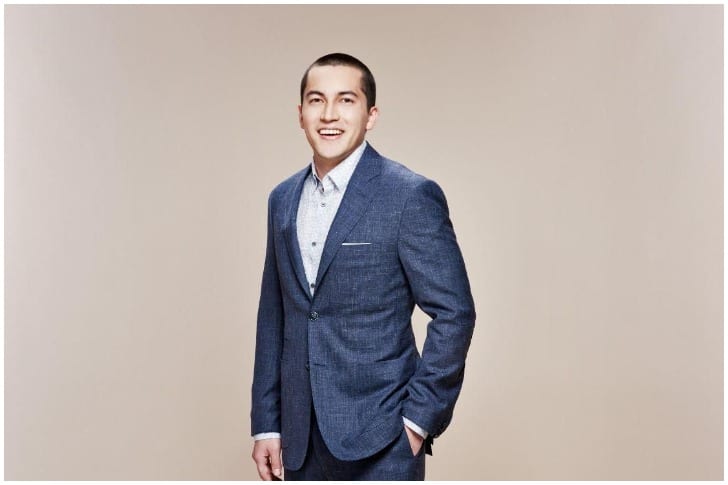 Leore Avidar won the bid on LeBron James rookie card
Becoming an heir to a LeBron James rookie card is definitely a smart move, and this 'Rookie Charm' has captured King James at his finest— during his youthful, buoyant times in basketball.
Action Network reports that the victorious bidder who won the card was Leore Avidar. He is the co-founder and CEO of a San Francisco-based corporation that works with automated business emailing systems.
LeBron James's status and fame as one of the greatest basketball players cannot be questioned. The legend's dominance and command on the court will keep his rookie cards at higher costs for a long time, that is for sure!