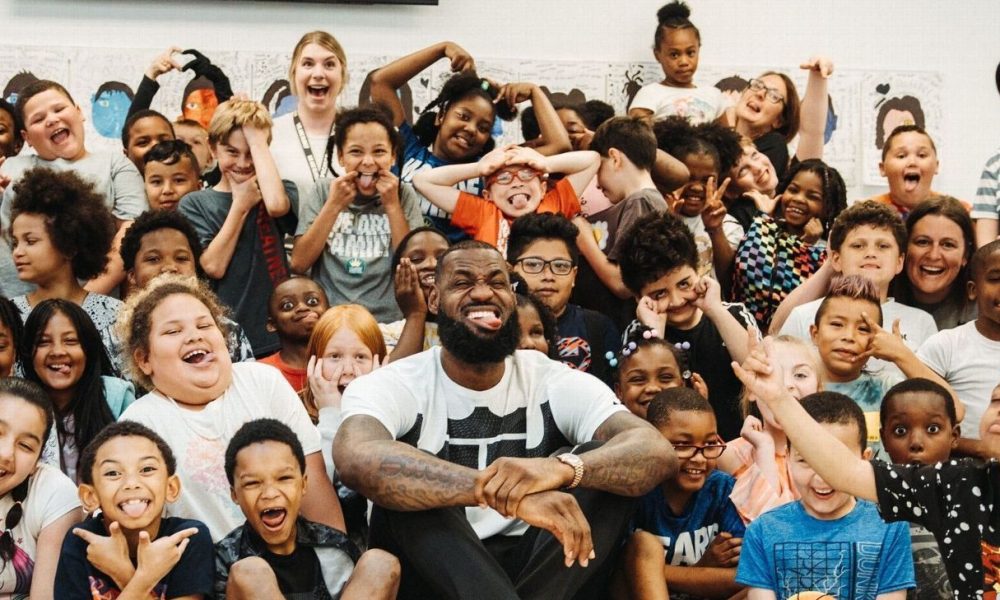 LeBron James Pays A Surprise Visit to A School in Akron, Ohio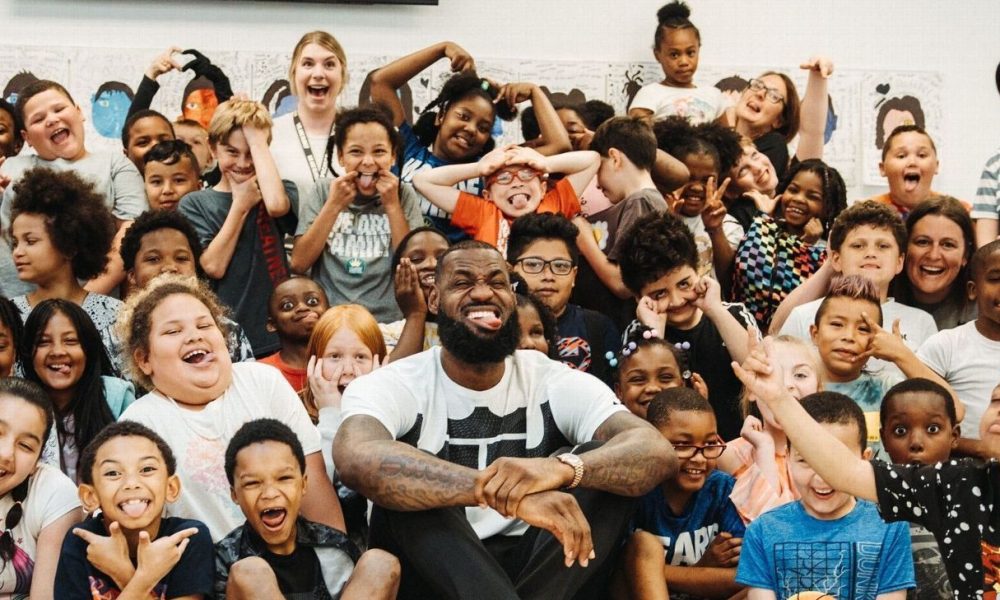 It is not a common day for school students when a known celebrity pays them a visit and it is by no means common when the celebrity in question is LeBron James. This was true for the young students of the I Promise School in Ohio. In May 2022, as the young classes were occupied in their daily teaching-learning schedule, students were shocked when the NBA star paid them a surprise visit.
The exciting event was also shared on the school's social platforms. "It is not usual to receive your hometown hero, LeBron James, in the room," said the posting from I Promise School. "We are out of words to have LeBron James among our students." The caption was filled with love and excitement emojis and the NBA player was tagged in the post. Likewise, the NBA Foundation also shared the moment on LeBron's social media platforms.
The school shared a detailed video of the Los Angeles Lakers superstar entering the I Promise School in May 2022. It can be seen in the video that the young coeds are busy with their normal classroom activities when the athlete enters the educational institute. One of the young students catches sight of LeBron James and turns to his peers in disbelief. The second student then proceeds to chant the NBA star's name in disbelief as he hits his desk in excitement.
Another video circulated on social media shows the excitement of the students of I Promise School as they see LeBron entering the building. Every single student who first caught the sight of LeBron was shocked and had a unique reaction. The video shared on Twitter was widely loved by Twitterati and even LeBron himself responded to one of the videos, saying, "I love my kids at I Promise School."
I Promise School is one of the Many Foundations of LeBron James
As it turns out, Lebron is quite the superstar even when he is off the court and outside his sporting element. He has many foundations that serve as altruistic initiatives in Ohio and beyond, and I Promise School is one of them. Kicking off in 2018, the sole objective of I Promise School is to educate indigenous students in the city. The high school graduates of this institute are also eligible for a tuition-free stint at the University of Akron. However, LeBron James visiting the school himself is not something that the young classes often experience and according to the school's official statement, it is "the most unusual thing."